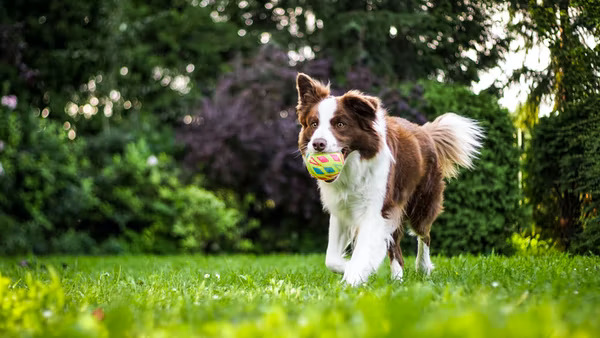 Dog Boarding in Los Angels,CA
Cuddlytails presents Californians with pet boarding services to the home of Hollywood, Los Angeles! just one click away on our efficient app which connects owners to sitters, walkers and boarding services immediately so that you, as dog or cat parents can take stress-free vacations, visit the museums or simply go for a peaceful lunch or dinner date all while knowing your pet is in the loving hands of a friendly neighbourhood sitter from Los Angeles itself!
Dog Walker in Los Angels,CA
Cuddlytails provides dog parents with verified, fully vetted, reliable and trusted dog walkers within their vicinity in Los Angeles! These walkers would walk your dogs for however long you wish, and take them to places like Runyon Canyon Park, Hollyridge Trail at Griffith Park, Mount Hollywood Trail and many more!
Dog Sitting in Los Angels,CA
Dog Sitting in Los Angels,CA- For now, all you need is a new sitter you trust, and dog sitting is a lot more fun. The Cuddlytails app allows you to book dog sitters to take care of your pet until you return. Using video chat, you will be able to communicate with your child. We have some proven pet-sitting profiles in the modern York City area. They will play, feed and even try to encourage them to rest after you are gone. Basically, you can bring your dog or cat home while you're on the go. There is a small business meeting to attend, and everyone wants to relax and stress about the little pets in the house. So don't worry, All sitters are experienced and authorized, so there is always a sense of security.
Dog Daycare in Los Angels,CA
Cuddlytails in Los Angeles, CA, now accepts pets. There's no better pet day in the area than our app. After completing the booking, our app will assign a pet care provider. With the help of our trained pet sitters, you'll be able to stick to your schedule. Currently, the Cuddlytails app connects you with a pet neighbor who is a significant other in pet care. You can continue to work while your pet is in daycare. They make pet safety an urgent need. In fact, if you're away, your dog or cat will be cared for by a pet sitter who will follow their routine and exercise. There are many options for pet sitting in Los Angeles, California, but we are one of your best options. Our nursery walks the dog once a day to help maintain normal physical activity.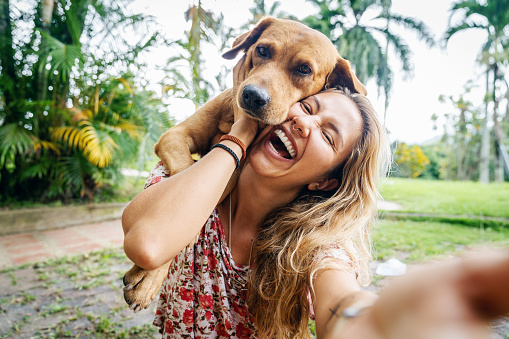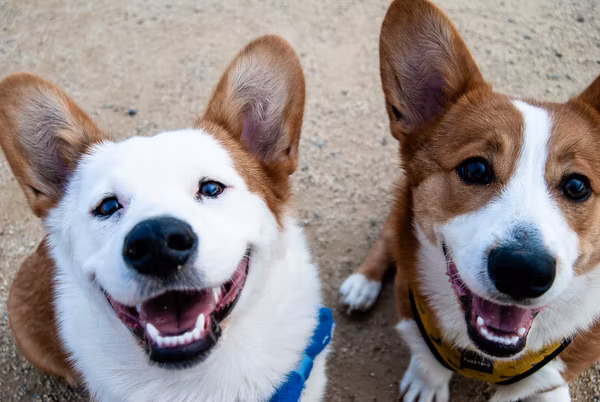 Dog Day Checkin in Los Angels,CA