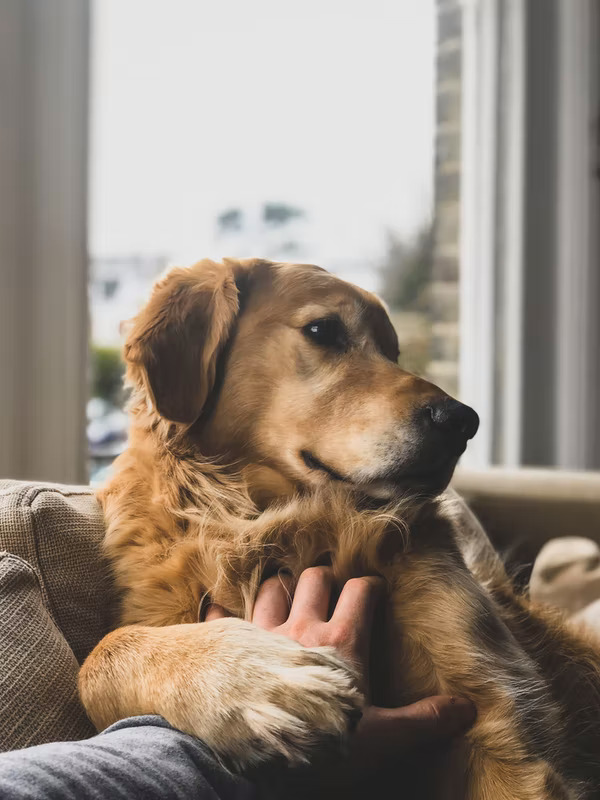 Dog Boarding in Vallejo,CA
Now dog boarding would be more fun and comfortable for your furry baby with the CuddlyTails app as the pet owners would be able to connect and book directly through the app a pet sitter, so that they can board their pet dog for one night at the sitter's home. The sitter would happily keep the dog providing them with utmost care, good food and keep them safe for the whole night. All the sitters are reliable and are animal lovers so they keep the comfort and safety of the pet as their priority. You can now plan for that small weekend off for yourself for some relaxation.
Pet Sitter in Vallejo,CA
Like a small infant child needs a babysitter in absence of their parents, in the same manner the pet dogs need a dog sitter while they are alone at home in the absence of their owners. The sitter would be booked through our app and will be taking all the needed information about your dog so that they can keep your pet safe and comfortable and also they become friends with the furry baby and would keep you informed of their well being through photo updates.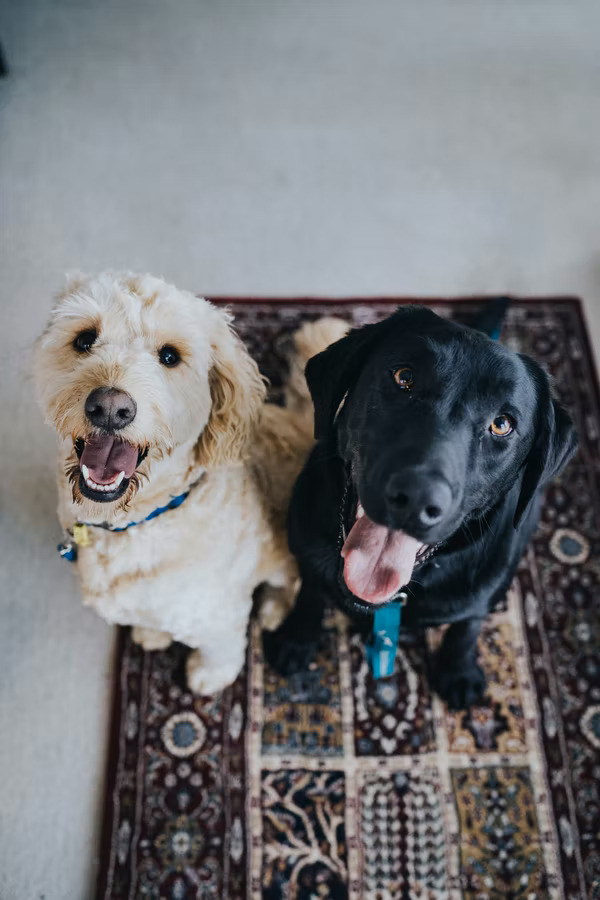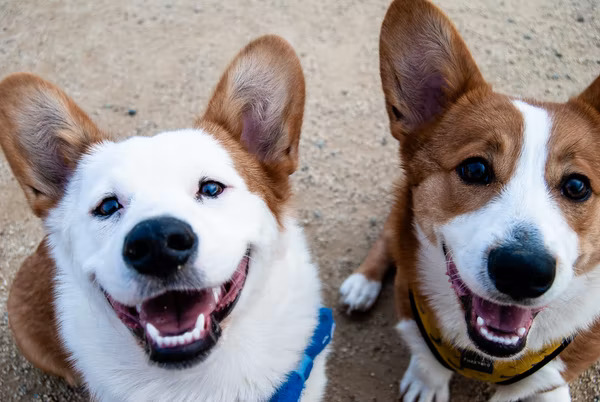 Dog Walkers in Vallejo,CA
Make your pet dog's dog walking session more fun filled by allotting an experienced walker for them through the CuddlyTails app. The walker would take them out regularly and would always keep them safe while out to the dog parks nearby. Even you too can track their movement with the live tracker used by the walker for maintaining safety protocols for the furry baby.
Doggy Daycare in Vallejo,CA
Doggy Daycare in Vallejo,CA- CuddlyTails app would also help the dog parents to book an experienced carer for the dog care service during daytime. Sometimes on weekends guests come at home and the owners miss the daily routine of the furry kids at home. So to avoid it now you can book your pet dog their own carer from your neighborhood who would be taking care of all the day time routine. Also now doggy day care would be more fun as the carer would even play and take them out for short strolls for some fresh air.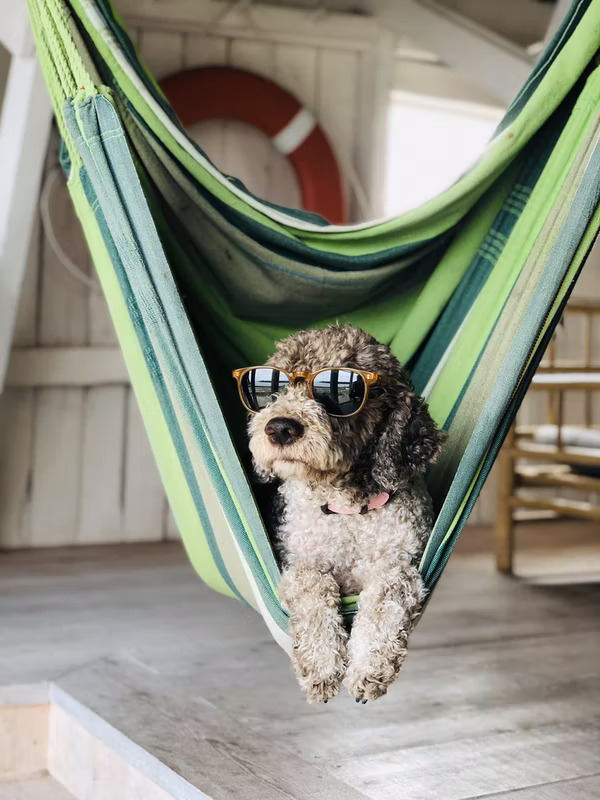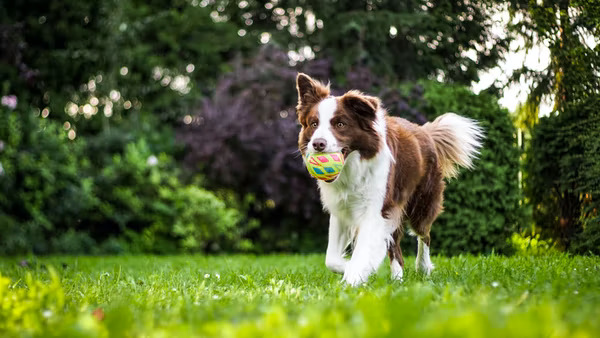 Pet Checkin in Vallejo,CA
Book the nearest and best dog day check-in for your little one so that they are taken car of for the whole day and you can work in the office without thinking about them. You just need to drop them in the check-in and a carer would be allotted for them, and in the evening you can pick them up.