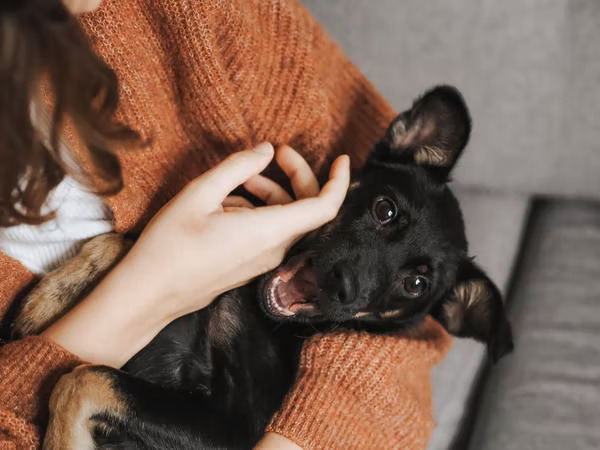 Dog Boarding in Fullerton,CA
Dog boarding is a common practice now all over the globe as the dog parents are mostly office goers and sometimes need some free night for themselves or even to finish extra work at the office. So through the CuddlyTails app now even the Fullerton Californian dog parents can avail this service. You will be connected to a sitter next to your home, and they would be boarding your dog for the night with good food, care, a separate room to sleep and even they would watch over the little one all night to keep them safe and feel comfortable in your absence and away from their home.
Pet Sitter in Fullerton,CA
Dog sitters are now common and can be connected easily through our CuddlyTails app so that you can get the best one for your furry kid. Book one today and they would reach on time, take the needful instructions from you and also follow them and send you the photos of your little one from time to time to keep you informed.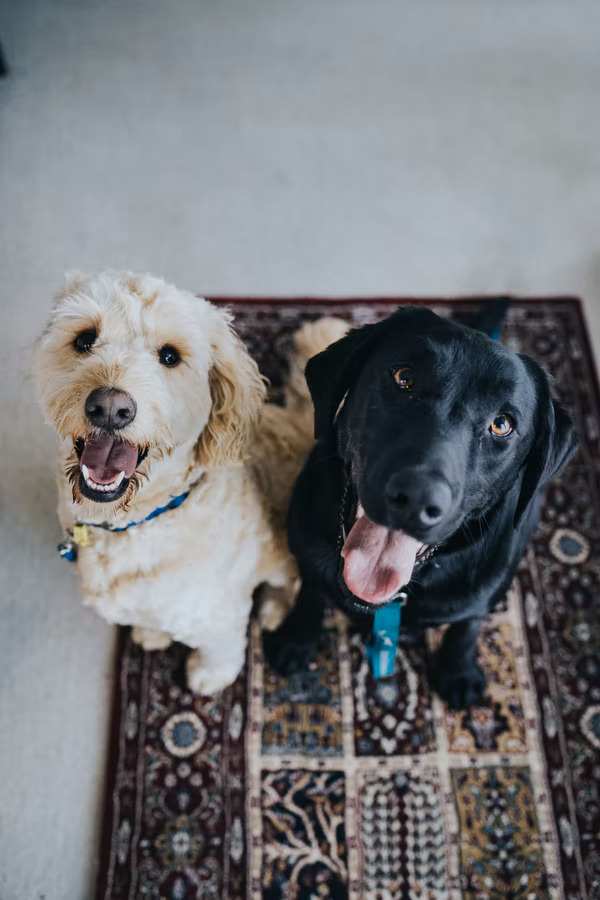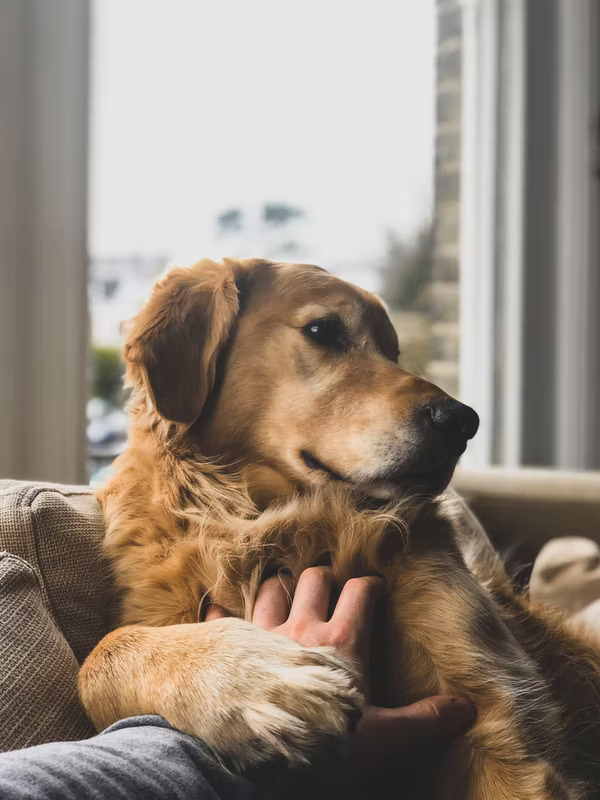 Dog Walkers in Fullerton,CA
Book an experienced and vetted dog walker through CuddlyTails app for the best and regular dog walking experience for your furry kid and make them healthy and active. They would be friendly with the little one as they are experienced in handling different types of dogs, so it is easy for them and you can track their movement with the live tracker.
Doggy Daycare in Fullerton,CA
Doggy Daycare in Fullerton,CA- Dog care is one essential service which is now being used by many of our dog parents around the cities. Why not try through our app and book a carer next door. They would be taking charge of the day time routine like feeding your dog, bathing, making them sleep and if needed even they are trained to take the furry kids out for a small stroll. So now doggy day care would be more fun and exciting with the safety of the dog intact.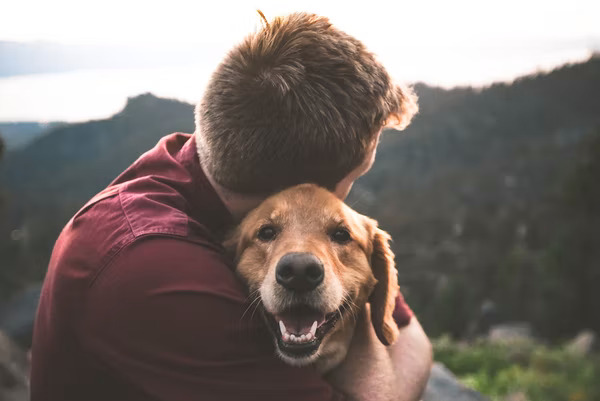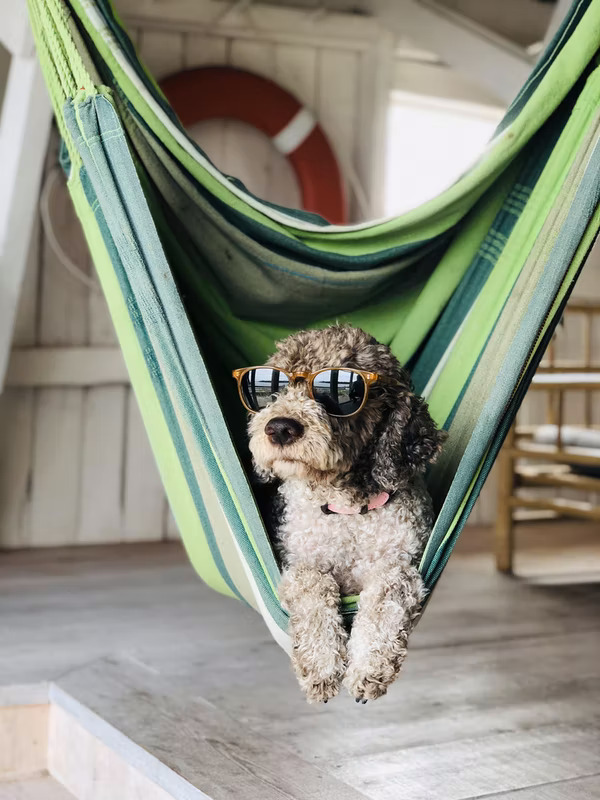 Pet Checkin in Fullerton,CA
Dog day check-in services are now available for all dog parents in the city. Just book the best and nearest to your home. Once you drop the furry kid there the carers would take full care of them for the whole day till you pick them up in the evening.