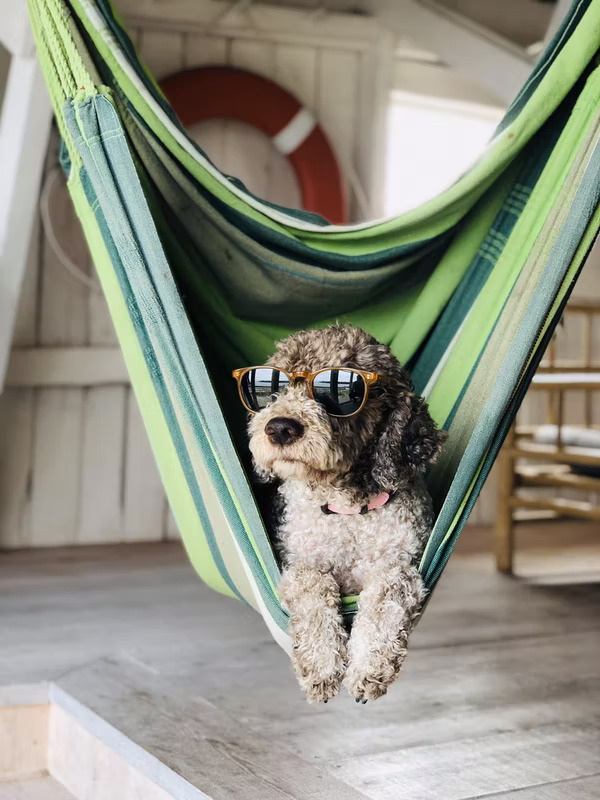 Dog Boarding in Victorville,CA
Dog boarding is now the most unique dog service which is now available for all the dog parents in Victorville California. Through the Cuddlytails app you can now connect to a pet sitter near your home itself and book for a one night boarding of your dog. The sitter would be happily keeping your little one with food, care, a room to sleep and security. All night the sitter would watch over your furry baby to make them feel at home in your absence.
Pet Sitter in Victorville,CA
If you are a working pet parent and your work needs more time even after office and this worries you for your furry kid, then no more worries. With the Cuddlytails app you can connect to your nearest dog sitter to be there with your pet dog while you might be working at the office. They always arrive in time and follow all given instructions and to keep you informed about the dog they will update you with photos of your furry boy or girl.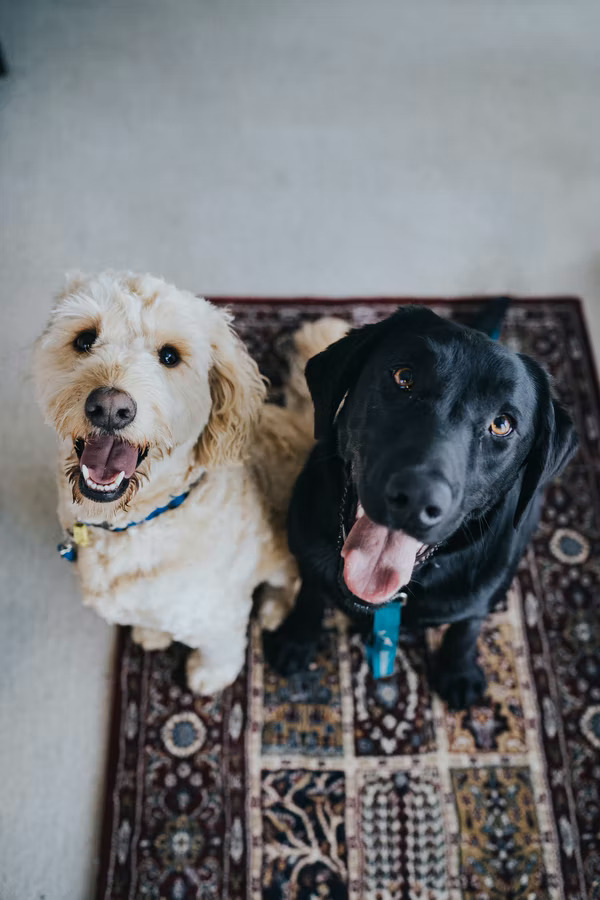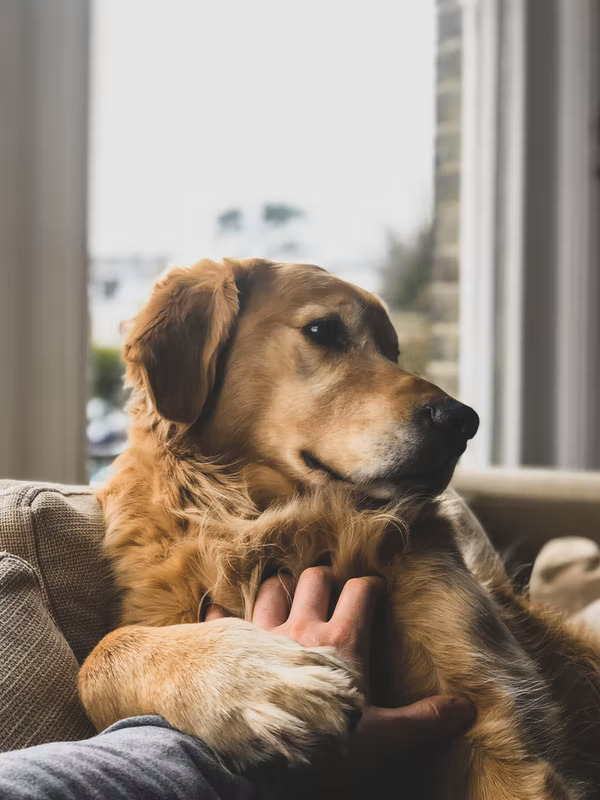 Dog Walkers in Victorville,CA
Dog walking is essential so book today a vetted walker through Cuddlytails app and they would be always there to take your furry baby out for a walk to the dog parks in the city. You can now even track their movement when they are with your little one with the live tracker they use for the safety of the pet.
Dog Daycare in Victorville,CA
Dog Daycare in Victorville,CA- Doggy day care is the most trending pet service in the city as most of the dog parents are using it, as sometimes during day time too guests arrive or there are some unfinished errands, and it is tough to then follow the daily regime of the furry kid. So now through the app you can book your own carer who would be coming home and taking charge of the daily activities of the pet dog like feeding them, cleaning and bathing, playing with them and making them rest or sleep. Dog care is now easy to be done through the carer.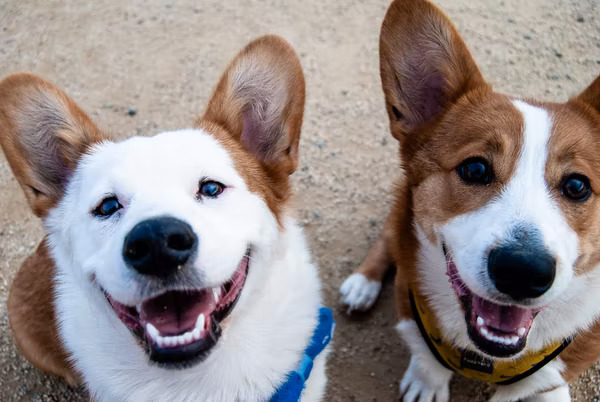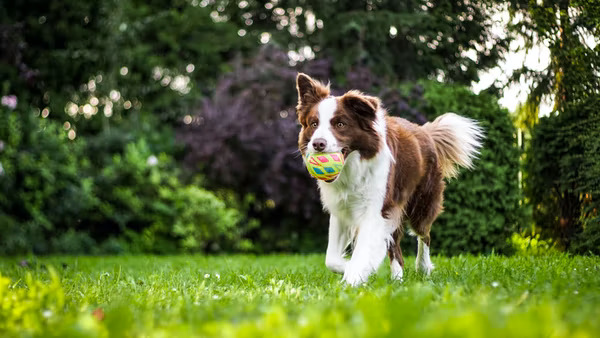 Pet Checkin in Victorville,CA
If you want to keep your pet dog to a good dog day check-in service then just through the app book with the best also which would be near your home. Just drop them in the morning in the hands of the carers there and pick them up in the evening.