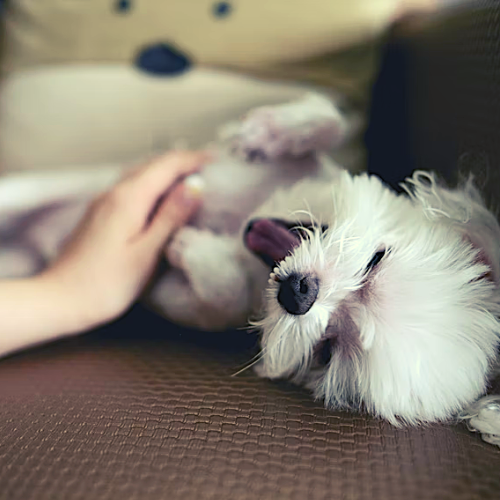 Dog Boarding in Costa Mesa,CA
If you are a pet parent in Costa Mesa, CA, there is this awesome pet service in your vicinity brought to you by the ever thoughtful folks at CuddlyTails. Truly you can maximize the benefits the most if you are constantly put in a tight spot between work and your pets. CuddlyTails takes immense pleasure in presenting its pet boarding services that start with a pet sitter. If your darling dog is the kind who thrives on attention and has a constant need to be in the presence of a companionable atmosphere, then you have the right needs. Get on the app and book the services for a pet sitter in your locality to keep your pets with them. The pet sitters, though we call them sitters, are so much more than just a sitter – they are the trainer, the carer, the cleaner after your pet's little playtime creativity and the lullaby singer when your pet is dozing off peacefully. Seriously, once you really take track of what is on offer, you would not wait to jump the queue.
Pet Sitter in Costa Mesa,CA
For many pet parents, leaving their pet children behind in an unmanned house seems like a ghastly part of pet parenthood, a difficult pill to swallow, and it is for these pet parents that CuddlyTails has a great solution on offer. CuddlyTails has a pet sitting service where you have a panel of the best pet sitters available in the Costa Mesa, CA region. CuddlyTails understand the importance of a skilful pet sitter to be an effective solution for your sitting situations. They have to be adept at understanding body language, communicating care and love without words to your anxious pet and yet manage to make the sitting time playful and energetic enough to make the best of all that stamina your pets have. Thus, it is with great care that CuddlyTails has assembled a long list of experienced and empathetic pet sitters right where you live. Once you book the services, they will be there to manage the rest under the watchful eyes of the CuddlyTails administration.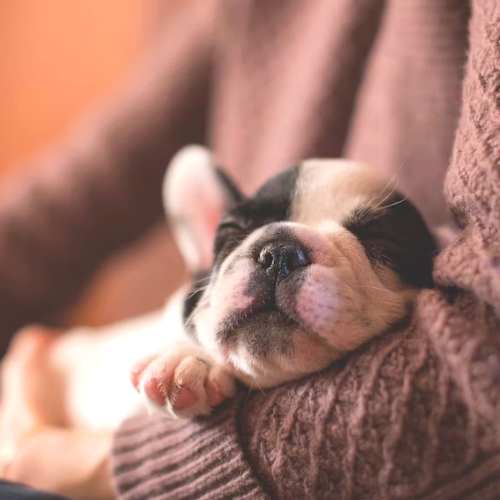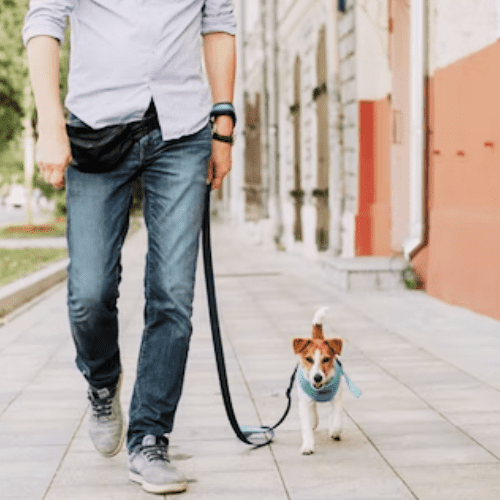 Dog Walker in Costa Mesa,CA
Many dog parents who adore their dogs dearly still find it difficult to walk them every day. The reasons can be varied sometimes; it may be the time management issues, whereas sometimes it can be the difficulty to tug and drag the gentle giants in difficult weather that poses a challenge. However, considering the several health and mental benefits of daily walks for your dog, we at CuddlyTails would like to suggest a solution. It is simple, just book the dog walking services from CuddlyTails, and you are ready to meet our reliable and professional dog walker right from your region. Our dog walkers at CuddlyTails are familiar with the canine species, like the back of their palms. They know exactly how to walk the dog with a loose leash, how to make them follow you instead of lead you and how to control their urge to lurch at another dog in its path. Even if you are looking for a dog that is well trained for the daily walking sessions, you can benefit greatly from these services at CuddlyTails.
Doggy Daycare in Costa Mesa,CA
Doggy Daycare in Costa Mesa,CA-Getting your dog adapted to socialization seems like an insurmountable hurdle for many dog parents. Yes, your dog may get the anxiety about taking the first step, but as a parent, you should not be anxious. Because we at CuddlyTails got your back at this. The dog daycare services by CuddlyTails brings you the perfect amalgamation of an opportunity for socialization and the developmentof your dog to be reliant on its own skin and its surrounding as they grow up and matures. In these daycare services, there are several guardians to keep a cautious watch on the well-being of your dog and ensure security in the company of other dogs and in the heat of the moment. And if you miss your dog during their daycare sessions, you can simply drop in to join the pack or request the caregiver to give you a sneak peek with a photo update.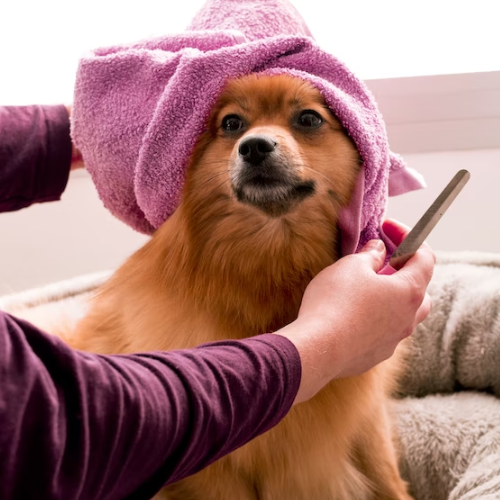 Pet Checkin in Costa Mesa,CA