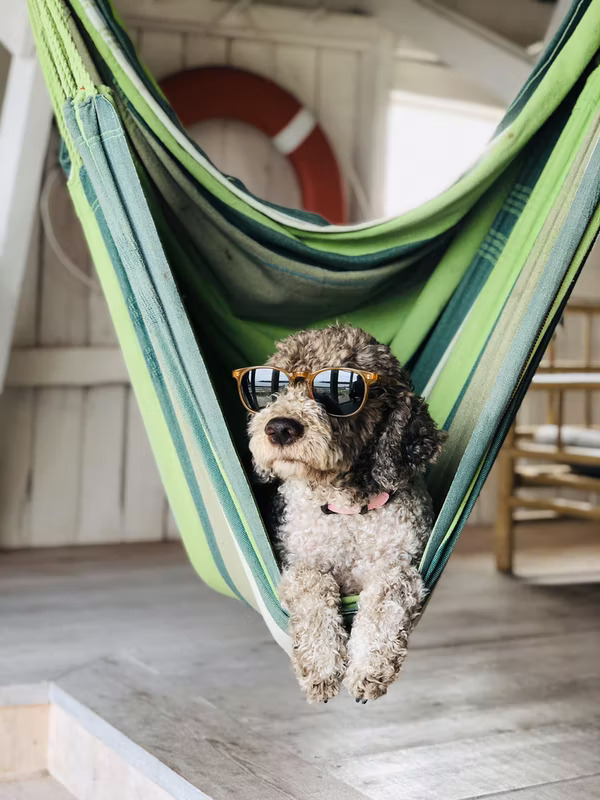 Dog Walking
With our app now you can easily book a walker for dog walking, so that your furry baby gets some good health and fresh air, as you may be busy and not be able to take them out for a stroll for days. Even the walker can take them to Walsingham Park, Red Bug Slough preserve and hammock trails, all well for dog walking. And be rest assured your dog's security will be their priority.
Pet's Check In
Now with our various pet app you can also avail the pet day check-in, which is specifically to ease your stress for the day while you might be out for work. You can drop your little pet at the center and they will be in safe hands, and in the evening while going back home you can pick them up.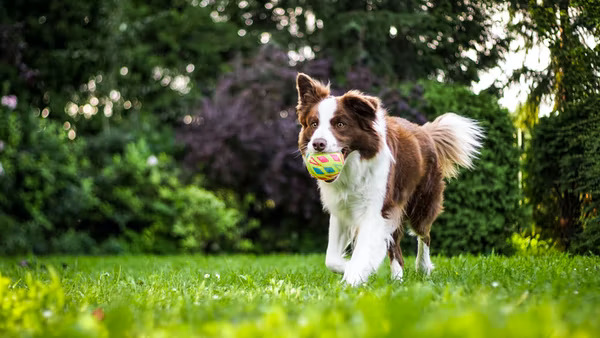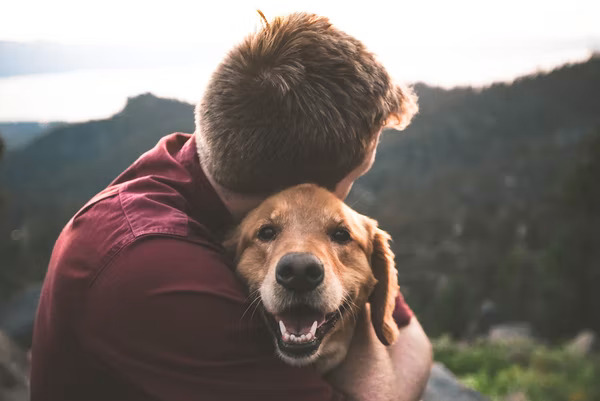 Dog Boarding
CuddlyTails is now here at your doorstep in Florida with our unique features towards pet care. The first special feature is the pet boarding service. We will connect you to the nearby pet sitter who will take your pet with them and you can enur loved one's without being worried about your pet. Your pet will be taken care of and their daily routine would be covered by the pet sitter in their own home.
Pet Sitting
Like babysitters, we at CuddlyTails now have the service of pet sitting. You have to just download our app and book for a sitter. A nearby pet lover would be allotted for you, who will reach at your home and follow your instructions and sit with your pet till the time you are out with love and care.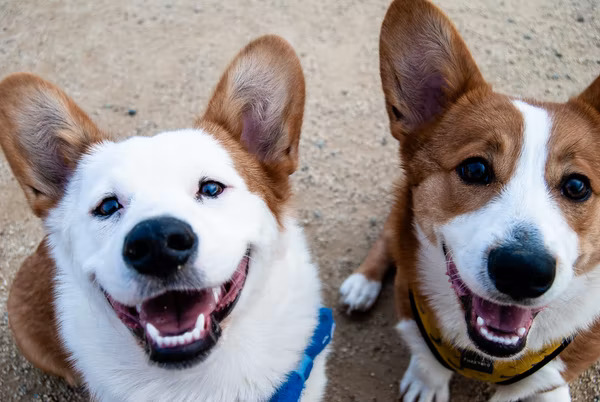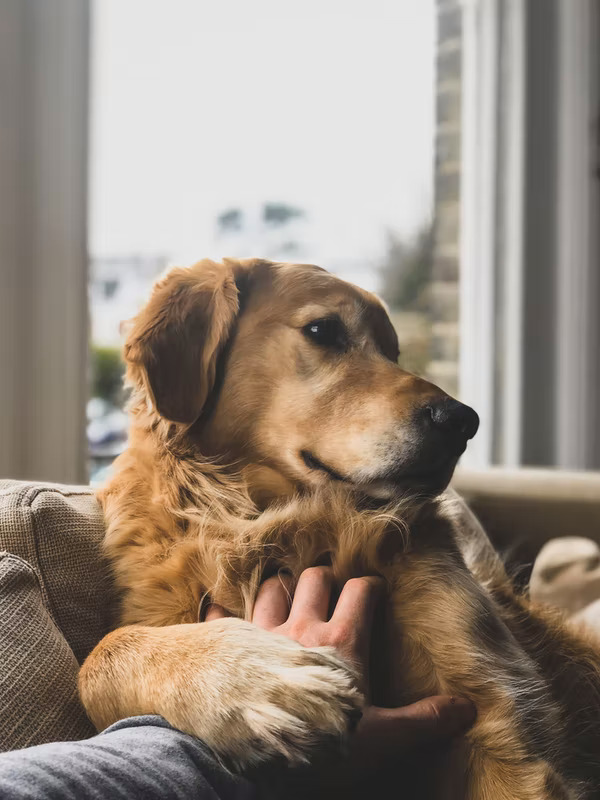 Doggy Day Care
The CuddlyTails also has the service which is quite unique for the pet parents, the pet day care. Here an animal lover in your vicinity will be allotted for you and they will reach on time. With your instructions and the daily schedule of your pet, they would be taking care of them for a day in your home. You can easily book for this service from our app today and get a relaxed day finishing your own chores.