Dog Boarding in Port St Lucie,FL
Hello all the pet owners of Port St. Lucie Florida now with the Cuddlytails app you can easily get connected to the best walkers and sitters in your own neighborhood. Avail the instant dog boarding facility where you can connect to a pet sitter nearby and board your dog or cat for one night, as you might have to finish some extra work at the office or even want to go somewhere for a night. Proper food and safety will be assured to your pet.
Pet Sitter in Port St Lucie,FL
Now make the dog sitting session for your dog more fun with the Cuddlytails app sitters who are dog lovers and would be very caring with your loving pet. Reaching on time, taking full instructions and also keeping you updated from time to time through photos and video chats about the activity of your pet back home are the essential qualities of the sitter. You can be rest assured they would be in safe hands.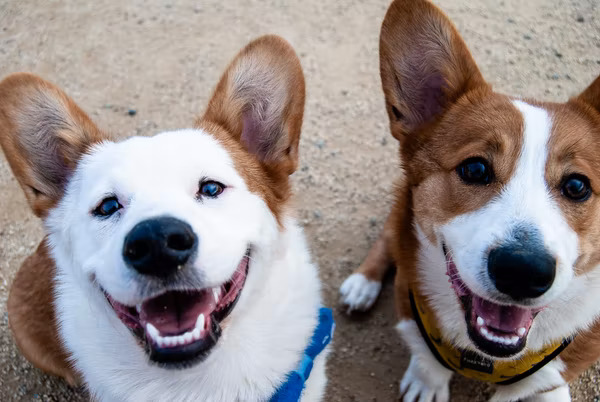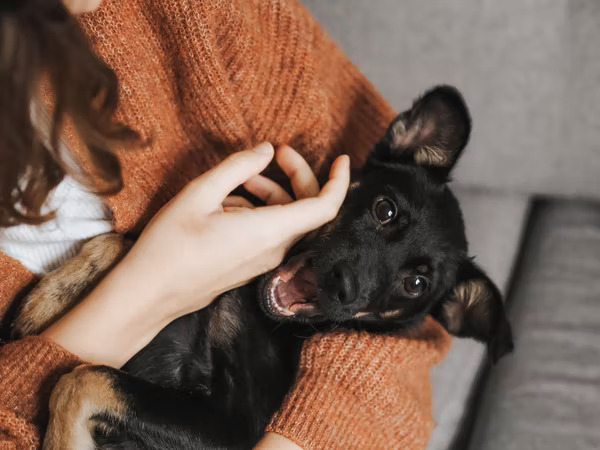 Dog DayCare in Port St Lucie,FL
Dog DayCare in Port St Lucie,FL- In the doggy day care a carer will be alloted once you book through our app and they would be there for your pet for the whole day. Feeding, playing, bathing and making them sleep all will be done by the carer. So you can now have some free time for yourself in the house and relax as the dog care service would be very comfortable and loving for your furry kid as all the carers are very compassionate and caring.
Dog Walkers in Port St Lucie,FL
Yes a healthy walk is best for the fitness of a dog and also keeps them active, so if you are not able to then through our Cuddlytails app please do get a walker for the dog walking session so that on a daily basis your furry boy/girl can have a healthy regime. You can even track the movement through the live tracker on.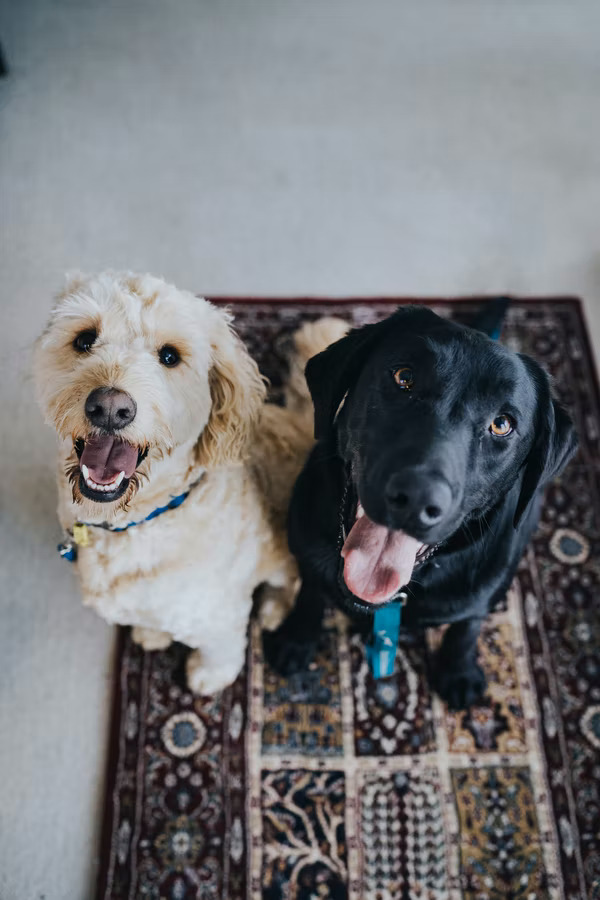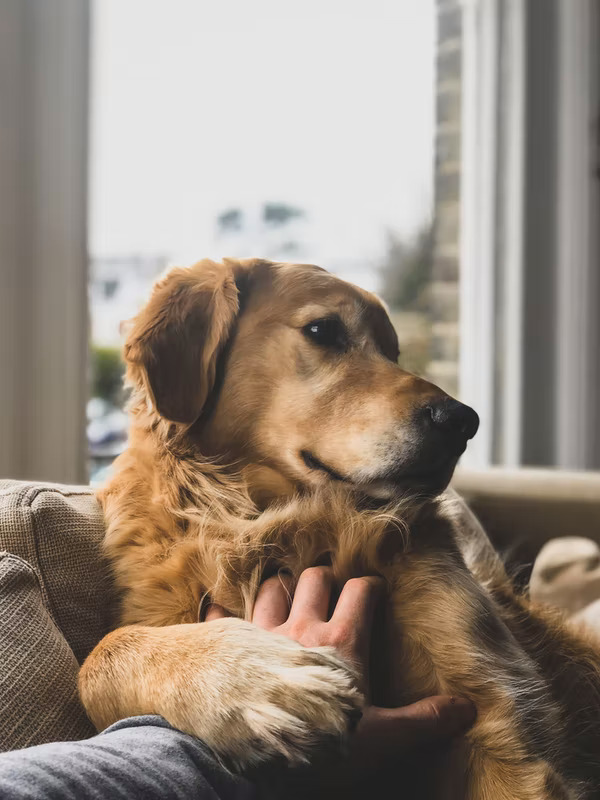 Pet CheckIn in Port St Lucie,FL
The dog day check-in centers are really nice and you can get to the best one in your vicinity through our app. Just drop your little one there and for the whole day a carer individually would