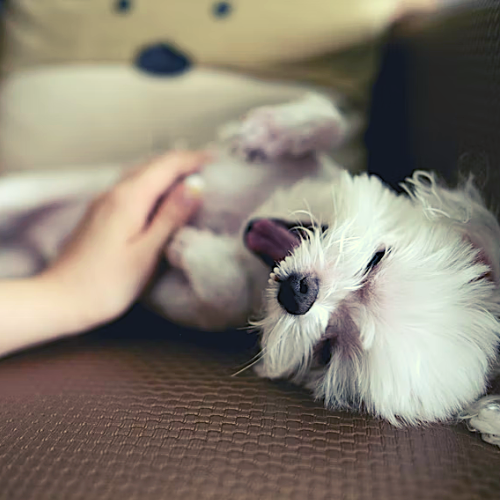 Dog Boarding in West Palm Beach,FL
Now West Palm Beach Florida, all the pet parents would have a little ease with the CuddlyTails app for various pet services like walking, sitting or even carers. Just download the app and connect to the needful service provider. Try dog boarding where for a night you can board your pet dog at the nearest pet sitter's home and they will provide your furry baby with food, safety and a separate room to sleep. Also the whole night they would keep a watch over the little one to keep them comfortable till you pick them up the next day.
Pet Sitter in West Palm Beach,FL
Dog sitter can now be connected and booked instantly with our CuddlyTails app. They are always on time and follow all the given instructions so that they can keep the little one safe and comfortable in your absence. They would also send photo updates to keep you informed from time to time.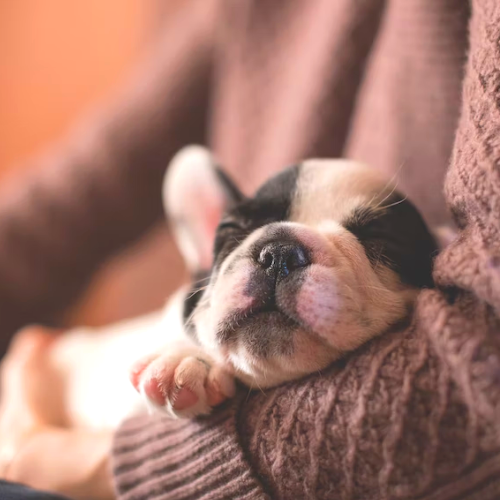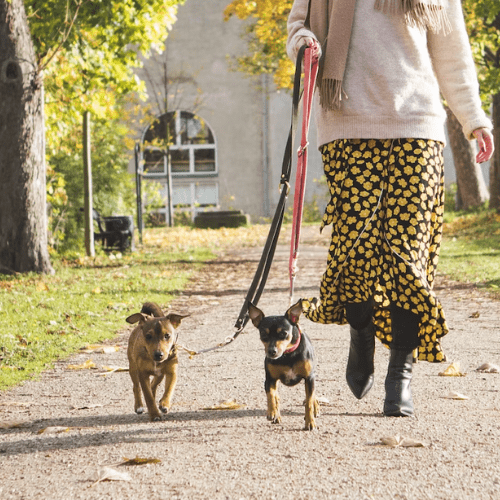 Dog Walker in West Palm Beach,FL
Dog walkers are now a common scene as the pet parents have a hectic life so the furry babies are all having their own walkers for taking them to the dog parks for walks. Now give your furry baby their own vetted and experienced walker through CuddlyTails app and let them enjoy an active life. Your pet would be in safe hands so just relax
Dog Daycare in West Palm Beach,FL
Doggy day care is now a must for all dog parents with the ongoing work pressure and the work from home change after the COVID. So book your pet a carer from your vicinity through our app. The carer would take the responsibility for the daytime routine of the furry baby. Starting from feeding till making them go to sleep. Now you would have free time to do your own work or even have friends at home during the day. Dog care will now be fun and loving with your pet's personal carer.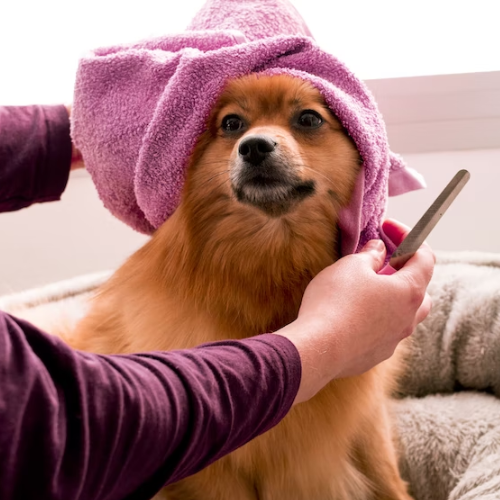 Pet Checkin in West Palm Beach,FL
Dog day check-in is the ultimate support for all working pet parents as they can leave their dogs with experienced and loving sitters and carers for the whole day. Now get your furry baby the same delight by booking through our app and for the whole day be stress free and in the evening pick them up while returning home.