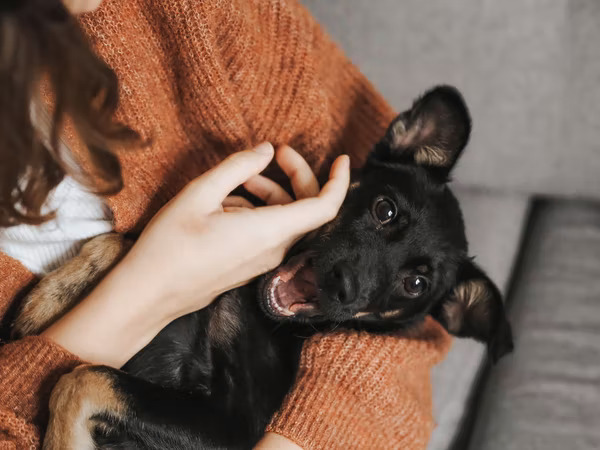 Dog Boarding in Pembroke Pines,FL
Dog Boarding in Pembroke Pines,FL- Make the experience of boarding much safer and more comfortable for your pet through our Cuddlytails app where we connect the pet owners to service providers. Yes now in Pembroke Pines Florida we have our online app on and instantly once you go through our app you can select the service according to your needs. In dog boarding you will get access and can connect to a pet sitter just near your home and for one night they will board the little one in their home with love, care and safety in your absence.
Pet Sitter in Pembroke Pines,FL
Cuddlytails is an online app through which you can even get a pet sitter just in a few minutes. Just download it and connect to the nearest reliable sitter for the dog sitting for your puppies. Yes they would arrive in time and with all the instructions given would be sitting with your littles ones till you are back. They are trained to take care of many pets together so do not worry the puppies will be in safe hands in your absence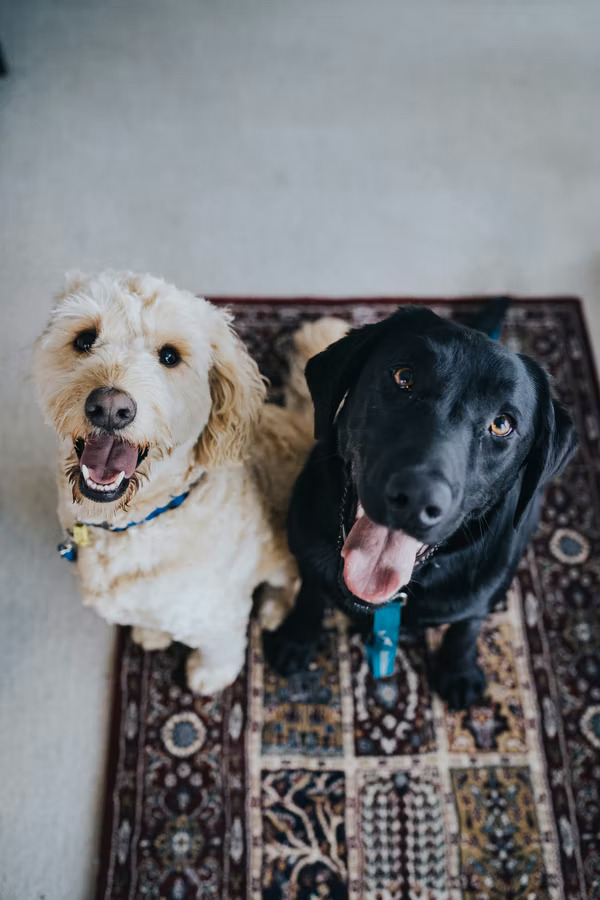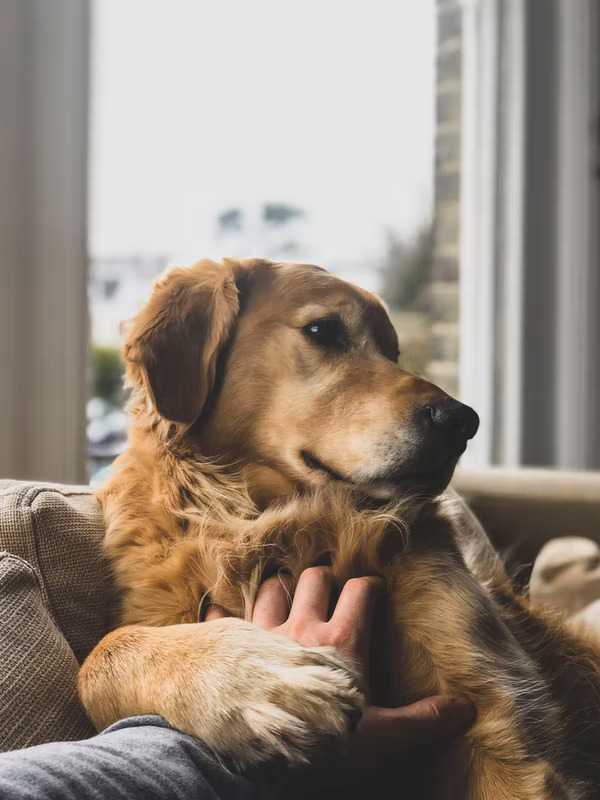 Dog Walkers in Pembroke Pines,FL
Now Cuddlytails app will connect the pet parents to the best dog walker in the city for a dog walking session. The walker allotted for your dog would be an animal lover and also vetted so your furry baby's safety would be intact. Also the walker uses the live tracker so that while they are out with your dog you can track their movements.
Dog Daycare in Pembroke Pines,FL
With an experienced carer now your pet would not be alone if you have to finish your extra errands at home. The carer will be allotted through the app and doggy day care service would be available to you where the carer would be doing all the needful day regime for the pet dog and make the dog care session more fun and exciting for the furry kids.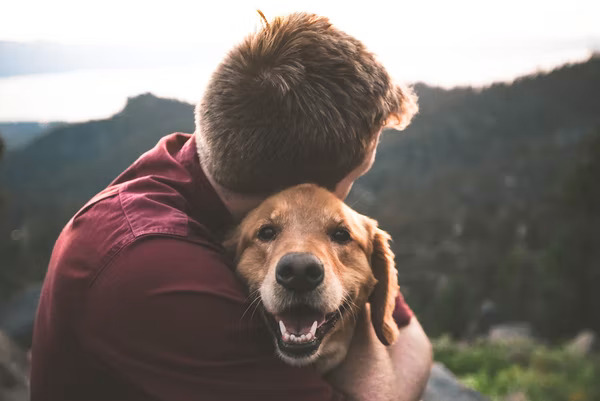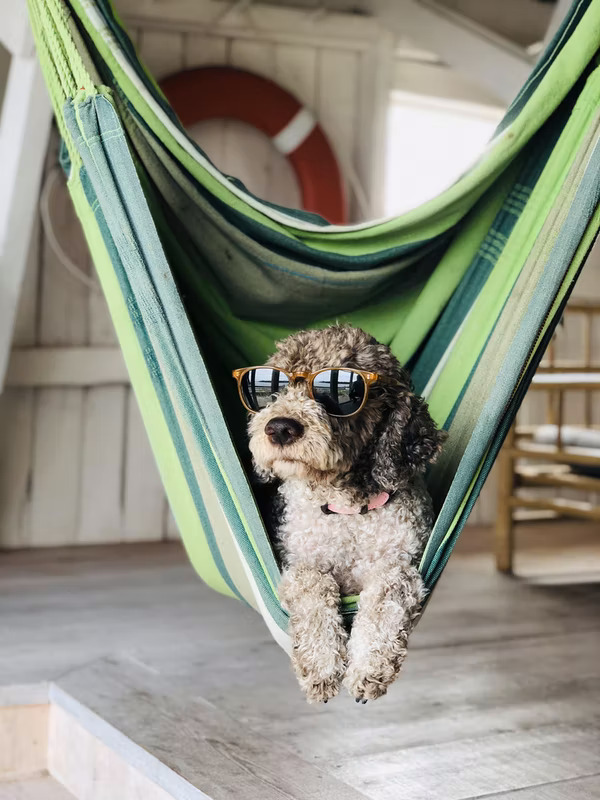 Pet Checkin in Pembroke Pines,FL
With the best dog day check-in facility near your home why worry about keeping your poet alone at home during office time. Just book through our app and get your pet to the best one with experienced carers to take care of them. Drop them while going to the office and pick them up while coming back.