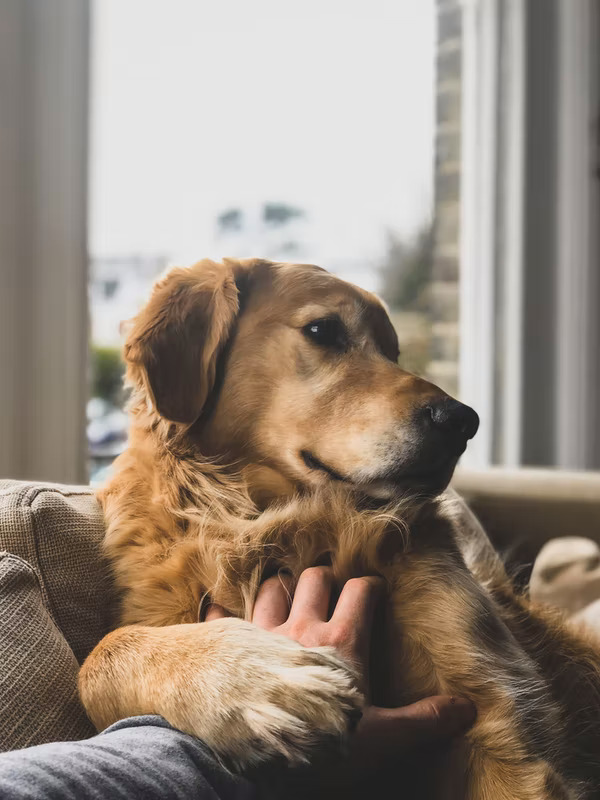 Dog Boarding in Miramar,FL
Dog boarding is now easy to avail through the CuddlyTails app which will now be live in the city of Miramar Florida. Yes, connecting pet parents and owners to their desirable sitters, walkers and carers is easy through the app. Try out the dog boarding where for one night you can board your pet dog with a sitter nearby whom you can book. They would open their home and would take care of the feeding, giving a separate place to your pet to sleep in comfort and watch over them at night to make them feel protected.
Pet Sitter in Miramar,FL
Dog sitters can now be booked instantly through the CuddlyTails app and they would reach your home on the given time and following all the given instructions would be there with your furry baby till you are back home. With video uploads and photos they would keep your informed about your furry baby's activities back home.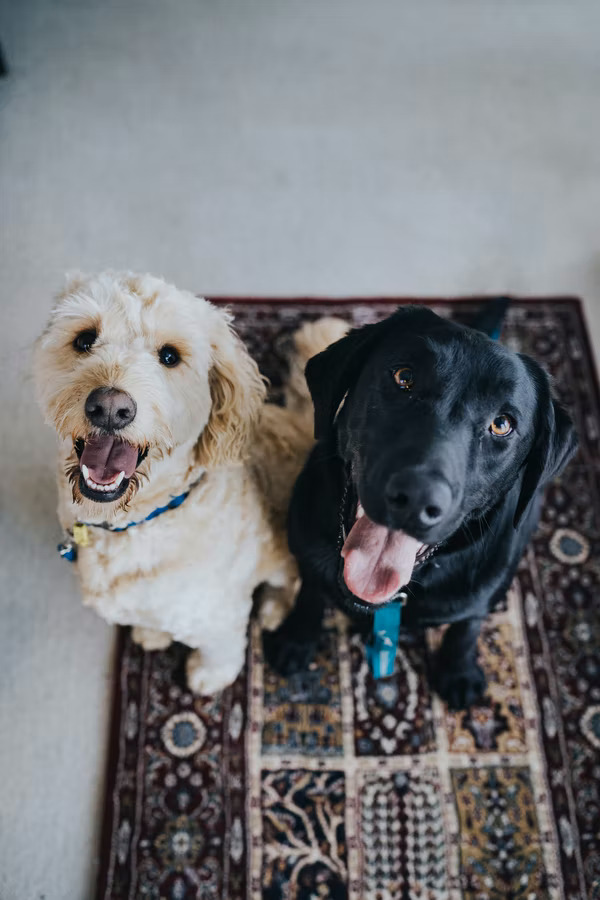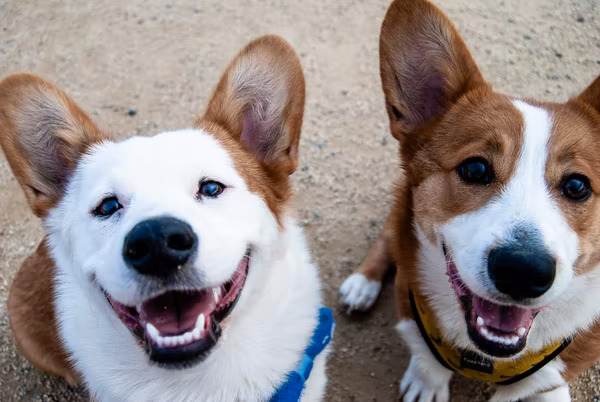 Dog Walkers in Miramar,FL
The vetted and experienced dog walkers are near you, and you just need to get connected to them and book them for the dog walking session. They have the live tracker on so that you can track their movement when they take your furry baby out for a walk, this they do to maintain the safety protocol for the pet.
Dog Daycare in Miramar,FL
Dog Daycare in Miramar,FL- Dog care will now be easy for the dog owners through our app as you can connect and book a carer from your vicinity and can also meet them with your pet dog before assigning them to check how friendly they are. They would be taking the responsibility of the day time regime of your pet dog and you will have time to finish your other chores or even attend guests if they visit you. Doggy day care is one outstanding service which really helps the pet parents in balancing the day time regime.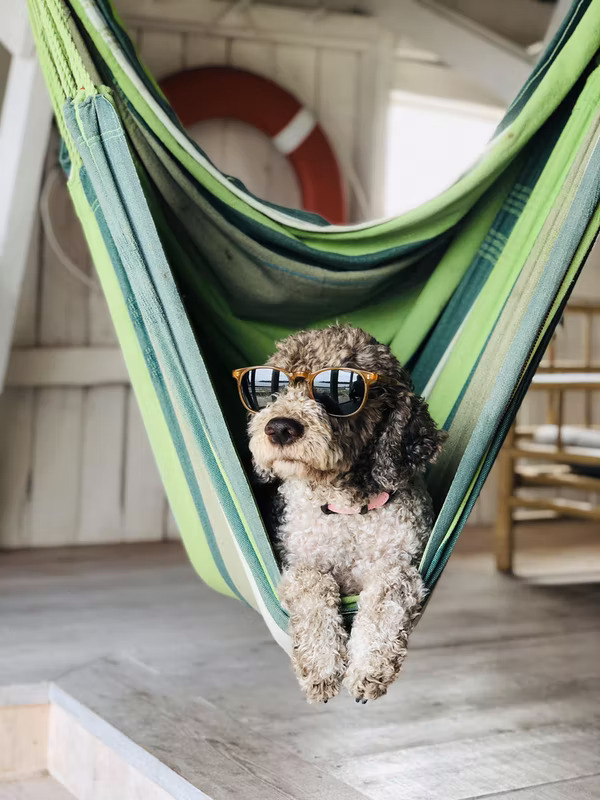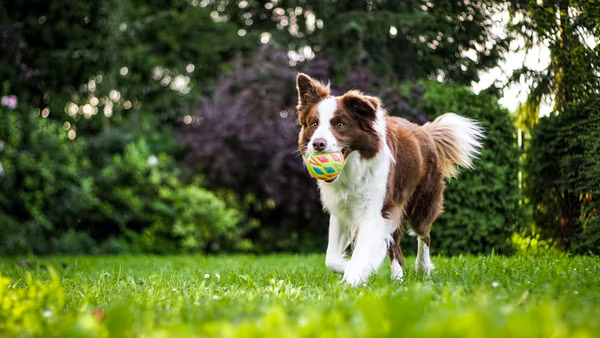 Pet Checkin in Miramar,FL
Dog day check-in is beneficial for all the working pet owners as they can drop their pet dogs at the center with a carer allotted to their pets for the whole day and this is tension free day for them. Just have to pick them in the evening. So book your furry kid to the nearest one to you rohme and be relaxed.