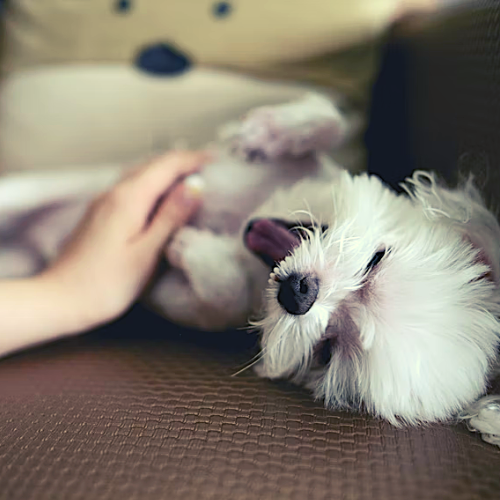 Dog Boarding in Davie,FL
The shelter is one of the fundamental promises that pet parents make to their pets. So when it comes to boarding, pet parents find it more essential. So when the need for a short separation from their pets arises, parents are concerned about the quality of housing they can afford for their dogs. Most don't like public shelters or kennels, and for these demanding and deserving pet parents, CuddlyTails has the perfect boarding services in its app. When you book boarding services through this app, it will lead you to the closest pet sitter who would welcome your pet for the duration of your absence. Pet sitters in the app are already equipped with the experience of a professional dog sitter, and their residences are also equipped with basic services. And if you want more engaging assistance, you can educate sitters about your dog's exact needs, be it food, nap, medicine or TV time; once the nanny understands the need, she will be sure that the nanny experience will be a pleasure.
Pet Sitter in Davie,FL
What comes to mind when you hear pet sitters? Is it a vaguely interested, pet-friendly stranger who comes to sit next to your pets when you're not around? If you have that image of a pet sitting in your head, then CuddlyTails is here to prove you wrong. CuddlyTails pet sitting services were designed to include more than just a body in addition to your pets. At CuddlyTails, we understand pet sitting as a way to care for your pet so that your pet's care can continue regardless of your presence. Our sitters are not only responsible for providing necessary food, fresh water and medicine for your pets, but they are also morally obligated to entertain and educate your pets. Our pet sitters clean the litter box and keep water and food ready to serve even when they go out, so you don't have to do it after a busy day and instead just have to keep up with your pet.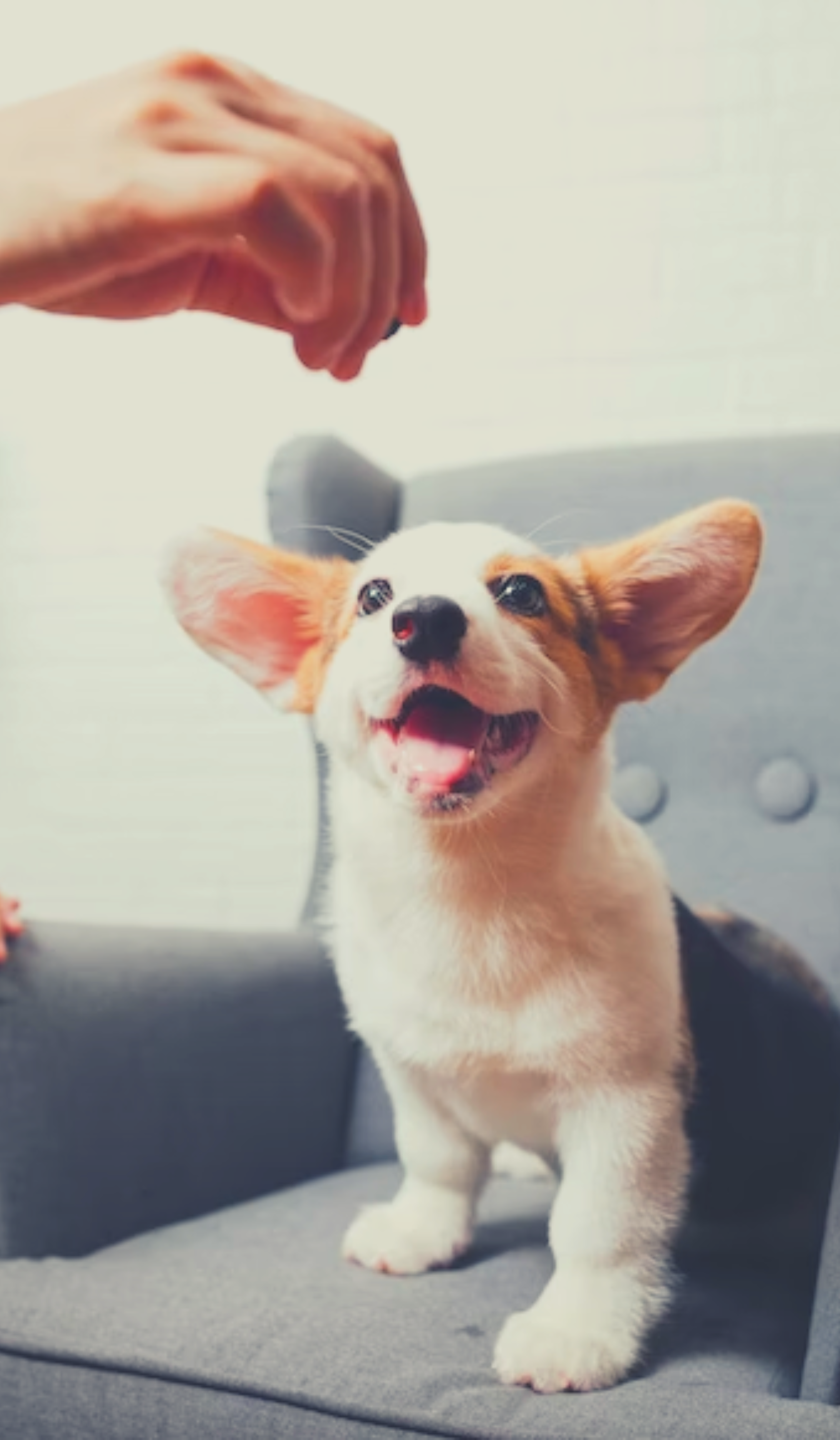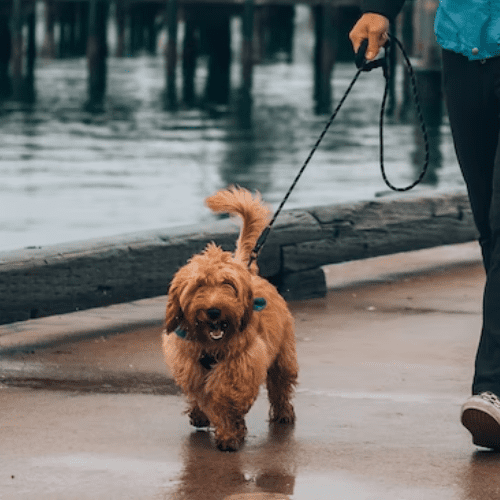 Dog Walker in Davie,FL
One of the most enriching activities you can get your dog to do is to take regular walks in the parks of nearby Davie, Florida, in the area. But it can be difficult to take your dog for long walks after the day's tiredness or simply for lack of time. But that doesn't mean your puppy should miss out on his walks. Because we at CuddlyTails are happy to fill you up when you need it and book a dog walking service with our app. We have an army of professional groomers who have spent hundreds of hours walking dogs for many healthy, stress-free dogs. You can handle whether your dog is a giant baby or your tiny pooch is a messy runner; They have the vast experience to be flexible in their walking style and adapt to that of your woofing friend. Additionally, at CuddlyTails, we can arrange for you to accompany your dog even from your office or home via our live tracker, which allows you to monitor paws in your area.
Dog Daycare in Davie,FL
Do you have concerns about leaving your dog at daycare because you are afraid of other dogs who might be aggressive or because your dog is naturally suspicious and refuses to open up to strangers? If so, let's dispel a few myths about dog psychology. Yes, dogs are wary, but they're also curious, and nothing energizes them like the reassuring sniff of another dog, another mother's sibling. Therefore, the dog boarding at CuddlyTails might just turn out to be Disneyland for your dog. The place where they meet other dogs and make friends, and have a great time of the day is cared for and cared for by professional dog handlers who are always on their toes. Don't worry about how your dog can cope with new situations, as this is just the challenge he needs to gradually bring out the best in himself as your dog becomes a regular CuddlyTails dog daycare. You will see them bring out a new and warmer side of their gentle nature even at home.