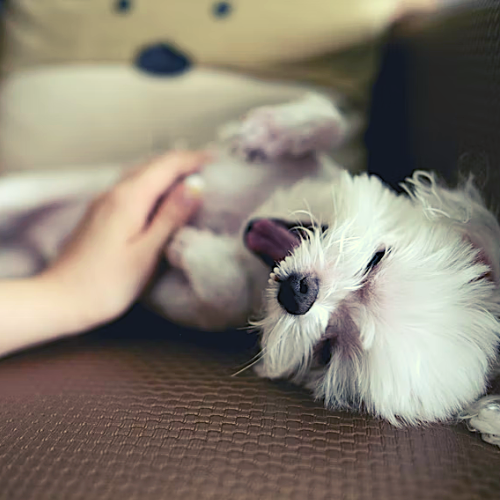 Dog Boarding in Lakeland,FL
Now in the city of Lakeland Florida the CuddlyTails online app is available for all the pet owners where they can connect to the service providers like the sitters, carers and so on and book them for the various services. Why not try out the dog boarding service where for one night you can board your furry baby with a nearby pet sitter at their home. They would be happily keeping your little one providing them with food, a comfortable bed to sleep and safety till you pick them up next day. The sitters are all poet lovers so your little one would be in safe hands for the night, so now plan out for the short weekend trip with your family.
Pet Sitter in Lakeland,FL
Dog sitting is just the same as keeping a baby till the parent is not there at home. Book and connect to a pet sitter near your home through our app and they would be allotted for your little one. The sitters are very caring and would always keep the safety of the pet as their priority. They will also make video calls so that you can know your furry baby's well being in your absence.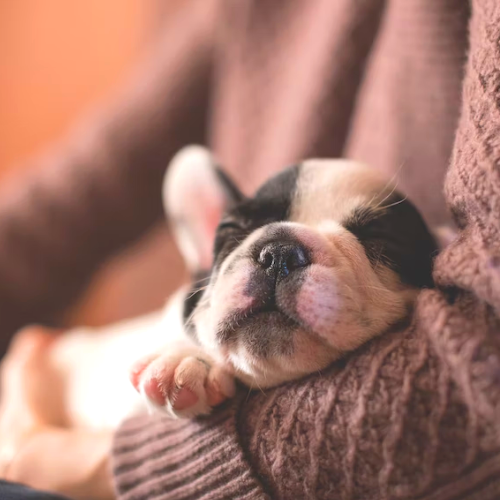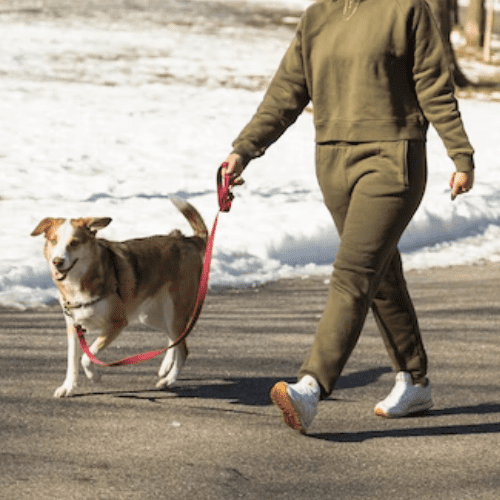 Dog Walker in Lakeland,FL
Dog walking is now easy as you can connect to an experienced walker through the CuddlyTails app and meet them and then if you like can book them for your furry baby. They will take the little one for regular walks with the live tracker on for you to track their movement maintaining the safety protocols.
Dog Daycare in Lakeland,FL
Dog care is the trending service now availed by many pet owners through our CuddlyTails app. You just need to connect to a carer in your vicinity through the app and then if you like their services then you can even book them. The carer allotted for your furry baby will reach your home in the day time and take the responsibility of the regular routine. Doggy day care is one service specially designed for working pet owners, the ones working from home so that they can give ample time to their work and also have some free time.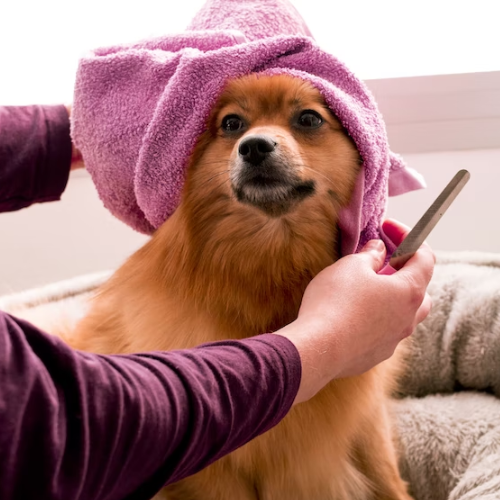 Pet Checkin in Lakeland,FL
Dog day check-in will now be available on our app, just book a slot at the nearest check-in and a sitter or carer would be allotted for your pet. You just need to drop them at the check-in and pick them up in the evening. The allotted carer would be taking care of all the needs of the pet throughout the day and keep them safe and happy.