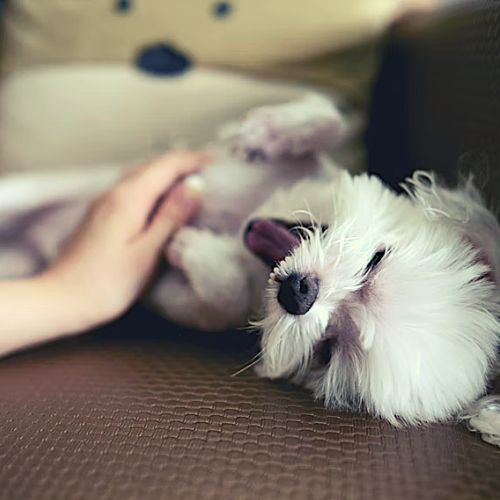 Dog Boarding in Clearwater,FL
With the fast moving life now, getting time for oneself is a challenge and people with pet dogs find it quite tough to care for these little ones and balance their work and life. So now CuddlyTails the online pet service app is in Clearwater Florida with their services to help the dog parents in caring for their little ones. Try dog boarding where for one night you can board your little one at a pet sitter's house and they will be provided with food, a place to sleep and keep your pet safe and secure. The sitters are very compassionate and are animal lovers so you can be rest assured of their safety.
Pet Sitter in Clearwater,FL
Yes now pet sitting would be much fun with an experienced and dog loving sitter who would be compassionate and always keep the safety of the furry baby first. CuddlyTails app will connect to the nearby sitter and they will always be on time and follow the given instructions and send you time to time photos of the little one.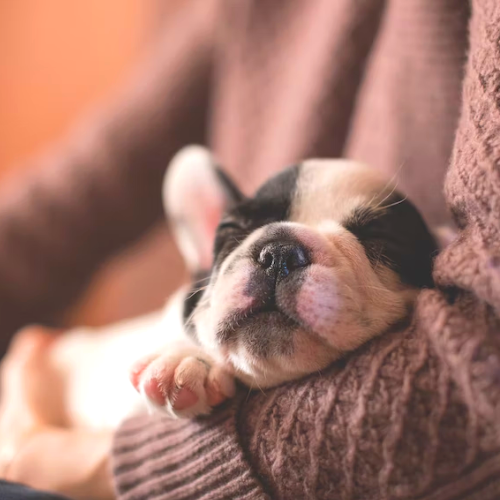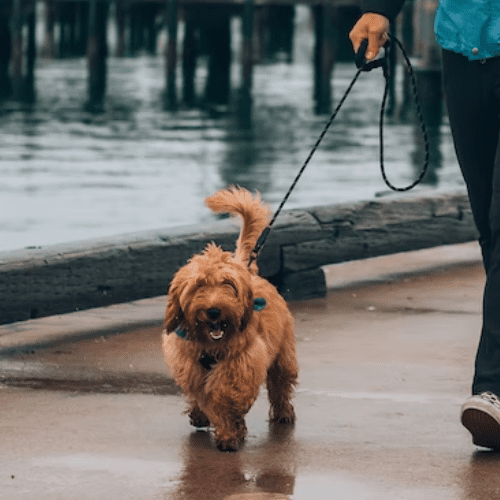 Dog Walker in Clearwater,FL
Now book an experienced and vetted walker from your own neighborhood and they will take your furry baby for regular walks. The CuddlyTails app will connect you to a walker and once booked they will arrive on time, take the instructions and according to your wish will take the og to the nearest dog park, for the best dog walking session.
Dog Daycare in Clearwater,FL
Doggy day care is the ongoing service where you can connect and book a carer for the daytime to take charge of the daily routine of the furry baby, from feeding, bathing, cleaning, playing and even making them sleep. The carers are very compassionate and always keep the safety of the pets as their priority. So you can relax as your furry kid would be in safe hands henceforth. They even take the little ones for walks if asked by the pet owner. Now give your furry kid the best experience of dog care with their own carer at home.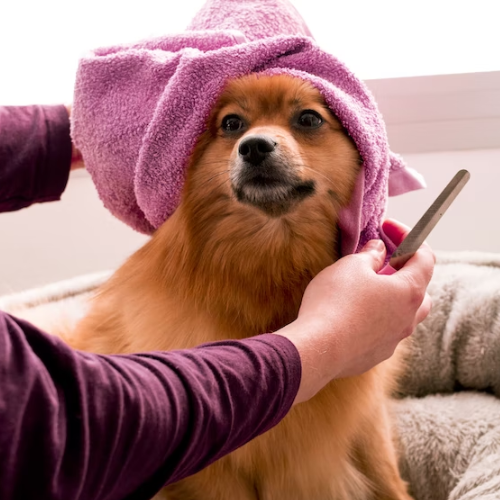 Pet Checkin in Clearwater,FL
Dog day check-in is the best place for your furry kid while you would be in office as they would have other dog friends to play with and the sitter allotted for them through our app booking will be taking their care and feeding and making them sleep even. In the evening while returning you just need to pick them up.