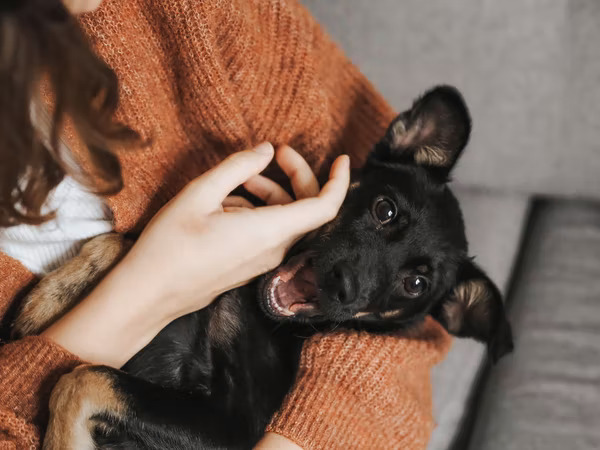 Dog Boarding in Gainesville,FL
Dog Boarding in Gainesville,FL- Hello to all the dog owners of Gainesville Florida, we are Cuddlytails an online app through which you can connect to dog walkers, sitters, carers and day check-in facilities near you. Just download the app and now connect to a good dog sitter near you for the dog boarding experience where for one night you can board your furry kiddo with the sitter and they would happily do the same. Good food, serate room to sleep and the whole night the sitter would watch over them so that your little one feels at home in your absence with the sitter in their home.
Pet Sitter in Gainesville,FL
If your puppy needs a little company in your absence, then just book a dog sitter through our Cuddlytails app. The sitter would always arrive on time and would follow the instructions given to them. They are all well trained so would be handling your furry kid with affection and safety so that you can too have a little time for yourself with your friends or family.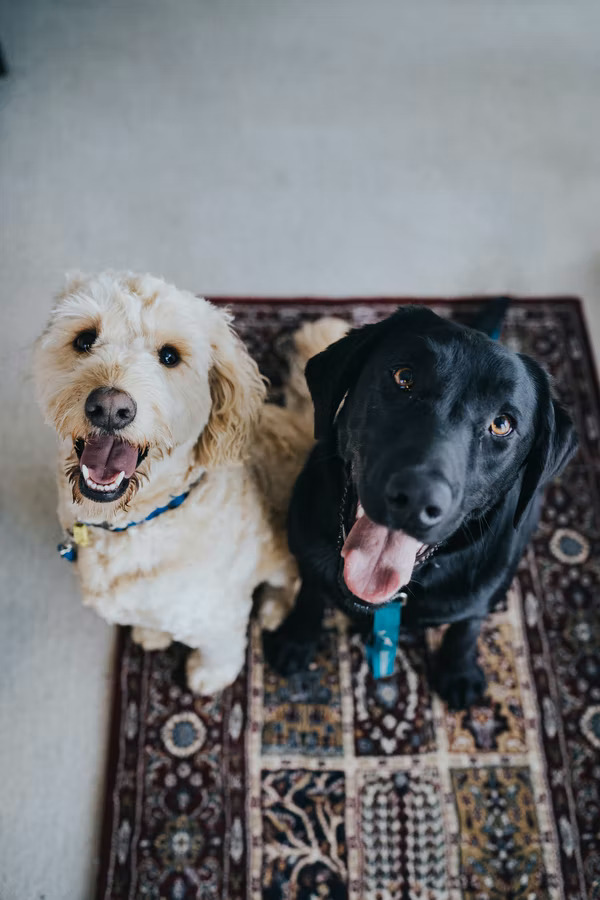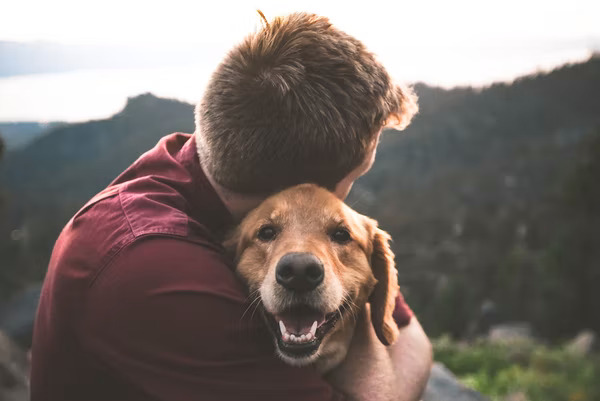 Dog Walkers in Gainesville,FL
Dog walking is now common for all dog parents as they understand the necessity of an active lifestyle of the little ones. Now you can book a vetted and experienced walker for your dog through our Cuddlytails app. The walker would be allotted from your own neighborhood and would be regularly present for the furry babies walk. Track your dog's movement when they are out for a walk through the live tracker used by the walker.
Dog Daycare in Gainesville,FL
Nowadays you can even book a carer for the daytime where they would be allotted through using our app and would take the responsibility of your dog's daily routine of the whole day. Doggy day care is a very new age service which has really been helpful to the dog parents as sometimes during day time too one can expect guests and having a carer for your pet dog makes it easy for them to concentrate on the guests. Dog care is essential for the little ones so just try out this service through the app.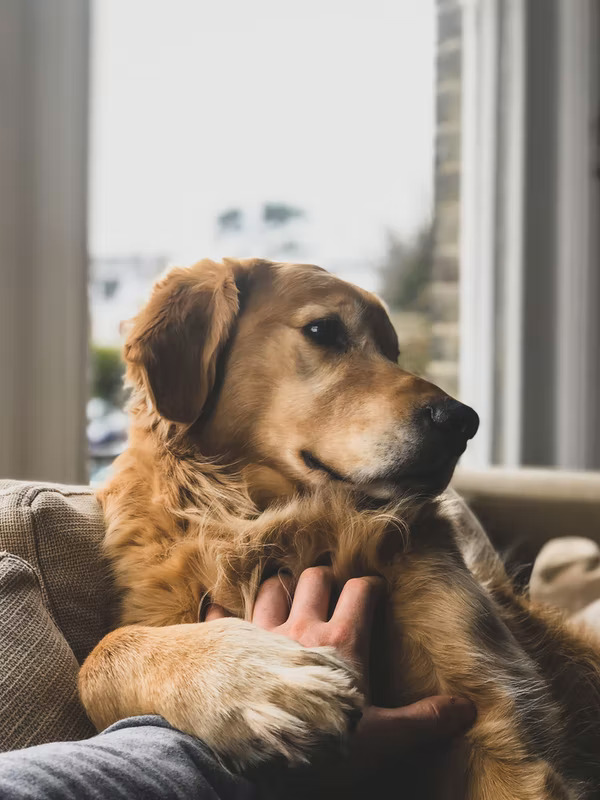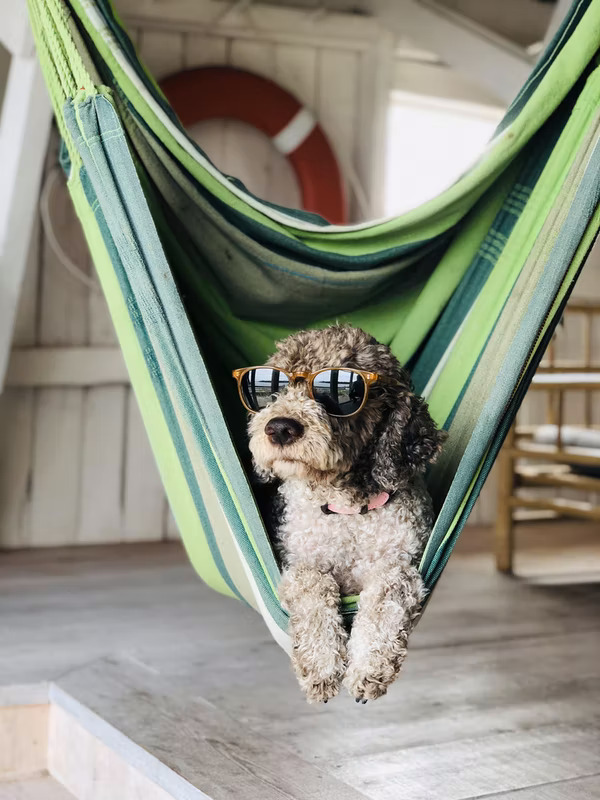 Pet Checkin in Gainesville,FL
Dog day check-in centers can now be booked instantly for your furry kid in just a few minutes through the app and you just need to drop them in the morning and pick them up in the evening. All day long they would be taken care of by an allotted dog sitter or carer.