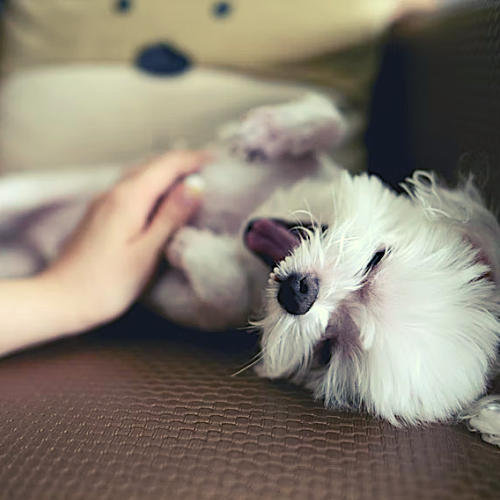 Dog Boarding in Palm Bay,FL
Cuddlytails the online pet service app will now be available to all the pet owners of Palm Bay Florida. You can connect to the different service providers like the sitters, carers or the walkers and book them for your four legged furry kid. Why not try with the dog boarding, yes the name itself is unique where for one might you can board your little one with a sitter at their own home. The dog sitter would be providing your pet dog with a comfortable and clean bed to sleep, good food and also would watch over them the whole night to keep them safe and warm in your absence.
Pet Sitter in Palm Bay,FL
If you are still worried for your pet dog as you might be having a late night official party to attend, then just keep away the worries with the Cuddlytails app and connect to an experienced and animal loving dog sitter in the vicinity and they would arrive on time taking all the information to keep your pet comfortable and safe in your absence keeping you informed through photos of your furry baby's activities.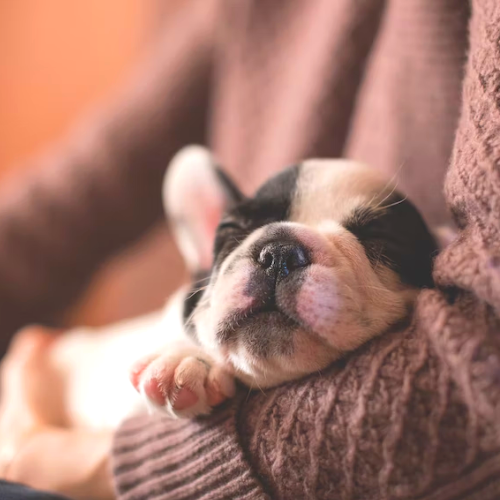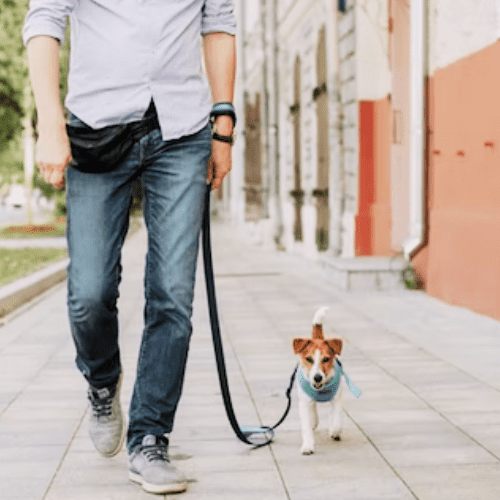 Dog Walker in Palm Bay,FL
A healthy dog walking regime is much needed for your furry baby, so no more worries just connect to the nearby walker through Cuddlytails app and book them for regular walk sessions for your little one. Towards the safety protocols the walker uses the live tracker so you can even track their movement when they will be out with your pet.
Dog Daycare in Palm Bay,FL
Dog Daycare in Palm Bay,FL- Doggy day care, means a carer whom you would book through our app will be coming home and taking charge of the daily routine of your pet dog giving you some free time to attend other chores. Also it is a good support for the work from home pet owners, these carers are experienced in handling different dogs so they know the best to handle them well. So now dog care will be easy with the carer to supervise and keep the furry kid comfortable and clean for the day.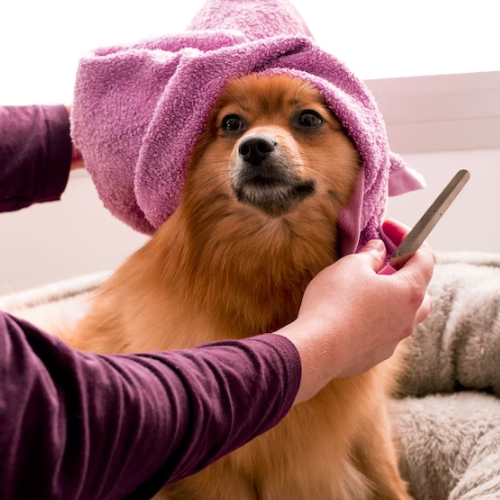 Pet Checkin in Palm Bay,FL
Now for the whole day your furry baby would be in safe hands making you tension free for them, as through the app you can book the nearest dog day check-in for them, you just need to drop them while going to office and pick them up while returning.