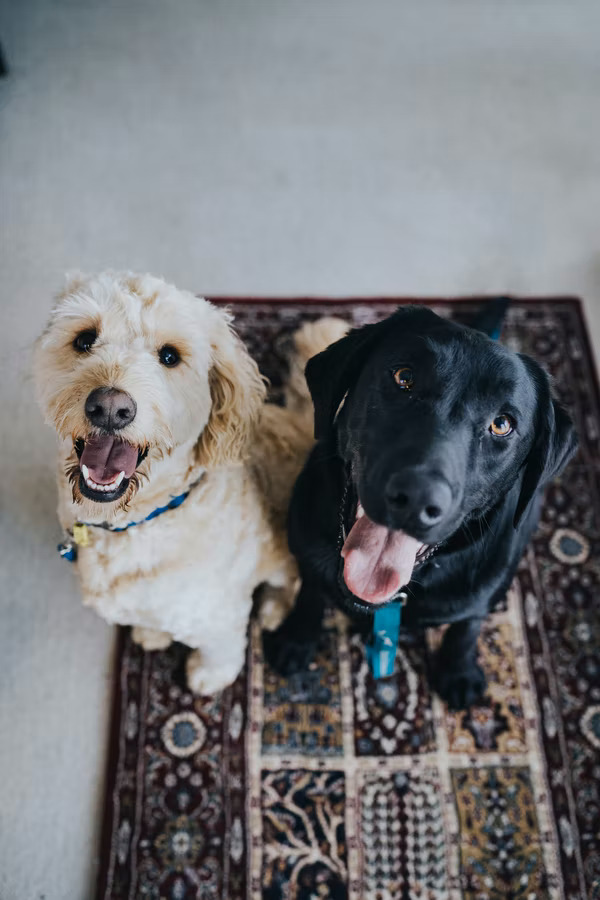 Dog sitting Colorado
Dog sitting in Colorado- Have you ever thought that like your own child your pet too needs love and attention, so now we present you with the pet sitting facility, where according to your booking from our app, a sitter will be provided to you. They will reach your home at the given time and while you are out will be staying with your pet and taking care of their daily routine till you are back.
Dog Boarding
Amidst the Rocky Mountains, the beautiful state of Colorado has now the best pet support from CuddlyTails. We are here for the dog and cat parents to help them take care of their little ones while they are busy working or taking care of household chores. One of the best features is the pet boarding facility, where we would be connecting the pet owners to the nearby pet sitters or carers who will be taking care of them for the day in their own homes. So that the pet owners can enjoy a weekend or a small lunch with friends or even attend an important meeting of work.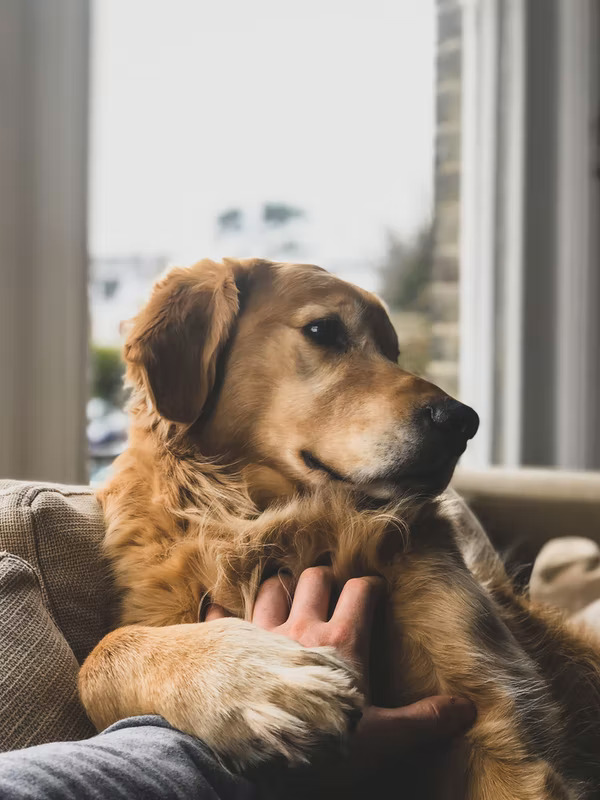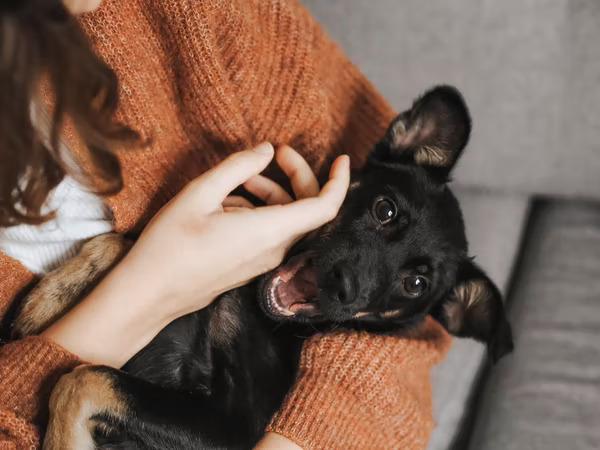 Dog Walking
There are several dog walkers, so now booking on the CuddlyTails app you can book for an experienced animal lover for your dog walking. It would not only be healthy for your furry baby but will also keep them happy. The walker would not only play with them but would also take them for a lovely stroll in the nearbyFox Run Dog park or the Palmer dog park, whichever would be in your vicinity, with safety and care.
Daycare
Now CuddlyTails will connect you through our app to the nearby pet lover, so that they can come for the pet day care service. The carer would come to your home, and according to the daily routine of your pet would care for them while you can carry on with your work. They would surely keep the safety of the pet as their priority.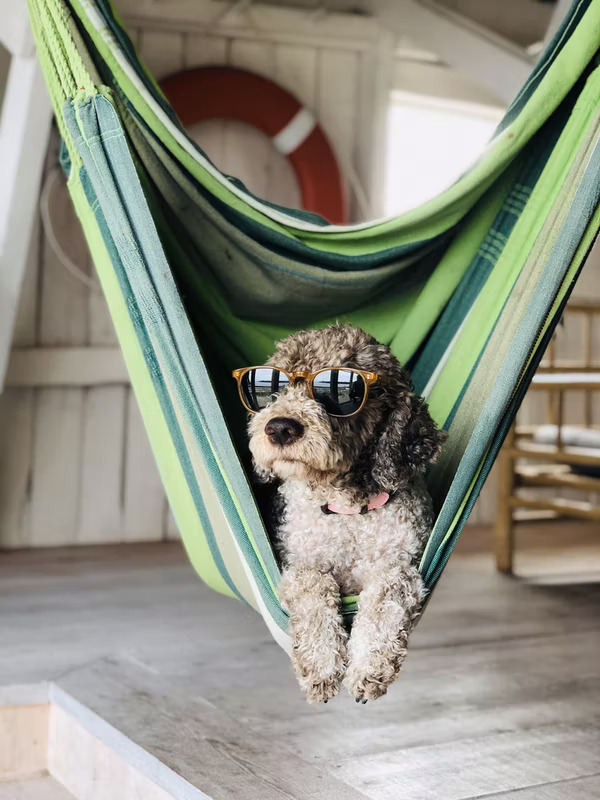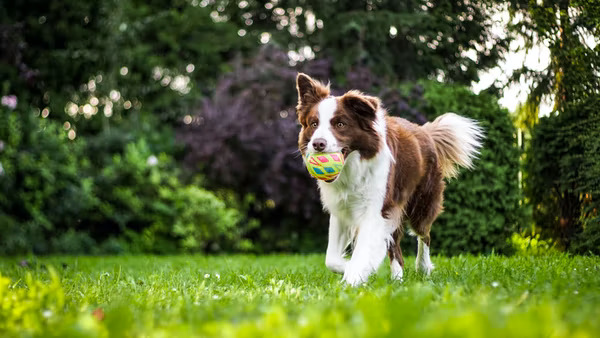 Day CheckIn
You can also drop your dog or cat at the nearby pet day check-in facility with our app booking. And in the evening pick them up while returning from work this way they would be in the warmth of their home environment away from home.