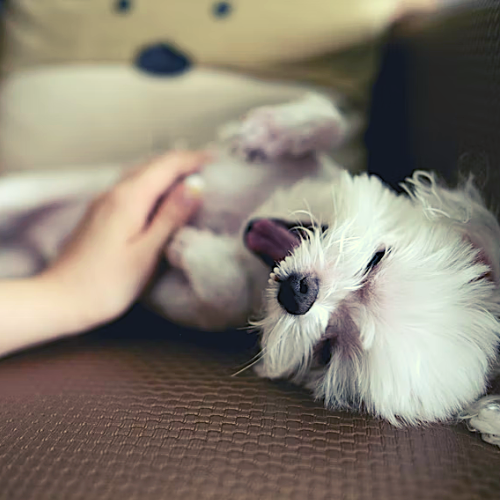 Dog Boarding in Westminster,CO
Dog parents with a demanding work schedule often feel pangs of guilt when they have to leave their dogs for work. And this guilt is justified as the kennel-bound dogs are more likely to be bored, lazy and even unengaged. But now you can bid adieu to that guilt. We at CuddlyTails have exactly what you need - a pet boarding service where we would connect you to the most excellent and reliable pet sitters in your surrounding neighbourhood who would keep your pets company when you are away. Now get rid of that guilt and get hold of the app for CuddlyTails. The pet boarding service will ensure that help is at your doorstep. CuddlyTails verify the pet sitters to ensure they have the right motivation and empathy for your dogs and cats so that they can make the hours constructive in building a friendly nature, in addition to getting rid of the loneliness and anxiety among the pets.
Pet Sitter in Westminster,CO
So you have another day when you have to leave your pet alone in the house while you attend to work and other social obligations? But your pet does not have to be lonely and all by themselves in the house. CuddlyTails, the pet service app, has a custom service for you – a pet sitter at your own home. We at CuddlyTails understand that modern houses are not built keeping pets in mind, and while the pets are accustomed to the house, they should not be home alone when you are not there. Hence we have brainstormed this service to keep your pet in their familiar environment – your home and get them the companionship of our pet sitter. While the pet sitter is at your home, you can keep the day as routine as you like for your pet – have them go for a walk in the neighbourhood, let them fetch the post, let them eat from their Scooby Doo bowl and when they are calm, let them sleep in their own mattress. You can instruct the pet sitter in detail about all the small little needs of your pooch and make sure their days are as routine as yours.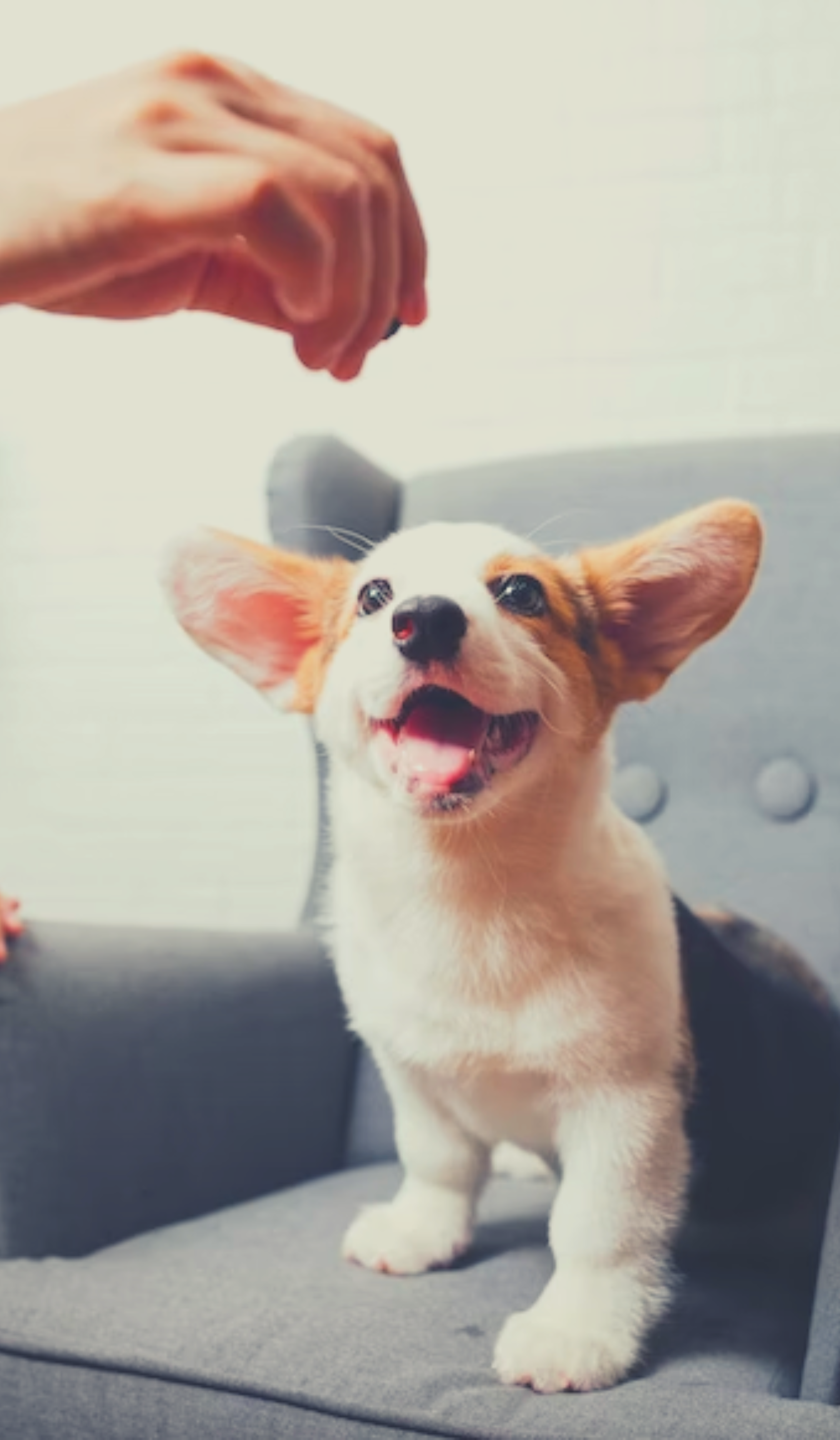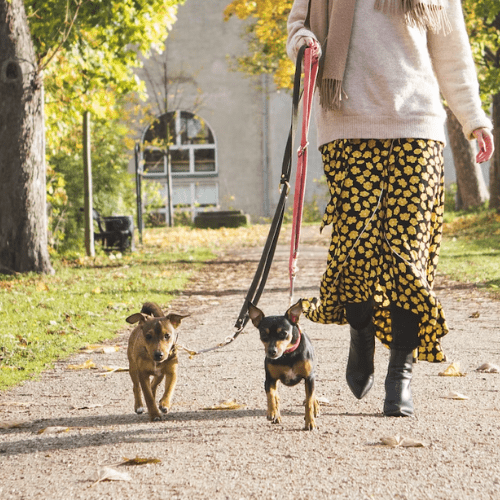 Dog Walker in Westminster,CO
Dogs are by nature wanderers, and nothing charges them up more than a good walk around the block. This walking has so many health benefits for your dog that it simply can't be skipped – the bowel movement, blood pressure, muscle structure, bone strength and even heart-related benefits, all of this from one walk. Now do your dogs the best favour for their health and get a professional dog walker from CuddlyTails dog walking service. Don't worry about the rushing cars, the skateboarding or cycling kids or the mud on the sidewalk; our trained dog walker will walk by your pooch to take care of such issues. Our dog walker won't just walk by the side with your pooch but also make the walk memorable so that your dog looks forward to it every day. After all, walks make dogs wag their tails like nothing else.
Doggy Daycare in Westminster,CO
Doggy Daycare in Westminster,CO- We all need that little getaway from home from time to time. This is why we have schools, offices, shops and whatnot. The same is true for dogs, all day homebound; while may be safe but it puts your dog under lethargic inertia, and you may see them more and more disengaged and unsocial. But with the CuddlyTails dog daycare service, you can get your dog that much-needed window outside the home – me time for your dog to meet up with his own furry friends, run around and play till they are tired and reap the many benefits of structured socialization that were planned and designed to meet the unique needs of the dogs, irrespective of their breeds, size and nature, we at CuddlyTails make the dog daycare a second home for your dogs. This helps them feel more secure and able to rely on their own surrounding and other dogs and people.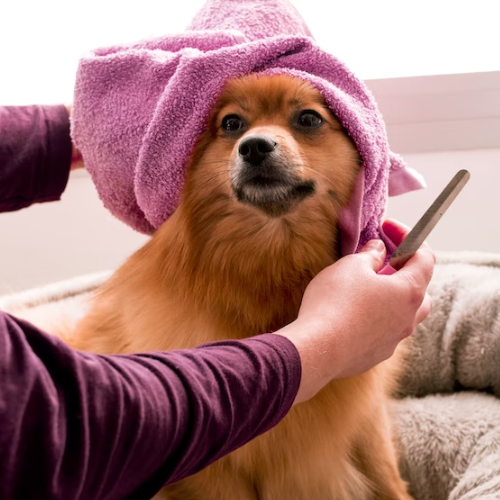 Pet Checkin in Westminster,CO