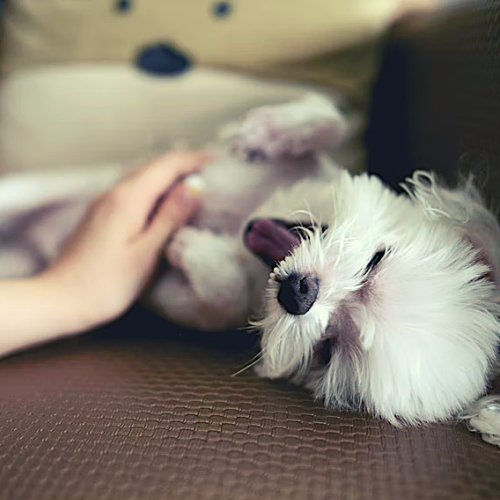 Dog Boarding in Centennial,CO
For residents of Centennial, Colorado, we at Cuddlytails offer a multi-purpose dog grooming service that includes all human-assisted pet grooming and shares the pet grooming responsibilities of all dog parents. If you are on the go and want the best alternative to your own love and care for your dog, you can book a pet boarding with the click of a button in our app. These pet boarding services will tag pet sitters in your area as you. They will provide a safe and loving boarding place for your beloved pet while you are away. These pet sitters from Cuddlytails are second to none when it comes to meeting the unspoken needs of your dog or cat. Our services also have a flexible schedule, knowing that today's busy schedule can take up your time. So bring your pet and enjoy our new pet boarding house.
Pet Sitter in Centennial,CO
When you leave your dog alone and unattended, is there always a question in your mind? Now is the time to put your doubts to rest by arranging a pet sitter to ensure that your dog is neither alone nor unattended. You may be wondering how to find a good pet sitter, but that's where Cuddlytails comes in with our pet sitter service, which has provided a curated and registered list of pet sitters for various parts of Centennial, Colorado. Once you have booked a babysitter, she will meet you at your home at the agreed time. Now you don't have to wonder what your pet is doing, if it feels lonely or if it needs help with food. A pet sitter will stay with your pet and follow your instructions to meet their every need. They'll even bridge the gap between you and your pet with video and chat so you can show off your happy and adorable pet in real-time.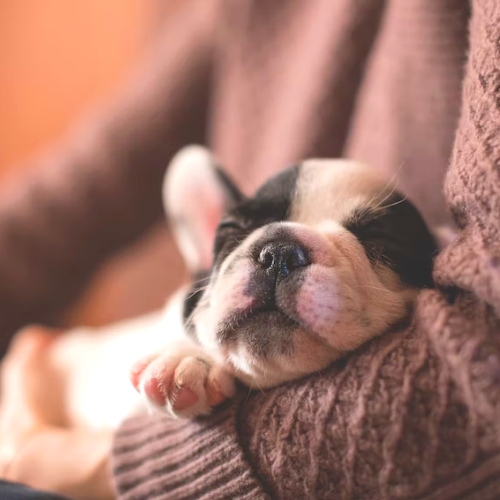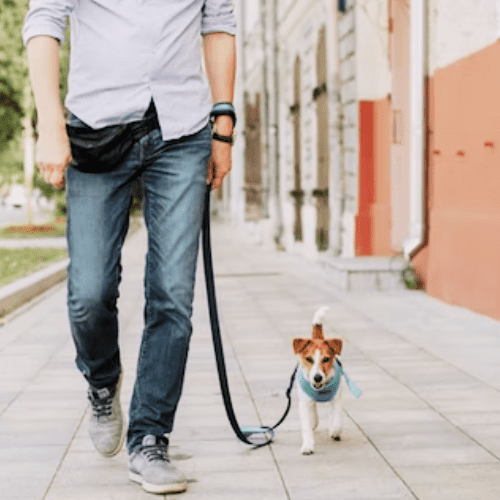 Dog Walker in Centennial,CO
To maintain and extend your dog's health, you can greatly benefit your dog by going for a daily walk. As a pet service provider and general pet health promoter, Cuddlytails knows how important these walks are to a dog of any size, breed or age. That's why Cuddlytails offers a dog walking service where you will be assisted by a dog walker. Cuddlytails has selected the best dog walkers who have licensed pet groomers and have studied animal psychology and animal health in many cases. They will also arrange for your dog to be picked up and dropped off on these walks. In addition, we will install a real-time tracker to keep your dog safe; owners will be updated with each paw that goes forward. Now that going to the local park where the dog must be on a leash, walks can become a reality. Our dog walkers have sharp eyes, even if your dog can take a leisurely stroll, to keep innocent dogs at arm's length from the dangers of the open road.
Dog Daycare in Centennial,CO
Dog Daycare in Centennial,CO- Dogs are naturally packed animals, and pack life strengthens their mental qualities and prepares them for their naturally assigned roles. In your home, you and your dog are one bag, but for a real bag, use Cuddlytails Pet Daycare in Centennial, Colorado. Animal behavior psychologists around the world recommend that all dogs be socialized from an early age. We at Cuddlytails also employ animal behaviorists to develop a positive and engaging pack culture at our daycare in Centennial, Colorado. Cuddlytails features tips that are trained through a series of interactive and fun exercises. Once booked on the app, our groomers come to your home to pick up your beloved dog and learn about your dog's history, nature and routine. Rest assured, we will follow all instructions, procedures and advice we receive from you, knowing they are for your dog's health.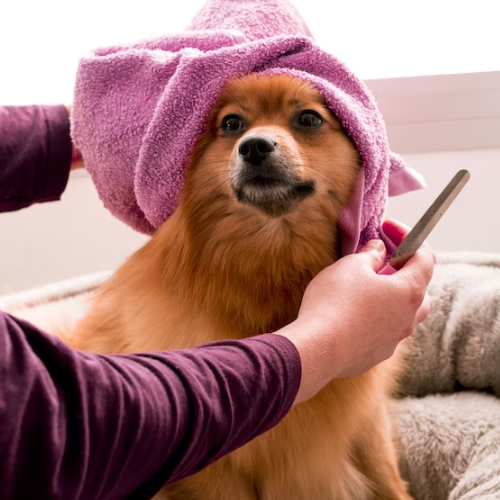 Pet Checkin in Centennial,CO