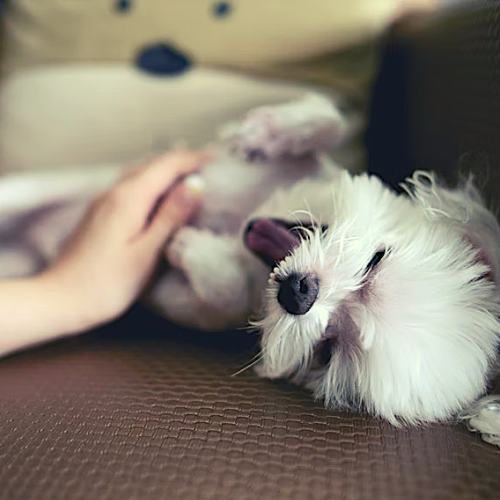 Dog Boarding in Arvada, CO
It is always important to take care of your pet dog back home as they are an essential part of life bringing joy in midst of all challenges of life. So now Arvada Colorado pet owners will be happy to know that CuddlyTails app is here for them to connect to the best pet service providers. Try out the dog boarding service where you can easily book a sitter and they would happily board your furry baby for the night. The sitter would also provide a separate comfortable bed, good food and will keep them safe all night keeping a watch over them.
Pet Sitter in Arvada, CO
Just do not worry if you have a late night party, book a dog sitter through the CuddlyTails app and they would be there with your furry kid in your absence. They always follow the given instructions and would keep you posted of the wellbeing of your little one through photos and videos of the activities back home.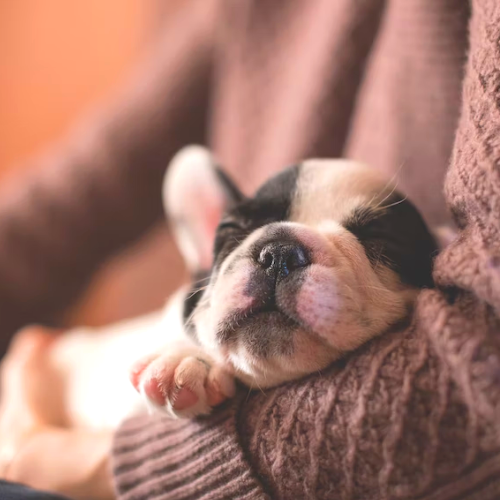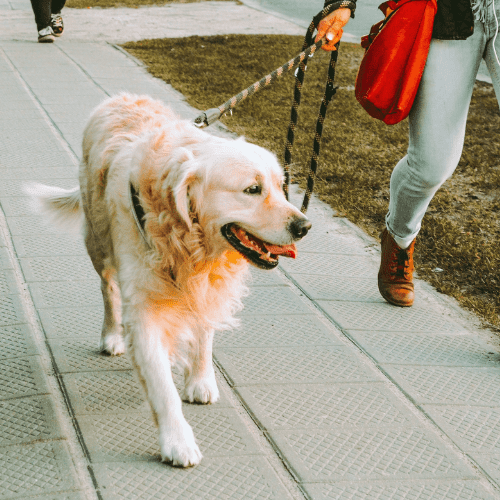 Dog Walkers in Arvada, CO
Dog walking is also an essential part of the pet dog's healthy regime so now through the CuddlyTails app book a walker from your own neighborhood, who would regularly take your dog out for walks and playtime to the nearest dog parks. With the live tracking on you can even track their movements as the walker always prioritizes the safety of the pet.
Doggy Daycare in Arvada, CO
Doggy Daycare in Arvada, CO- Dogggy day care is now going to be more compassionate and caring by booking a carer for your pet dog through the app. They would take all the charge of the day time routine of the furry kid. Also if needed they would take the dog out for a walk and get some fresh air. It would surely help you to finish your household chores or even go out for lunch with family or friends. The carer keeps the furry baby safe and also makes them sleep and rest keeping a watch over their comfort. So just do not think, book the doggy day care service today.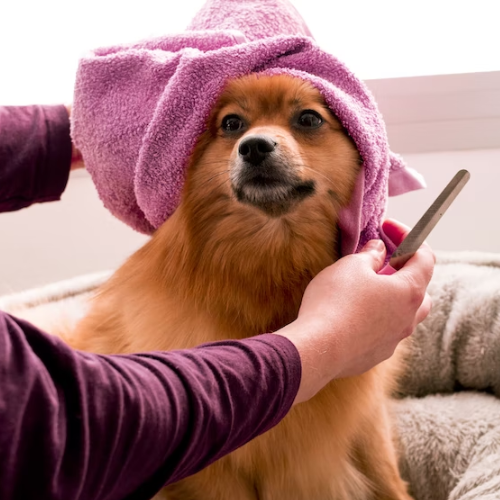 Pet Checkin in Arvada, CO
Dog day check-in centers are now there in the city, get your booking through the app and drop your furry kid for the whole day with a sitter allotted for them so that you have a stress free work day. In the evening you pick them up while returning from the office.