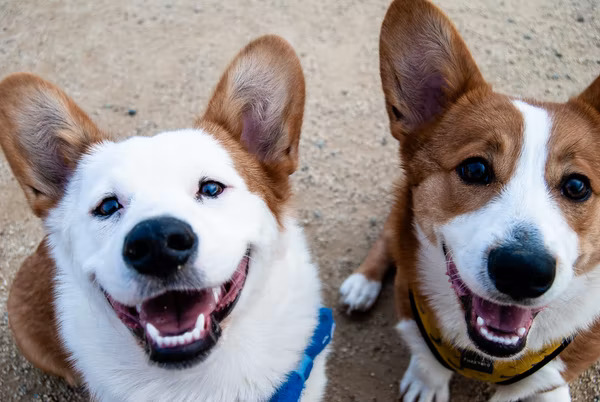 Dog Boarding in Denver,CO
Dog Boarding in Denver,CO- We have one of the best pet care facilities in Denver. Our dog helpers are well trained in health and maintain a good routine, and our app helps you stay healthy even after the program ends. Cuddly Tales offers great dog walking profiles you can select through the app. Choose a groomer for your pet using the best dog grooming app, and the groomer will take care of the animals while you rest. They will take care of your baby all day until you return. You can also keep your dog's progress up to date by asking your groomer to provide you with photos of your dog's daily activities. You can organize dog boarding for your pet during the day and spend quiet time with your friends, knowing that your loved one is in good hands.
Dog Walkers in Denver,CO
CuddlyTails provides pet parents with verified dog walkers residing in Denver itself through its app, where the walker can be accessed at any given time and with the permission of the parents, take the dog to some of Denver, Colorado's finest pet friendly areas such as Sloan's Lake Park and Berkeley Lake Dog Park for long walks stimulating your pets mental and physical growth!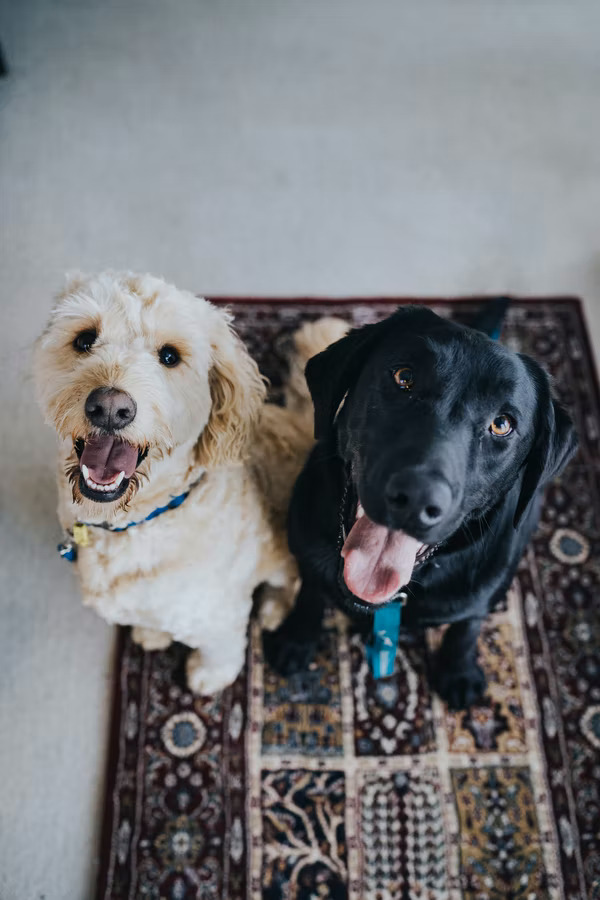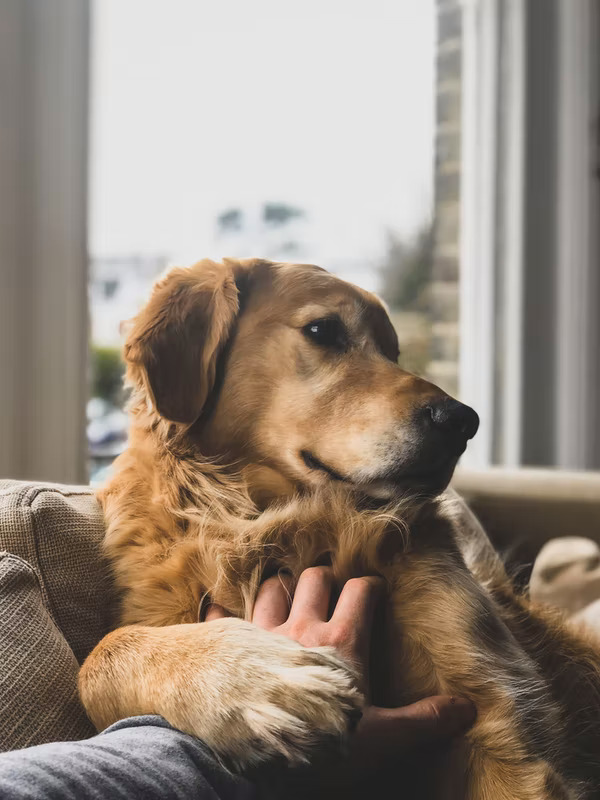 Dog Daycare in Denver,CO
CuddlyTails provides pet owners residing in Denver the availability of a sitter to take care of your pet for the day as you wish and follows the instructions given by you and ensures your pet spends the day exactly how it usually would when you're around while receiving love and affection.
Dog Sitter in Denver,CO
As the pet sitters will be from your vicinity itself, this provides you with a cheaper and more viable option as well, they would be one click away on the app and would be willing to babysit your dog for as long as required for a decent amount of fees.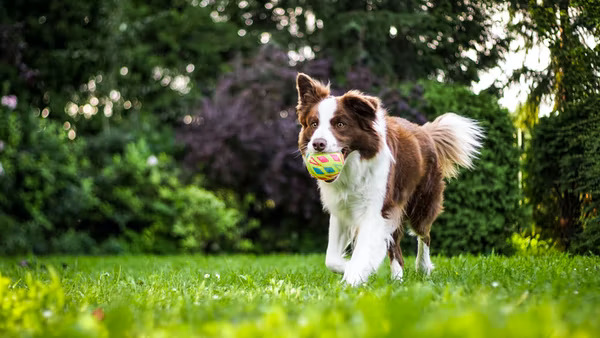 Dog Day Checkin in Denver,CO
CuddlyTails also provides the facility of a day check in where pet parents can check their dogs in at a given time if they are busy, and can pick their pets up once they're done to take them home!