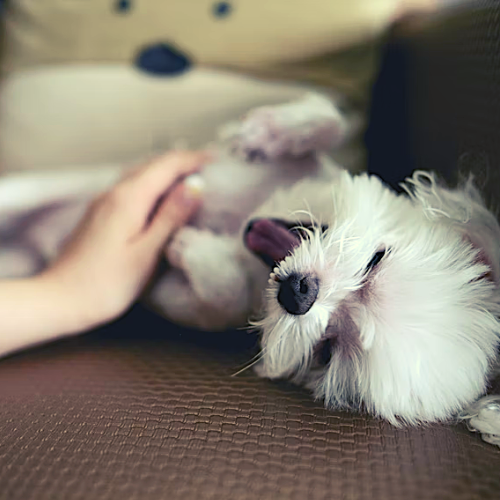 Dog Boarding in South Fulton,GA
Changing the environment for your pets can be challenging for your pet and you as a pet parent. There can be many variables with a new boarding facility that may put your dog on his or her wit's ends. Therefore, you need careful selection and evaluation when getting a pet boarding service for your dog or cat. We at CuddlyTails have the service where we connect you to a range of pet sitters from whom you can select the best suitable match depending on their location, history and professional credentials of pet management. You can avail of the service at your doorstep by clicking "book" on our app. The pet sitters would then proceed to discuss and learn about your pet's needs and nature so that they could keep your pet comfortable, happy and safe. There is also the flexibility of service hours and duration depending upon your needs ranging from a few hours to a few weeks as you please.
Pet Sitter in South Fulton,GA
In case your family wants to go on that special vacation this year, you can keep your dog cared for using the CuddlyTails pet sitting services. CuddlyTails have this tailor-made service for you that helps you look out for the best pet sitter to take care of your pet dogs or cats. Our pet sitters are well-learned and ready to lend their expertise to your dogs. All that is required of you is to book the service through our app at CuddlyTails. At the pre-scheduled hour, the pet sitters will arrive at your house and keep your pets company till you are back again. All these while, they will feed them food and water when your pet is hungry or thirsty, clean after their litter, chase the squirrels when it's playtime and even snuggle with your pets when they nap. If your pet has a special condition, you can instruct the pet sitter about it, be it medicines or any mood swings.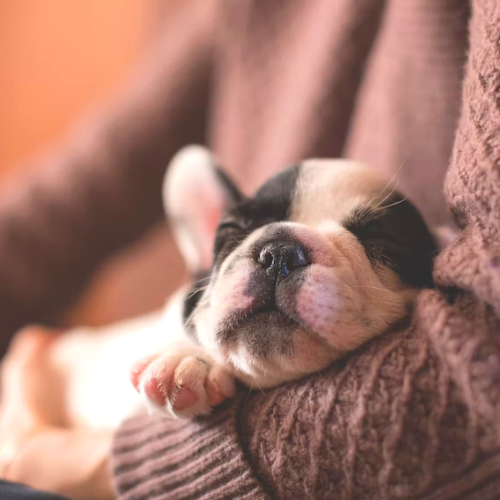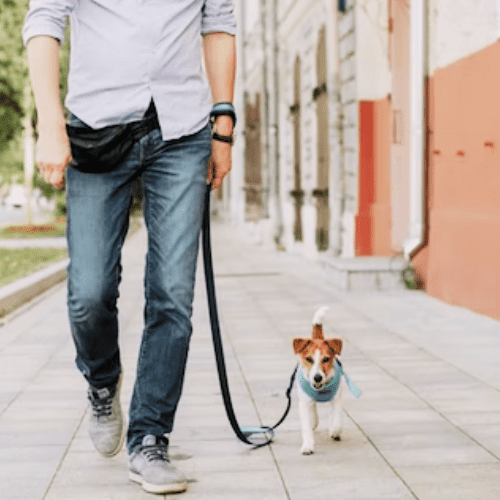 Dog Walker in South Fulton,GA
CuddlyTails has professional pet care expertise that helps us design services tuned with your needs. For use, walking your dog is not only a chore; it is keeping your promise to keep your dog healthy and happy. Therefore, we take it very seriously and get only the best-trained dog handlers for this job. All our dog walkers are well-trained, dog-loving and generous souls who passed our rigorous background checks. You can book our daily dog walks or even the occasional dog walk service as per your needs. Now you can promise your dog a visit to their cherished dog parks as we have got you covered. To assist you in monitoring your dog while in motion, we have a live tracker system that traces its paws. Now there is no reason to worry when your furry friend chases after that squirrel. We also provide pick-up and return service pre and post-walk sessions.
Doggy Daycare in South Fulton,GA
Doggy Daycare in South Fulton,GA- Modern-day dog caring has the need to build positive reinforcements through behavioural guidance and integrate the dog's natural instincts in the training and grooming sessions. This can be manifested best at the dog daycare service, where your dog learns while they play and make friends in the process. We at CuddlyTails have a custom-made dog daycare service that is suited to your needs as a pet parent along with the dog's needs. We know a well-socialized dog can be a treat for the parents and extend the interaction so much more. Even though the CuddlyTails dog daycare service focuses on the socialization of your dog, it is still attentive to every individual dog with our many dog handlers and carers available round the clock to consistently provide attention to your dog's needs. This constant attentive care also allows us to capture immortal moments of your dog's day in videos and pictures to keep you delighted.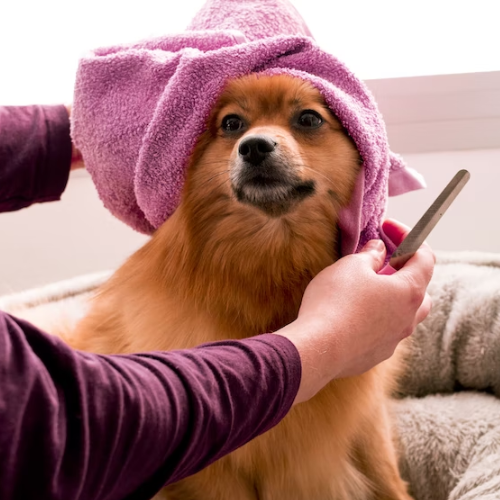 Pet Checkin in South Fulton,GA