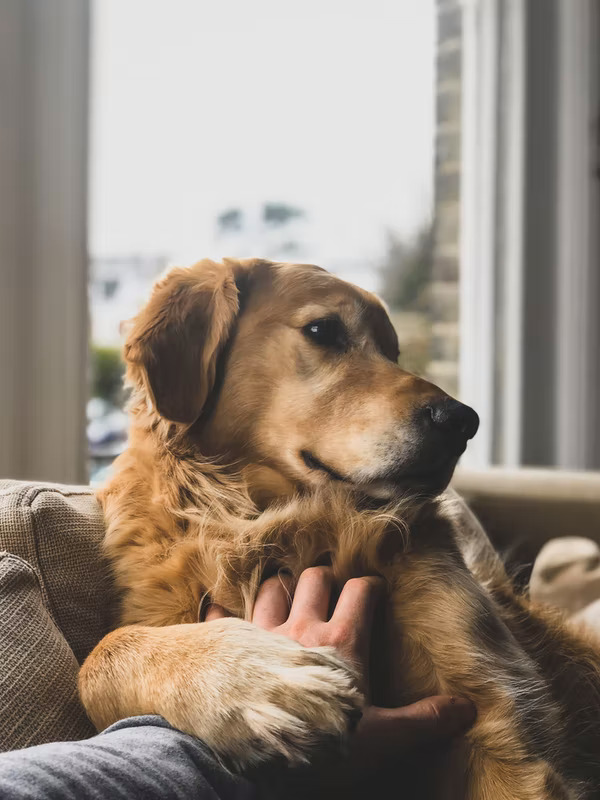 Dog Boarding in Columbus,GA
CuddlyTails is an online app through which all the pet owners in Columbus[u] Georgia can get pet services instantly by getting connected to numerous providers. Try the pet boarding service, where you connect to a pet sitter in your own neighborhood and they would agree to keep your pet for a night at their home with proper care and protection. It would be like their home, away from their home.
Pet Sitter in Columbus,GA
Now you can easily finish that extra work at the office and back home you can book a pet sitter through our CuddlyTail app for the dog sitting service easily. The sitter would reach on time and take all the detailed instructions from you for your dog and follow them. No need to worry as they would be in safe hands, and you can know about their activities through the picture updates and video chats.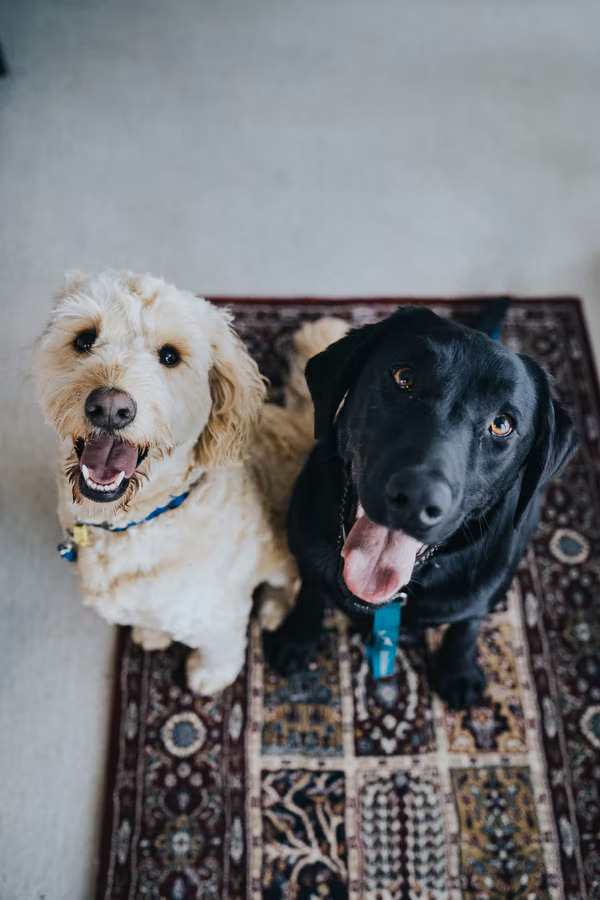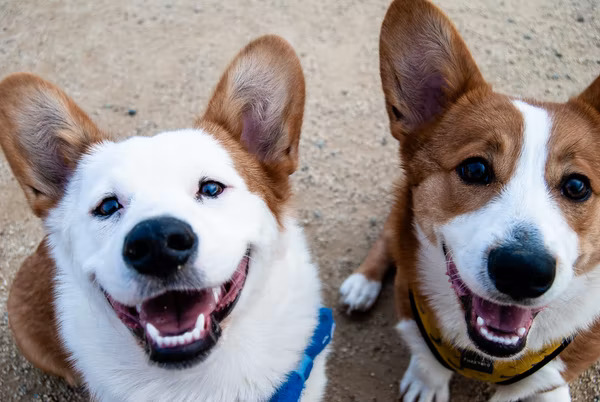 Dog DayCare in Columbus,GA
With the doggy day care service it becomes easier for the pet owners to have some relaxing time in the day. The carer can be booked through our app and they will take charge of all the daily regime of your pet for the day, giving you your relaxing time. They are well trained and would take care of the pet nicely. The dog care is always a good service as the carers are compassionate and loving.
Dog Walkers in Columbus,GA
Fitness today is essential even for the pet dogs as life is quite unpredictable, so keeping this in mind we CuddlyTails have designed our app so that all the dog parents can instantly get in touch with an experienced and vetted walker in their vicinity and get their dog on a regular walk regime. Generally the walkers take the dogs out to the dog parks nearby to make them play with their other mates, making them happy and fit during the dog walking sessions.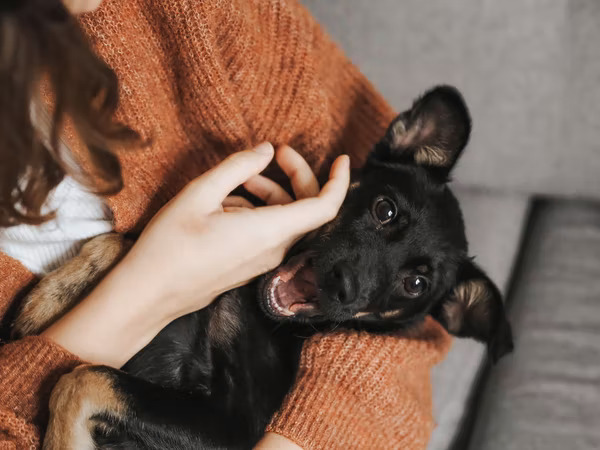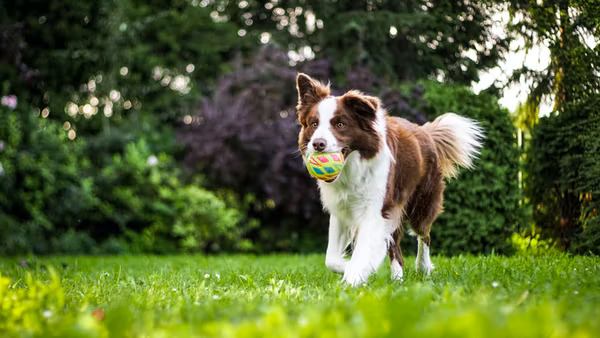 Pet Checkin in Columbus,GA
Get booking with the best dog day check-in center near you, yes you have to just drop them in the morning, and a sitter or carer will be allotted for them to take care for the whole day. In the evening you can pick them up from the center.