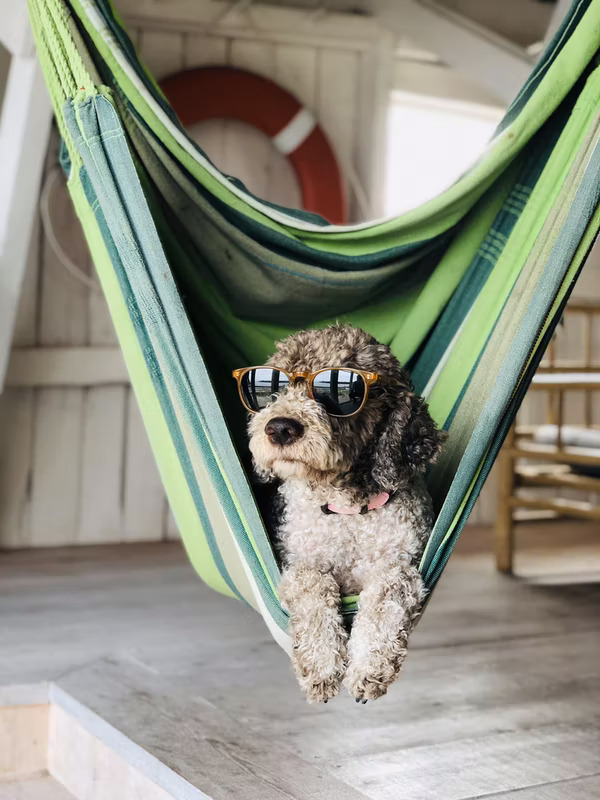 Dog Boarding in Macon,GA
Yes, dog boarding is now essential as the pet owners get time for a night to finish their own work or just relax from the hectic work life. With the CuddlyTails app you can connect and book a pet sitter near you and in advance drop your pet at their home for the night boarding. They would be taking care of your little one with food, care and proper safety till the next morning you pick them up.
Pet Sitter in Macon,GA
Yes, dog sitting is quite popular with the rising pet owners as now although people have their pets they have less time to spend with them and are busy with work or life. So booking a sitter to sit with the pet is a better option. The sitters are animal lovers and keep the safety and comfort of the pets as their priority. So from time to time they send picture updates to the owners to keep them informed.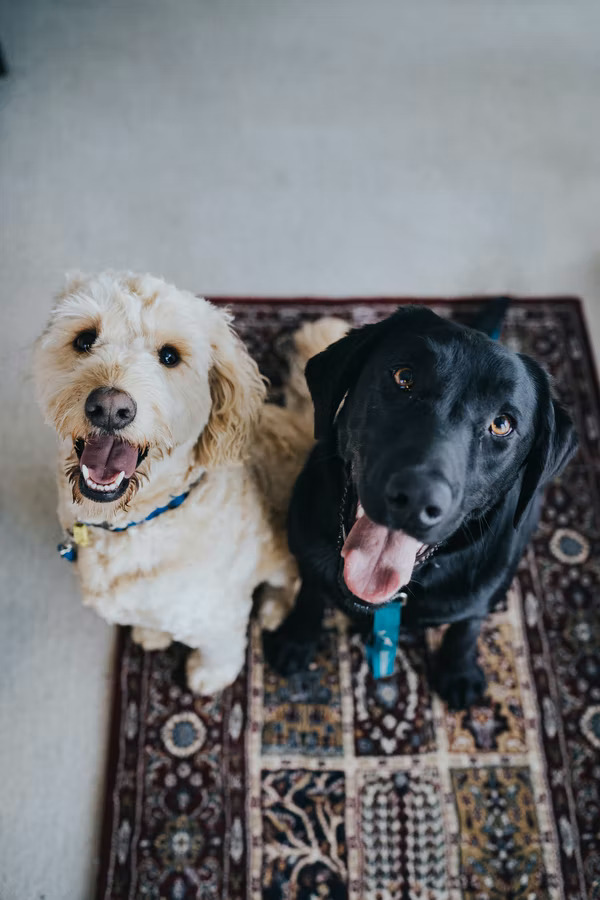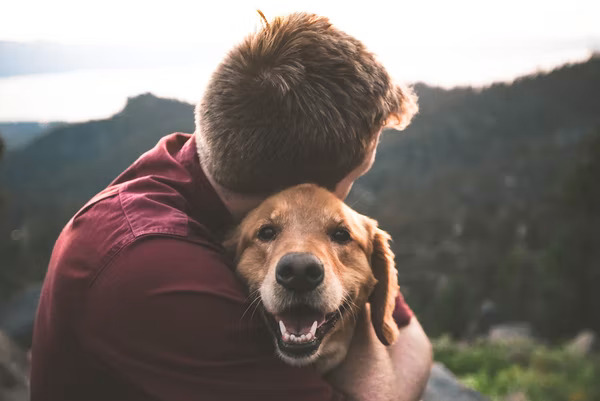 Dog Walkers in Macon,GA
Connect and book a dog walker for dog walking and give your furry baby an active lifestyle. Yes now through the CuddlyTails app you can book a vetted and experienced walker who has a good exposure towards handling different breeds of dogs. They use the live tracker so that the dog owners can track their movement if needed, this is under the safety protocol of the pet.
Dog Daycare in Macon,GA
Yes, a carer can now be booked through our app for the doggy day care service where a carer would attend the daily regimen for your loved one and for the day will carry on with all the daily work for caring for the pet. You can utilize the time to finish your day time errands and also have a little relaxation time. You can even ask the carer to send you photos of your little one during the dog care session to keep you updated about all the activities.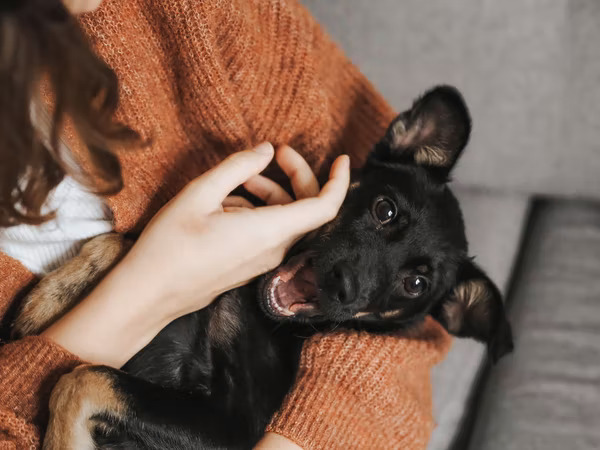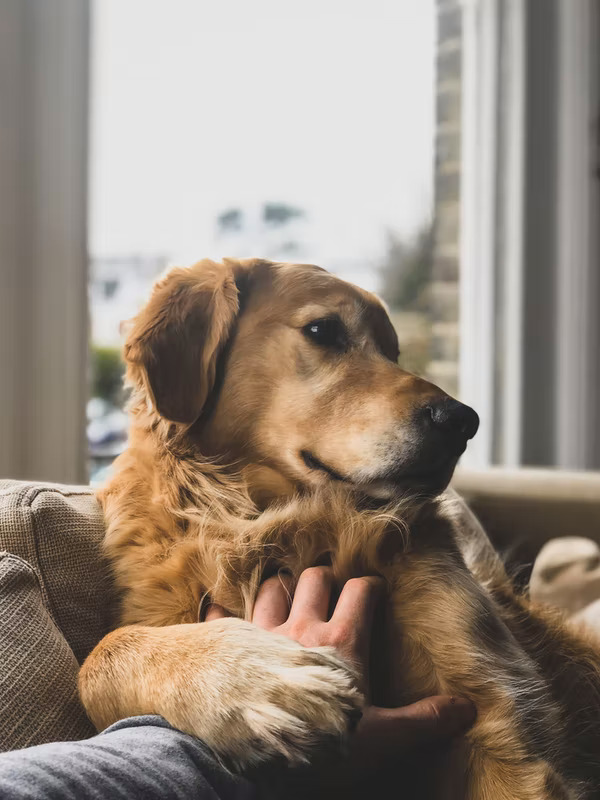 Pet Checkin in Macon,GA
With dog day check-in you can keep your pets safely for the whole day, just pick them in the evening from the center and if needed you can drop them daily while going to office other than holidays or weekends.