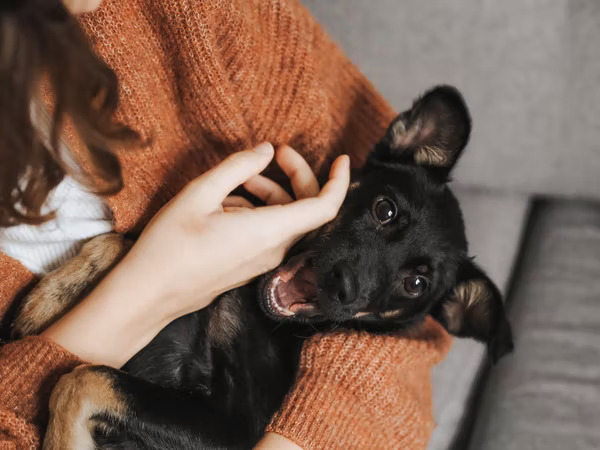 Dog Boarding in Savannah,GA
Hello to the Georgian's we are CuddlyTails an online app through which the pet parents and the pet service providers are connected. Now we have also started our online services in the oldest and beautiful city of Savannah. Just click according to your needs and get connected to an experienced walker, pet sitter or day care services. Try out the dog boarding services where we would connect you to a pet sitter just next door, and you can board your pet dog for one night at the sitter's home. They would be happily opening their home, within love, food, a separate place to sleep and keep a watch over for the whole night.
Pet Sitter in Savannah,GA
Dog sitting is another amazing service the pet owners can avail through the CuddlyTails app where you can book a sitter from the neighborhood to sit with the pet. The sitter will arrive in time and will take all the detailed instructions for the pet, so that they can take proper care of them in your absence. Also you can call them from time to time, to ensure the activities of your pet back home.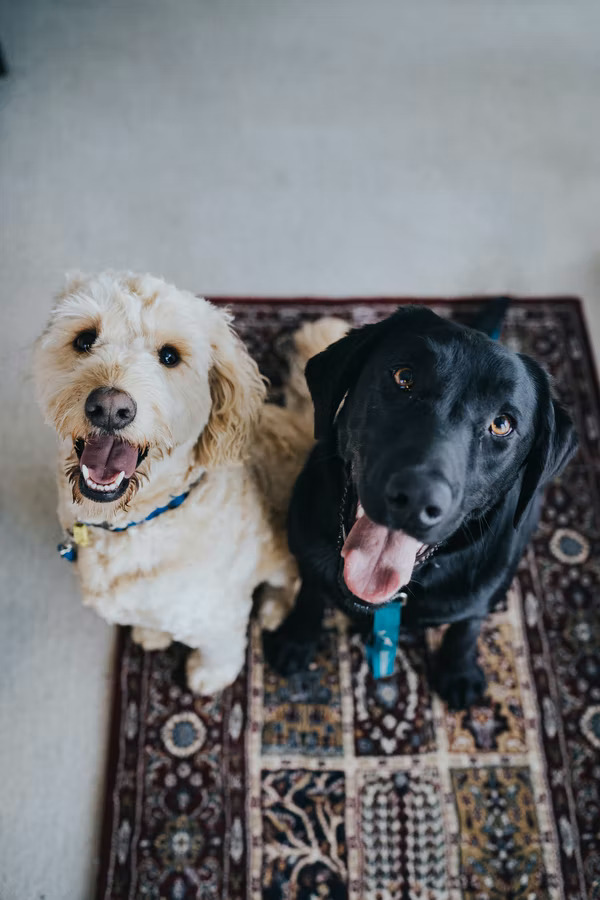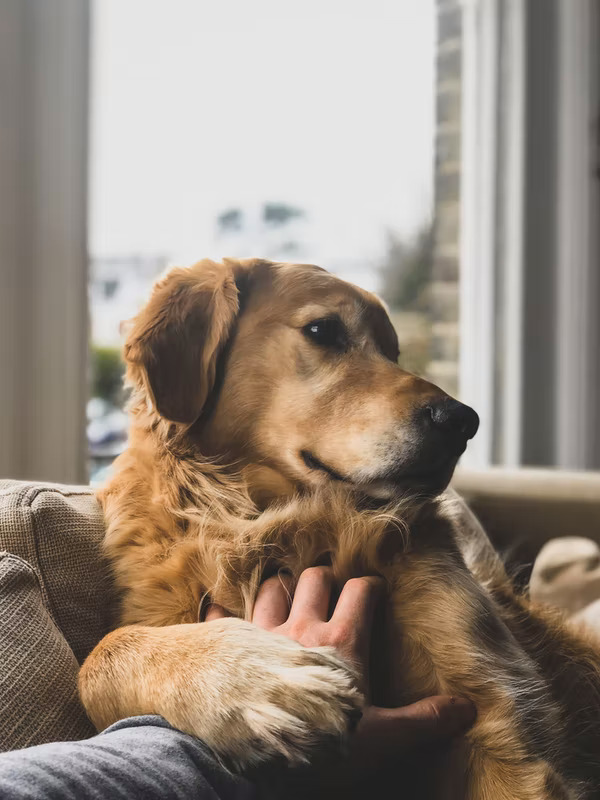 Dog Walkers in Savannah,GA
Yes dog walking is a good and beneficial exercise even for the four legged furry babies, and if you find it tough to take them out for a walk, then without any hesitation just book an experienced, vetted and reliable one through our CuddlyTails app. The time and place for walking you can easily decide, and it would be best to let your dog go to the dog parks nearby with the walker as those parks are specially designed for them. Through the live tracker you can even track the movement of your pet while walking out with the walker.
Dog Daycare in Savannah,GA
The pet parents will now have a little relief as through our app you can book a carer for your dog during the day time. Doggy day care service is the new way of caring for pets, where the allotted carer would be doing all the day time routine for the pet and also keep them comfortable and safe. So now the pet parents can have some time for themselves or attend guests without worrying about the pet's daily regime. All the carers are experienced and would give the same care as the pet parents themselves making the dog care session caring.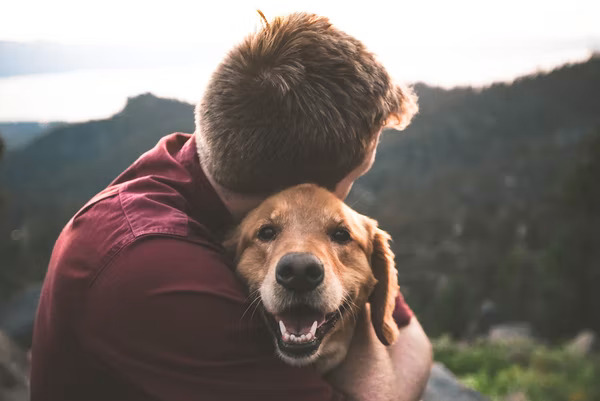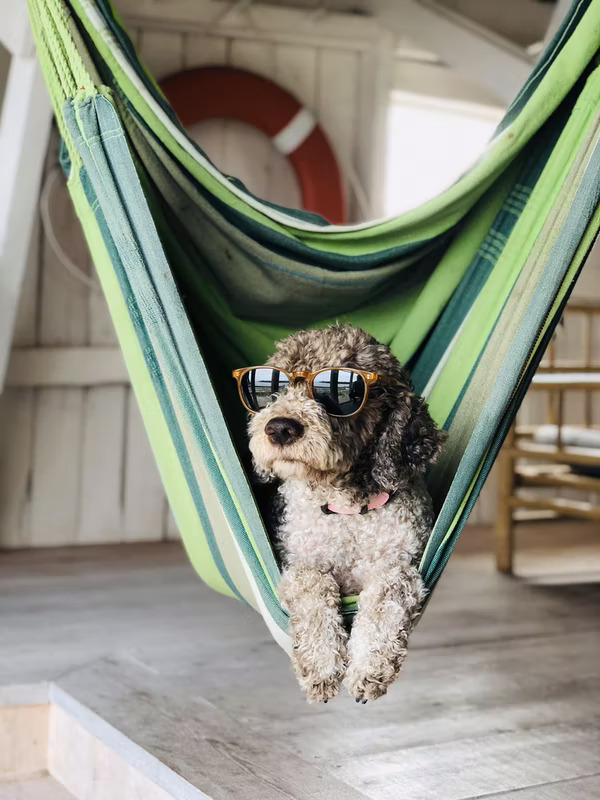 Pet Checkin in Savannah,GA
Now through the app all the pet owners who are office goers can book the nearest dog day check-in for their puppies. They just need to drop the littleone in the morning before going to the office and while booking a sitter would be allotted for the pet and they would take care of them for the whole day. In the evening while coming back home the little one can be picked up from the check-in center.