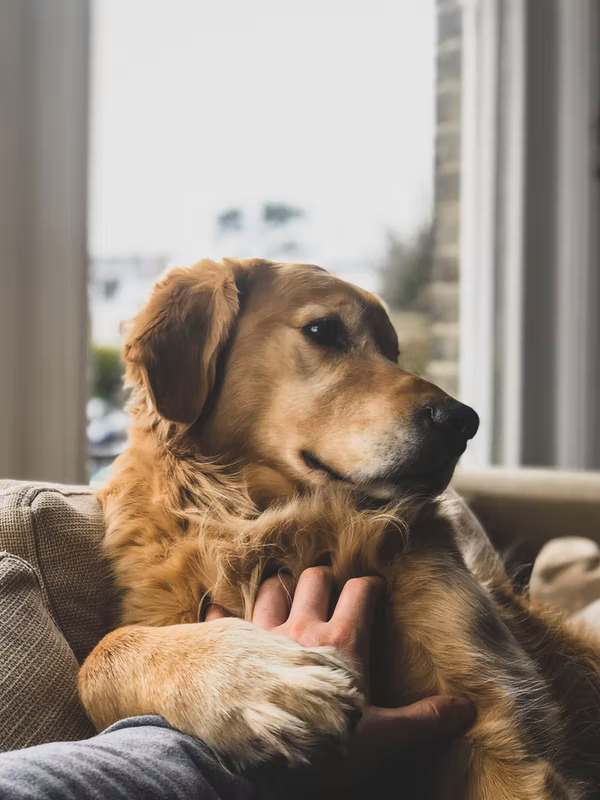 Dog Boarding in Sterling Heights,MI
Now you can book the best sitter near your home in Sterling Heights Michigan for the dog boarding for your furry bay. Yes, for one night the sitter would keep your dog at their home with good food, comfort and safety. Also your pet would get a separate bed for them to sleep peacefully. It can be done through booking in the CuddlyTails app as we connect you to the best and experienced sitter in the town next to you.
Pet Sitter in Sterling Heights,MI
Now connect to a compassionate dog sitter who would be sitting with your dog while you can finish the extra work at the office. Yes they are very reliable and would keep you informed about your furry baby through videos and photos of their activities back home.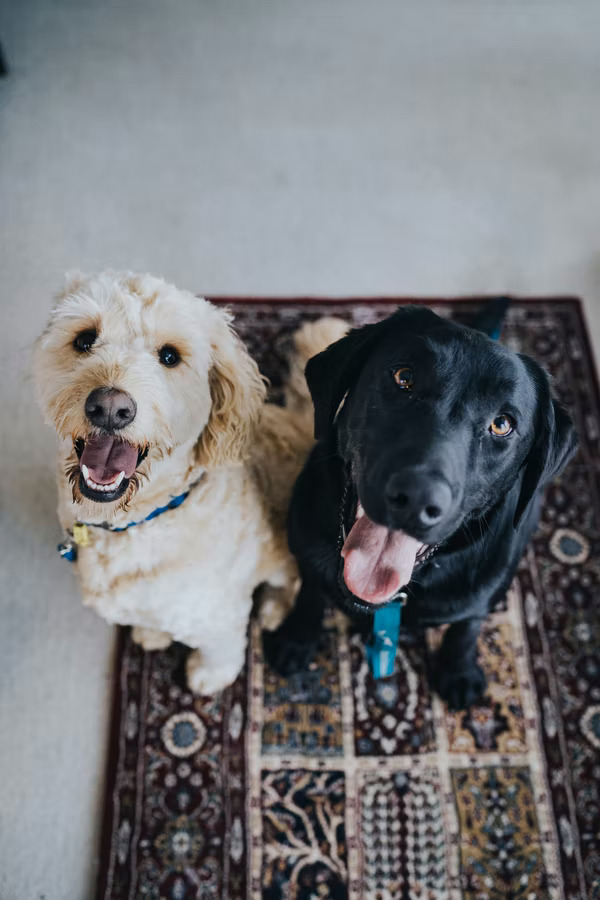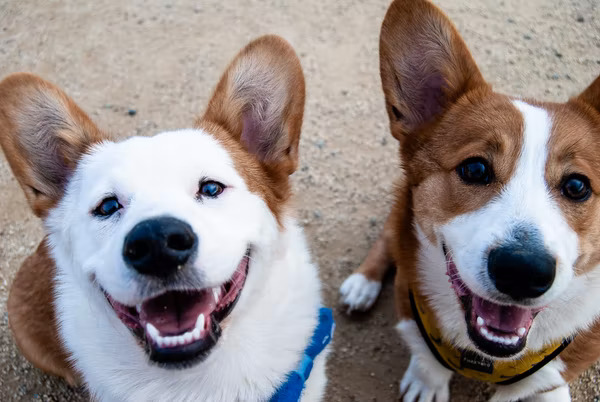 Dog Walkers in Sterling Heights,MI
Now make a healthy regime for your furry baby with the dog walking sessions with an experienced and vetted dog walker in town, and that too from your own neighborhood. Just book through the CuddlyTails app and get connected to the one of your choice. They would be caring to your furry kid making their healthy lifestyle.
Dog Daycare in Sterling Heights,MI
Doggy day care, yes is the best way to balance work and pet dogs in the day time. You just need to book a carer through the CuddlyTails app and they would be doing all the needful daytime regime for your dog like bathing, feeding, playing with them and even making them sleep. Dog care is much fun with the compassionate carer as their friendly nature would keep your furry baby company in your absence.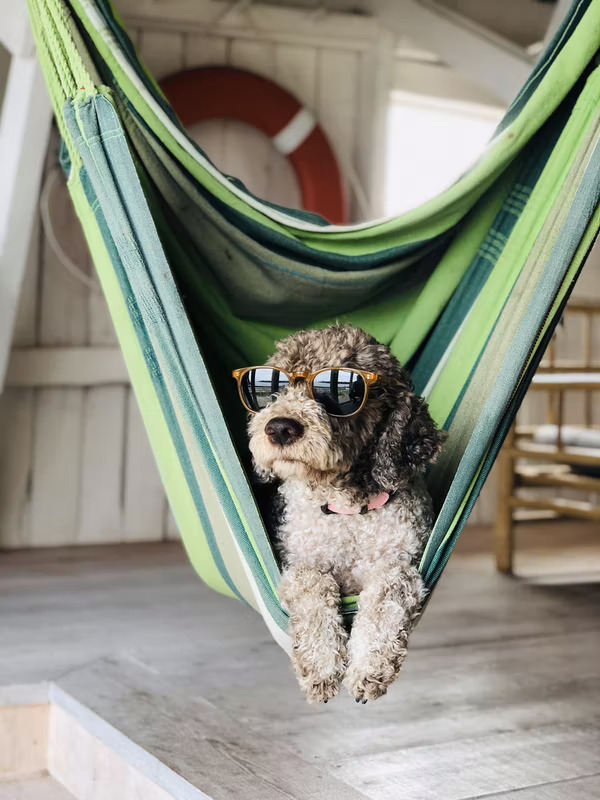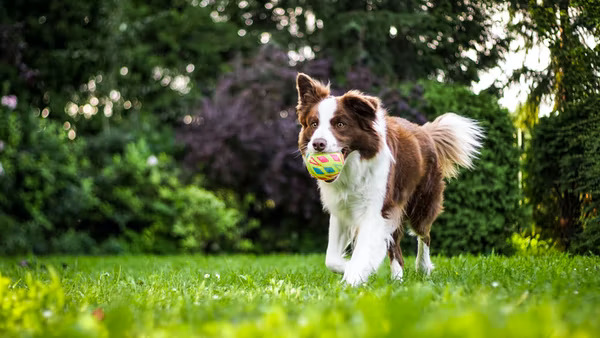 Pet Checkin in Sterling Heights,MI
For all the working dog parents, now you can book instantly a dog day check-in through the app and your pet would be allotted a carer for the whole day. You can drop them in the morning and pick them up in the evening.