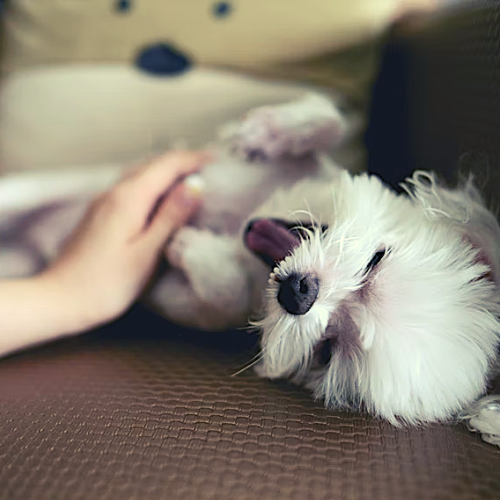 Dog Boarding in Dearborn,MI
If you have a pet that you love and care for like a child, then it must be unnerving for you when you have to leave them alone for your work. It's also possible that worries about whether your pet will be well cared for keeps you from going on vacation. CuddlyTails, in Dearborn, MI, understands your problem and is able to offer a service that takes care of your concerns. In CuddlyTails pet boarding service, we create a bridge between you and the eligible pet sitters within your close by radius. These pet sitters are already aligned with pet psychology and are adept at caring for a pet that may miss their homes. Once you log in to the app and book this pet boarding service from CuddlyTails, your preferred pet sitters will be at your home to pick up your pet dog or cat to enjoy our boarding services. They will note all the guidance you may offer for wholesome care and even will pick up your pet's favourite toy and bones or catnip if you please.
Pet Sitter in Dearborn,MI
As a pet parent, every moment spent with your pets brings you joy, and every moment that you stay away from them brings you concerns. If you over worry for your pet's welfare in your temporary absence, then CuddlyTails's pet sitting service can help you get peace of mind. When you book pet sitters to sit for your pet dogs and cats in your own house, the pets are happy and stress-free as they are in a familiar place. While the pets may miss their humans, our pet sitters do their best to offer loving care and camaraderie, and they ensure that their daily routine of food and exercise remains unchanged. You can simply book CuddlyTails's pet sitting service on the app, and the pet sitters will appear at your home like clockwork. We also try to provide you glimpses of your pet's days using video update and chat update so that the bond between you and your pet stay strong as ever.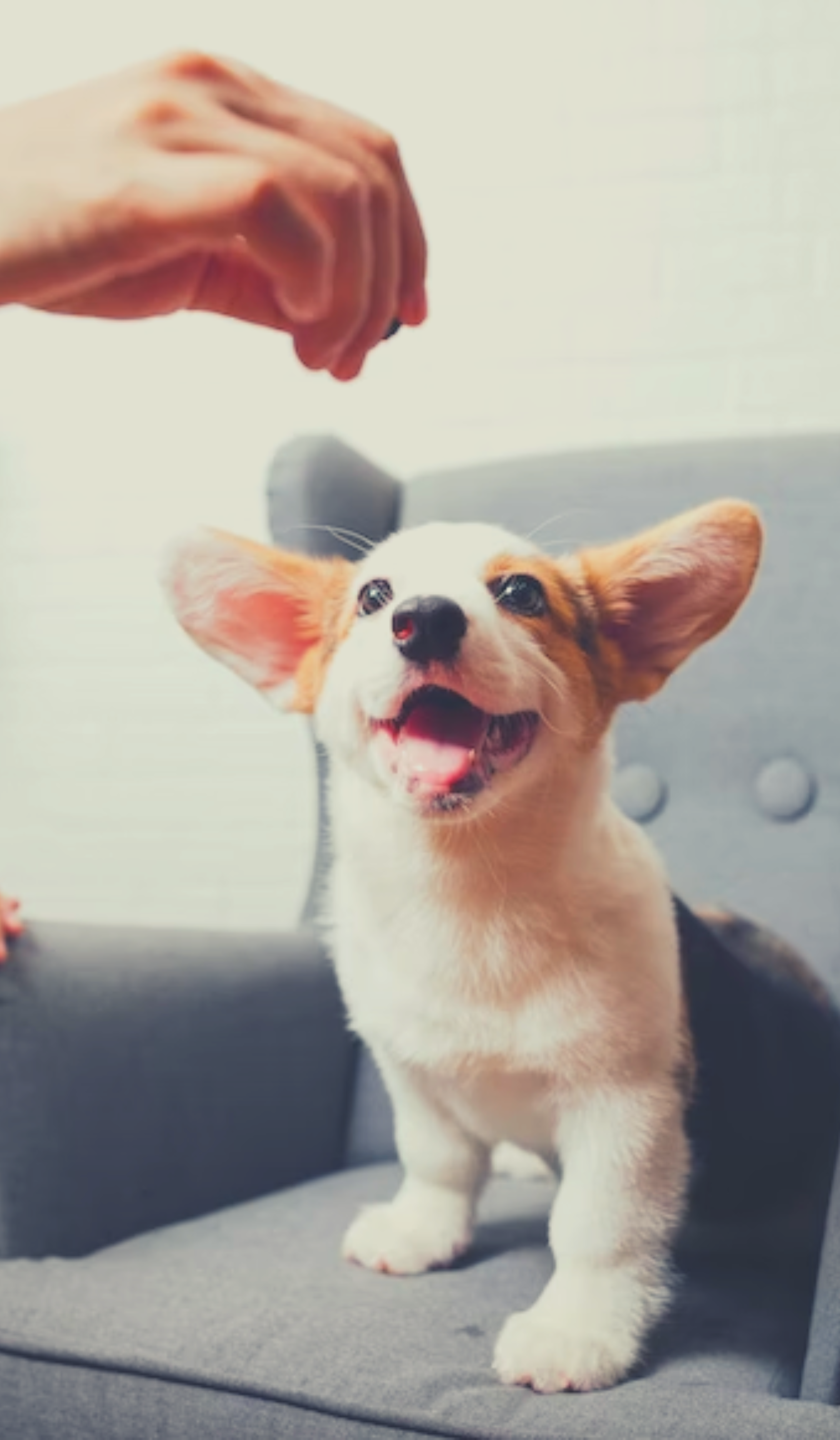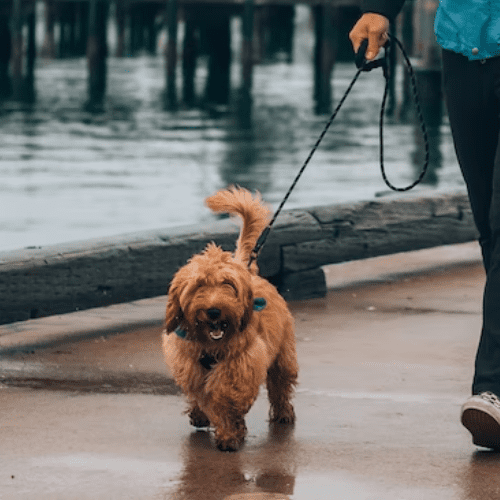 Dog Walker in Dearborn,MI
Many dog parents worry about the increasing rate of obesity, lethargy and consequent diabetes among domesticated dogs. The best solution to this problem is a daily walk that is filled with opportunities to exercise those muscles, joints and paws. If you are looking for a proper, professionally trained dog walker, we at CuddlyTails have a great selection that can be assigned to your dogs. Once booked, our dog walkers will pick up your dog from your home, keep them engaged while they are in motion and burn their calories. Dog walking service at CuddlyTails comes with a live tracking update service that allows you to monitor control and peace of mind regarding the whereabouts of your dogs. During the walks, our dog walkers provide play exercises to keep the dogs happy and engrossed. Once the day's walk is over, our dog walkers will also take the responsibility of cleaning their paws and underbelly before they return your puppy back to its abode.
Dog Daycare in Dearborn,MI
It is easier for dog parents to build a stronger and more lovely bond with their dogs when they send their dogs to the CuddlyTailsDog daycare services. In the dog daycare services, the dogs are trained regularly and are taught to develop trust and confidence that makes their nature so much sweeter towards their parents and other dogs and human. CuddlyTailsDog day care services can be booked quickly and securely through the app. CuddlyTails dog daycare service comes with the pickup and drops service to and from the daycare facilities in your vicinity. As a dog parent, seeing your dog hone their natural instincts and grow into an inquisitive and exuberant friend for life can be extremely rewarding. CuddlyTails ensures that the dog's parents are a constant witness to the activities in the daycare by means of video and photo updates. And that wagging tails of your dog when they await the pick up for CuddlyTails Dog daycare services will reinforce your trust in us.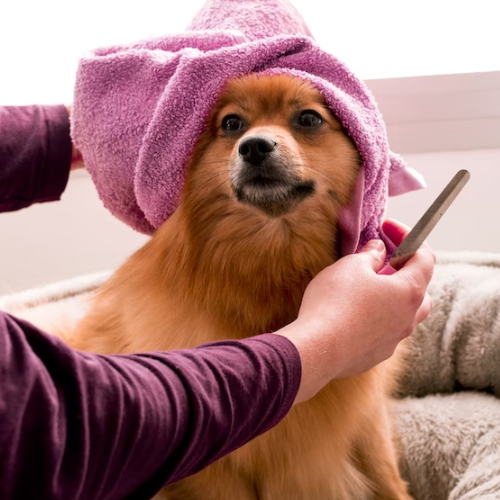 Pet Checkin in Dearborn,MI