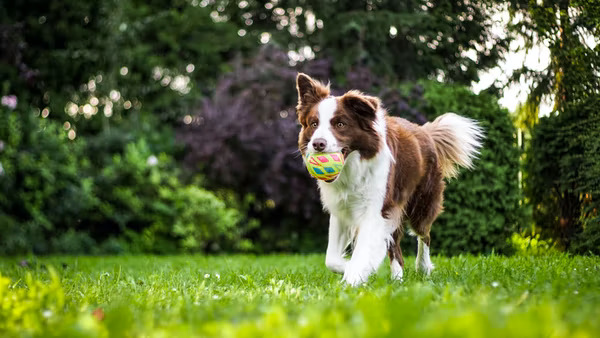 Dog Boarding in Grand Rapids,MI
Dog Boarding in Grand Rapids,MI- Grand Rapids Michigan is known to be quite a busy city, so people are sure to have some leisure time with their pet dogs or kittens. Why not give these loved ones a little special attention. Yes Cuddlytails is here with the app through which the pet parents in the city can get direct access to the sitters, walkers, day care, day check in and carers for their pets. Dog boarding is one such service, where we connect you to a sitter near you and you can for one night board your pet with them, with care and security.
Pet Sitter in Grand Rapids,MI
You can now go out with your friends for the night or a small vacation as back home a pet sitter would be accompanying your dog or the little kitten. Dog sitting service is most availed and is very convenient for both the pet owners and the pets. All the instructions are followed and time to time pictures and video chats are done with the owners to prevail over the safety of the pet in their absence.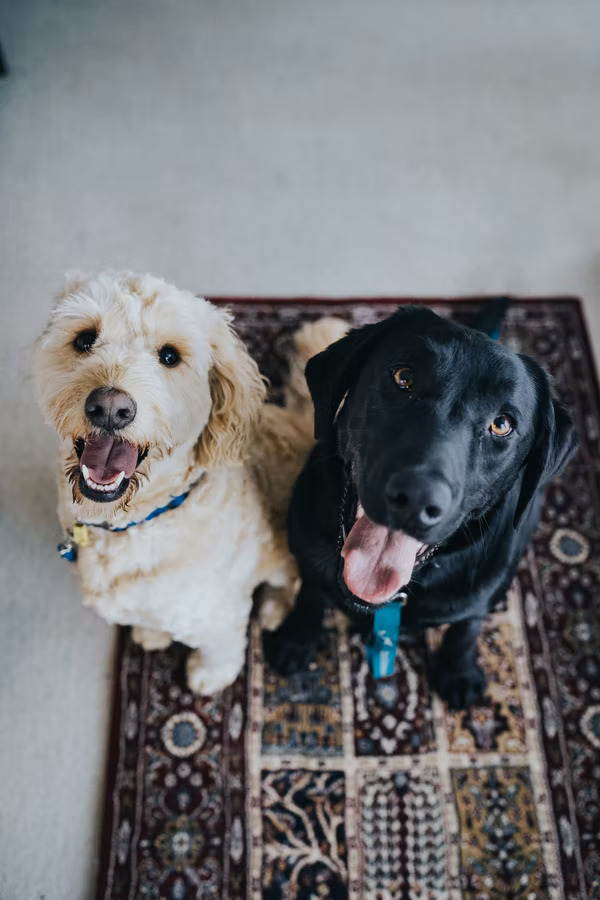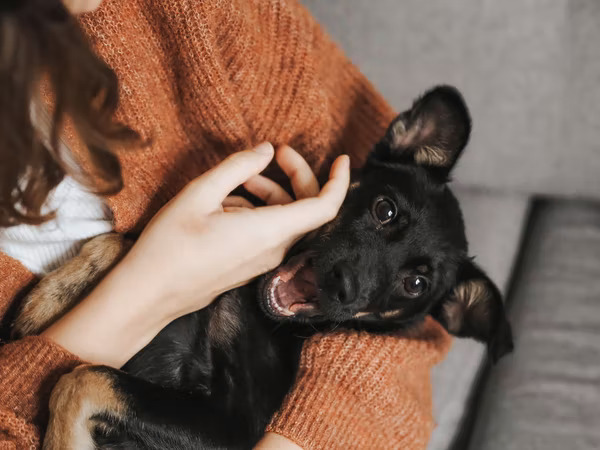 Dog Daycare in Grand Rapids,MI
Allot a carer through the doggy day care service, app of Cuddlytails. Where a prepared experienced pet carer would be coming for the day to do the daily regime of the dog or cat, like feeding, playing, even bathing as few pets really do not like to take showers, especially dogs. So try out the dog care service through the app and give yourself a little break and let your furry baby be taken care of by a compassionate carer.
Dog Walkers in Grand Rapids,MI
Dogs are the most adorable and to keep them fit and happy a regular regime should be followed, but with hectic work sometimes it is not possible. So here is a solution for all the dog parents in the city. Dog walking sessions which you can book through our app Cuddlytails. A vetted walker would be allotted and they would regularly take your baby out for walks and playtime in the nearby dog parks.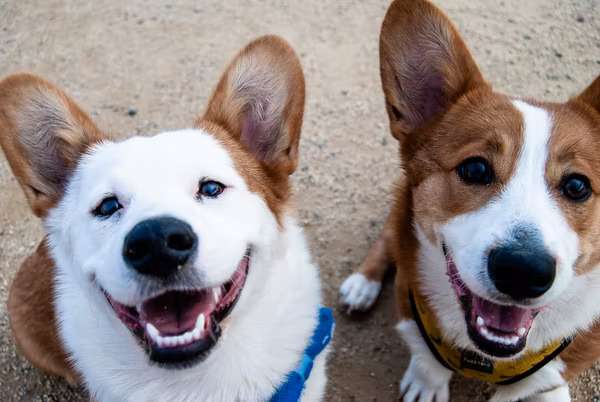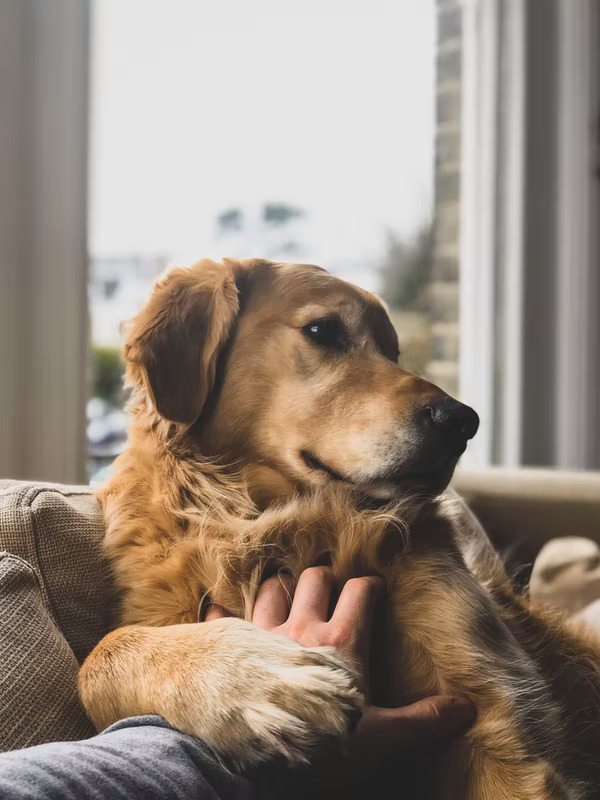 Pet CheckIn in Grand Rapids,MI
In the dog day check-in centers you can book through our app, and instantly a sitter would be allotted for your puppy, and for the whole day they would be taking care of them. You just need to drop your little one there and pick them up in the evening.