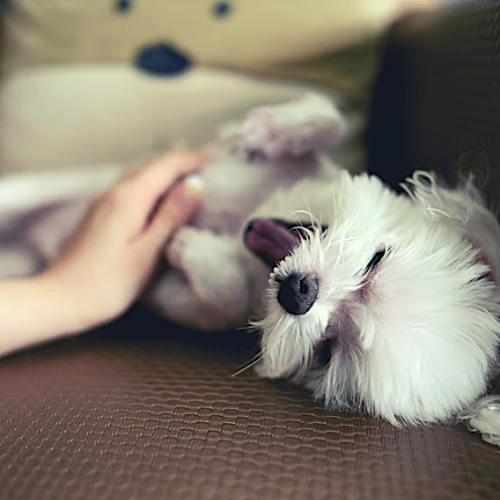 Dog Boarding in Ann Arbor,MI
Make your furry baby's life more comfortable by giving them best care, so now in Ann Arbor Michigan we the CuddlyTails an online app for pet services is here, where we connect the pet owners to the best pet services in the city. Try out the most common service through our app availed by many, the dog boarding. For just one night you can book a sitter's home for boarding your little one. Yes, and the sitter would happily board your furry kid with good food, separate and comfortable bed and watch over them at night to keep them safe.
Pet Sitter in Ann Arbor,MI
Dog sitters are the most loved by the dog owners as they make their life much easier through sitting with their pets in their absence. The sitter can be booked through the CuddlyTails app and would always reach on time, taking all the instructions they would start working instantly. Being animal lovers their care for the dogs would be genuine and would always keep in mind the well being of your pet.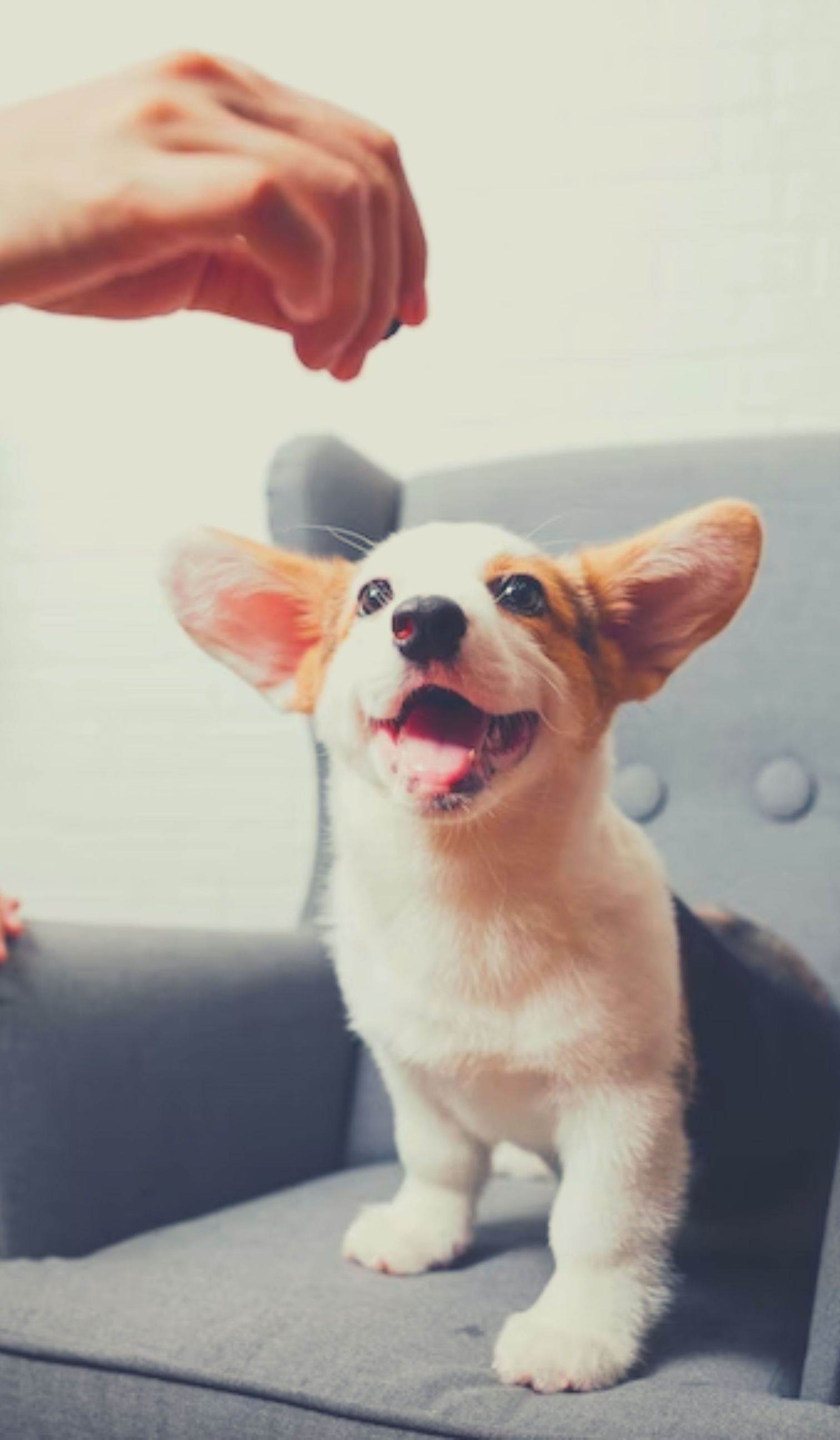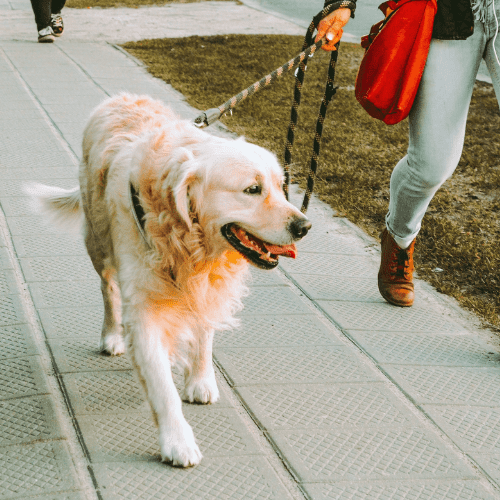 Dog Walker in Ann Arbor,MI
Dog walking is now a regular regime for every pet dog, so to keep it going in between your busy schedule, just book a walker through our CuddlyTails app and the walker would be taking your furry kid for a walk daily with care and safety. They would even take pictures of their activity at the park and send you to keep you posted of their well being.
Dog Daycare in Ann Arbor,MI
Doggy day care service is one essential service which is really helpful for work from home dog owners as balancing between job and taking care of the pet is quite challenging, specially on weekends when guests arrive for lunch or just breakfast. Book a carer through the app and they would be taking charge of the pet's daily routine, doing everything with care and focus making your furry baby feel loved and safe. Dog care is needed for these four legged little ones to have an active and happy health.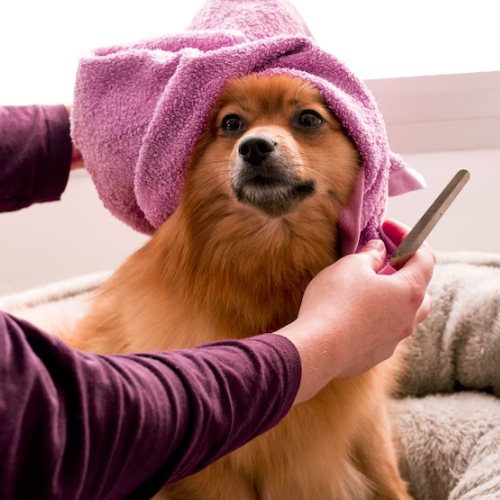 Pet Checkin in Ann Arbor,MI
Dog day check-in is another place where you can drop your furry kid for the whole day in the hands of a sitter or a carer who would be just allotted for them. You can book through our app and can be relaxed for the day, and pick them back while returning.