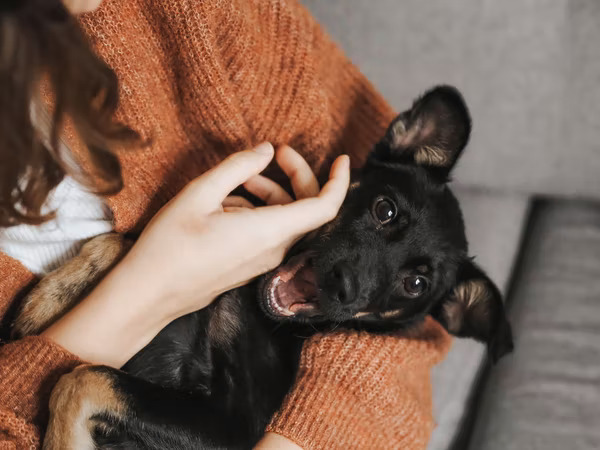 Dog Boarding in Warren,MI
Warren Michigan now CuddlyTails app through which you get connected to different pet service providers is available here too. The best dog sitters, walkers and carers can now be contacted through the app and you would be able to book the service according to the needs of your pet dog. Try out dog boarding. It is a very common and most highly picked service by many dog parents. Just you need to book a dog sitter, from your own neighborhood if you wish to and they will board your dog for one night at their home. They are very particular about the comfort and safety of the pet, so would give a separate room to the little one and all night would keep a watch over them to make them feel at home, also they provide food if you wish to.
Pet Sitter in Warren,MI
Dog sitter will be the best person to accompany your furry baby in your absence when you might need to finish some work back in the office or attend a party. So just connect to a sitter near you and book a time slot, they would reach on time, and take all the needful instructions to make your little one comfortable and safe and to keep you informed through photo updates.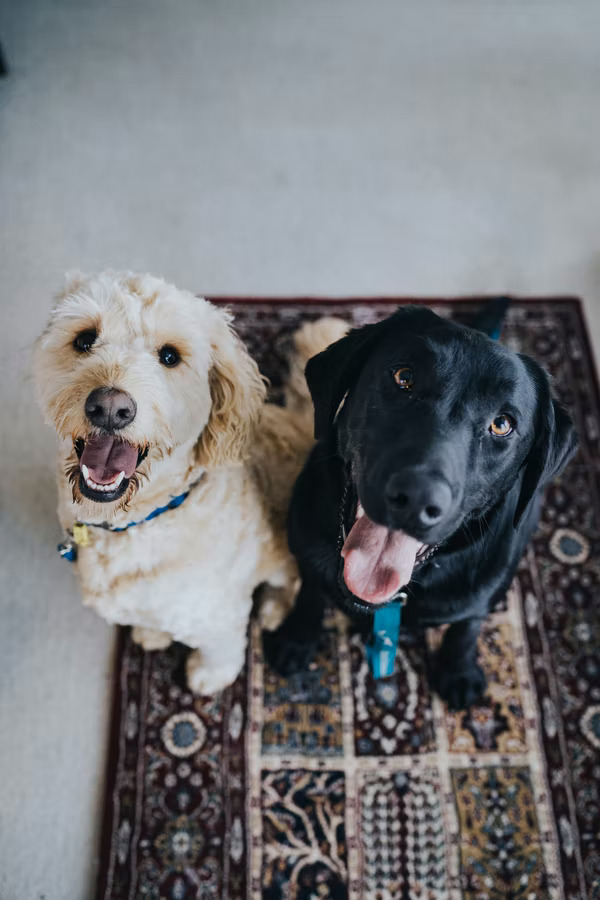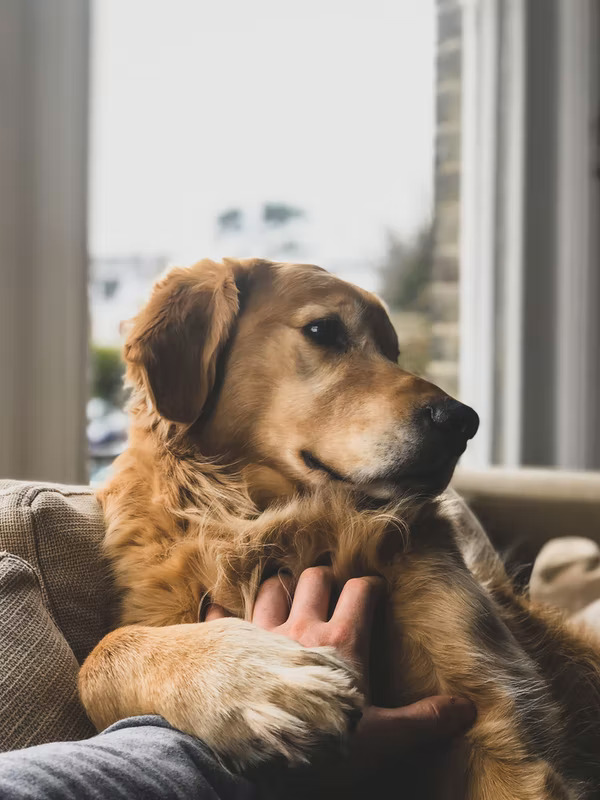 Dog Walkers in Warren,MI
Dog walking is another essential regime if you have a pet dog, so now rather than planning to take out time from your busy schedule why not connect to a dog walker in your vicinity and book them through the CuddlyTails app. Yes the walkers use a live tracker so you can even track their movement when they will be out with your furry kid in the nearest dog park.
Dog Daycare in Warren,MI
It is very common that during day time maximum work is needed to be finished and sometimes you might have guests for lunch on a weekend or even on a weekday, so better you book a carer through our app who would take charge of the day time routine of your dog, yes the doggy day care is the most efficient service for the pet dogs. During the doggy day care session the carer would take care of feeding, bathing, playing and even making your little one go to sleep, keeping you free and relaxed.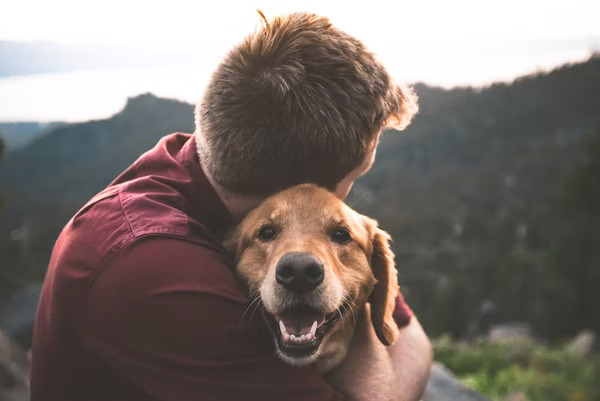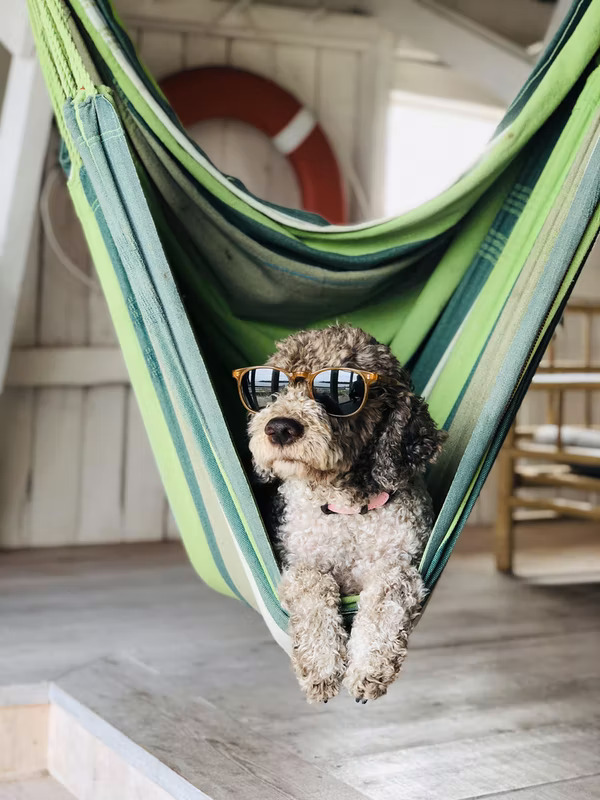 Pet Checkin in Warren,MI
Dog day check-in centers can be booked instantly through the app, you just have to drop your furry kid in the morning to the hands of reliable carers there and pick them up in the evening while returning from the office.