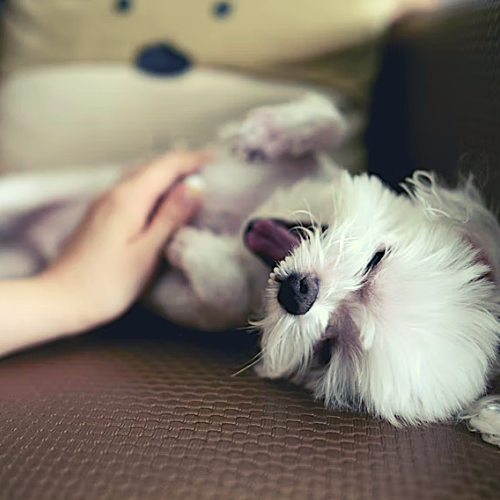 Dog Boarding in Concord, NC
As a pet parent, when you are away on vacation, it is still important for you to know that your precious pets are snug and cosy in their temporary homes. Kennels can not be a replacement for your home where your pet has all the facilities and food and can be their confident and happy selves. Therefore, CuddlyTails pet boarding services are ideal for a safe and enjoyable stay for your pet when you are away. You can use the simple app and, with the command of a click button, can book the boarding service. The service associates you with your nearest pet sitter who has tonnes of experience and love for pets, be it dogs or cats. CuddlyTails pet sitters provide your pet with boarding with an ideal ambience to keep your pets happy and active. Our ever-attentive pet sitters will keep a loving eye on your pet and attend to their every need, including food, exercise, cleaning and entertainment. They will also connect you to your pets in videos and chats so that you don't miss any cute moments.
Pet Sitter in Concord,NC
As a pet parent, you want your pets to have a good time, whether with you or in your absence. This calls for a good pet sitter who knows how to keep your pets content and stress-free. CuddlyTails pet sitting services provide pet sitters who not only love pets but also know what is good for them and their health. You can book the pet sitter service from CuddlyTailsapp, and we will affix the best pet sitters in your vicinity. We at CuddlyTails ensure that our pet sitters are registered practitioners of pet management and trained in ways to groom pets well. The pet sitter will arrive at your home and understand the space and pet dynamics that will be a part of caring, in addition to the obvious aspects like food, exercise and even medicines for your pet. Both you, as a pet parent and CuddlyTails, are aligned in our aim to provide good and healthy pet care and can be like-minded partners.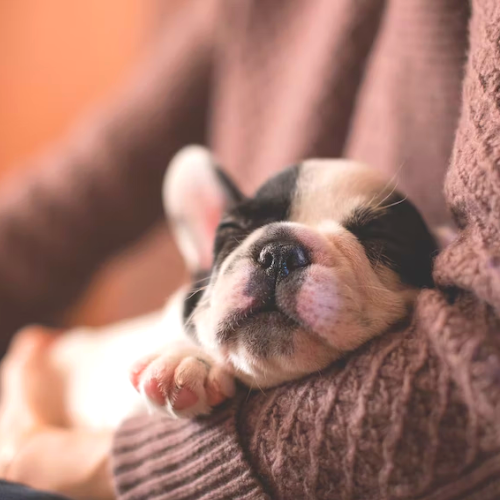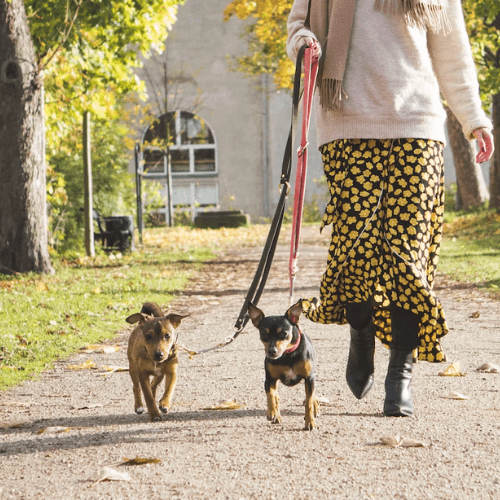 Dog Walker in Concord,NC
Owning a dog is a great feeling, but it comes with the responsibility to ensure great health and well-being for the dog. Many proud dog parents walk an extra mile to teach healthy habits in their canine friends, most importantly the habit of a daily walk. When a dog walks, it enriches them both mentally and physically and helps to keep many ailments at bay. But many dog parents also struggle to get a dog walker who meets their requirements and conditions. Here in Concord, NC, CuddlyTails offers a service where you can get the best of dog walkers. Our dog walkers are registered dog handlers which means if there is any "accidents or confrontation on the walk, they will be able to successfully keep the situation under control with a positive ending for all parties involved. They also conduct other duties like playing, training and navigating the lay of the land. It also comes with a live dog tracker that will allow you to keep up with your dog's walking journeys.
Dog Daycare in Concord,NC
Dog daycare services have caught the fancy of many dog parents nowadays, and it does have their benefits. Providing a comprehensive opportunity for the dogs for socialization, amalgamation with the outer world, exercise, training, grooming and various other needs that are becoming essential for the canine cuties. The world has been changing, and these dog daycare services from CuddlyTails look for ways to teach and train dogs how to navigate it better. We designed the dog daycare service to be a comfortable and safe space for your dogs that they would want to visit every day. The environment is well maintained and cleaned repeatedly during the day and has state-of-the-art arrangements to keep the dogs invested emotionally. You can book the services on our app, and our pick-up and drop services will save you time and the drive. The activities of your dogs at the daycare service will be constantly shared with you so that you don't have to miss the new tricks and moves your dog is bound to pick up at CuddlyTails.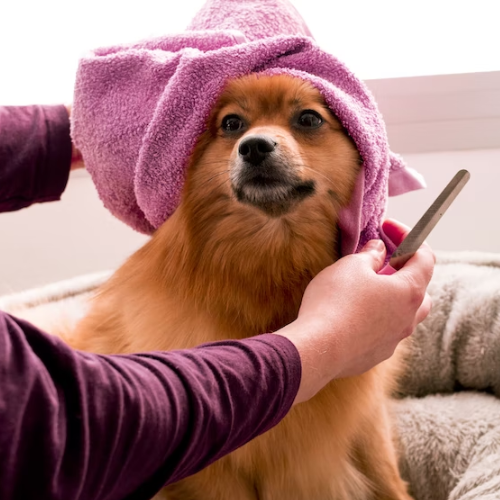 Pet Checkin in Concord,NC