Dog Boarding in High Point,NC
Dog Boarding in High Point,NC- We all got homebound during the Pandemic, and some of us were lucky enough to make the most of it with our pet friends. But now the normal beckons, and we have to get out and about while our pet friends are surprised by this change. They get more anxious if they are all alone and for long hours, don't they? But we at Cuddlytails understand their plight and also yours. Therefore, we have planned a pet boarding service that gets you to access to a pet sitter in your locality. Moreover, Cuddlytails have checked and handpicked the pet sitters to have the right temperament and reliability quotient to ensure safety for your precious pets. They will take the full onus of the responsibility for the needs of your pet and provide it in their own house. And this service is customizable to your own needs; whether you have a changing schedule or a weekend getaway to plan for, the pet boarding service offers a plethora of options to select from.
Pet Sitter in High Point,NC
Do you feel the need to constantly monitor the CCTV in your home to see if your pet is fine? Do you need to call your neighbour and get them to check up on your pets a hundred times a day? It can happen to many pet owners as their love for the pets knows no bound. Understanding this, we at Cuddlytails have come up with a pet sitting service where a pet sitter will be assigned to literally sit along with your dog or cat in your own house and take care of them while you are gone. No more CCTV checking and troubling your neighbour; now you can put all this responsibility on the pet sitter from Cuddlytails. But if you still feel like checking up on your canine friends, Cuddlytails have video calling arrangements managed by the pet sitter who would facilitate a quick call for you to shower your love on your pet.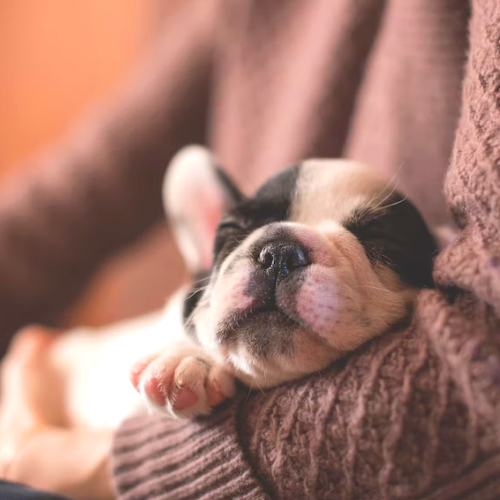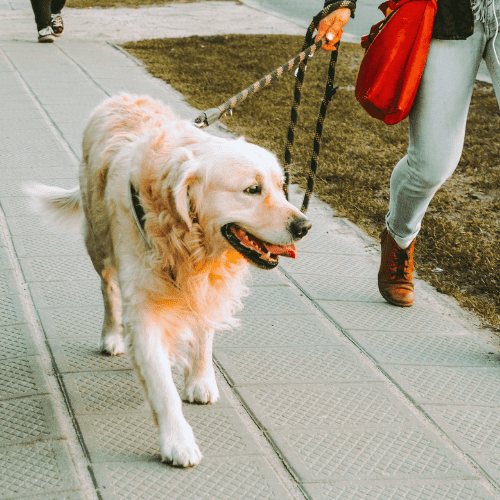 Dog Walker in High Point,NC
Regular walks, preferably twice a day for your dog, can go a long way to caring for their health. Dogs do not get to use their muscles and bones to the fullest in today's structured houses. Hence they need the open roads to stretch their limbs. Walks for dogs are like what apples are for us people; it helps to keep the doctor away. Regular and long walks help the dogs keep their digestive system healthy. But that is not all; it is also a unique opportunity for checking that little self-restraint training you taught your dog the other day. Hence overall, it is an important step in your dog's day. Hence, Cuddlytails, in its dog walking service, has offered to hire a dog walker from your area. Cuddlytails has taken all steps to ensure your dog walker loves dogs and is well versed in canine psychology and physiology to cater to your dog's best interest. Moreover, we at Cuddlytails, have arranged for a tracking system for you to always be able to track your pet's paws when they are out for a walk.
Dog Daycare in High Point,NC
Do you wonder how your dog is going to react when in the company of other dogs? Do you worry about the tension and barking that may occur when you take your dog to your friend's house, where there is already another dog? Your worries may be valid. Socialization is supposed to happen naturally with dogs in their own natural habitat, but it needs to be ingrained among the domesticated puppies. Cuddlytails understands the canine nature in both its original form and in today's domesticated form; hence they have the service that introduces your pet dogs to other dogs and helps them trade the path of socialization and teach them how to blend in. In the dog daycare service provided by Cuddlytails, your pet undertakes this journey under the supervision of professional dog carers who understands the body language cues and can communicate with the dogs in their own language. Based on the size, breed and aptitude, a customized daycare plan for your dog would be developed by the Cuddlytails service, and slowly, your dog will have enough friends to make its own pack, you included, obviously.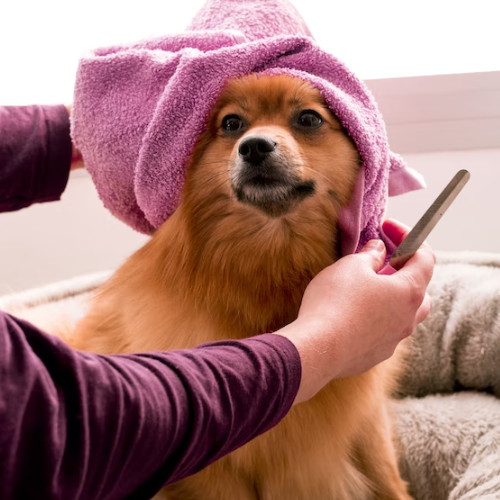 Pet Checkin in High Point,NC