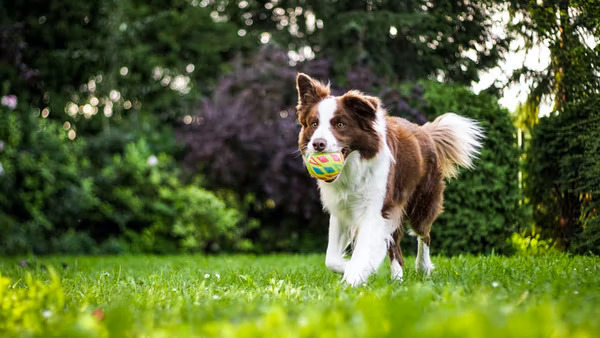 Dog Boarding in Fayetteville,NC
Dog Boarding in Fayetteville,NC- Now with just one click all the pet owners of Fayetteville North Carolina, will be able to avail various pet support services. Cuddlytails app will help in doing so to the pet owners, instantly getting them connected to the day carers, sitters. Try dog boarding through our app. Once you book we connect you directly to a sitter next to you so that you can board your dog for one night in their home, with food and comfort.
Pet Sitter in Fayetteville,NC
Cuddlytails app will also help the pet parents to get the best pet sitter for the pet sitting service, that too in their own locality. Just book through the app for the dog sitting service, and the sitter will be allotted. Also they will always arrive on time and will be there whenever you need. You can even select or choose the same sitter always, so it is up to you. They will be friendly and will keep your furry boy or girl comfortable, with time to time picture updates with video chats.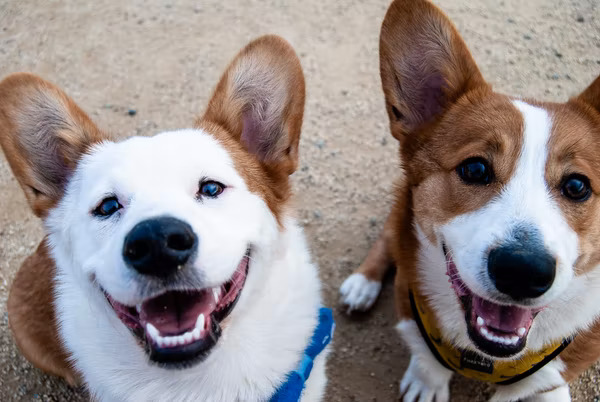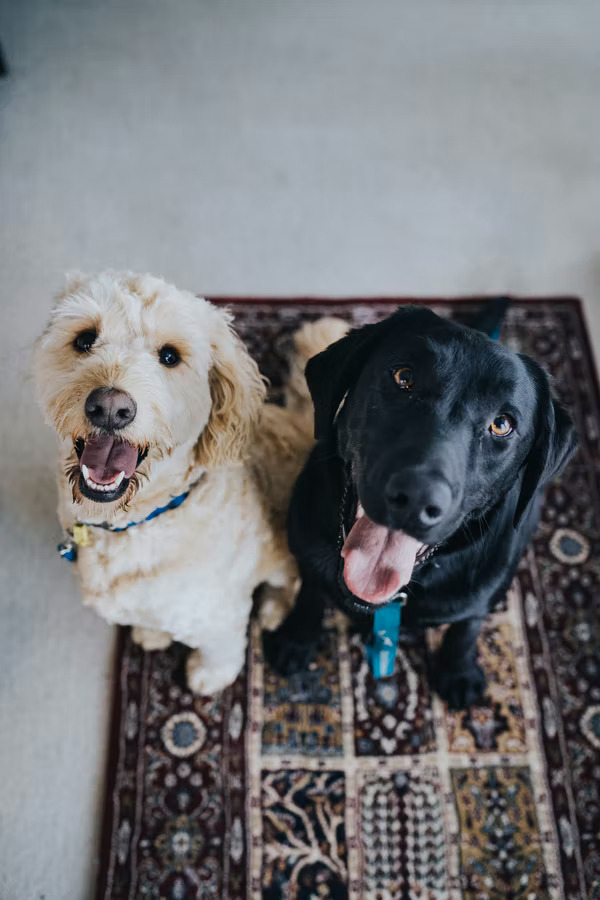 Dog Daycare in Fayetteville,NC
Now Even you can book a carer for your pet for the doggy day care service where the carer will be directly coming to your home for the day and carry on with all the regular regime like bathing, feeding, playing and even making your pet go to sleep. This way you will be free to have some time for yourself. And also you can have guests at home even during day time without worrying about your dog care regime.
Dog Walkers in Fayetteville,NC
Happy, fun and active, is the definition given for the dog walkers in our Cuddlytails app list. Just book one for your furry baby and get a different experience of a dog walking session with the vetted and experienced walkers. They will always be on time and while taking your dog out for walks will always keep careful towards their safety and fitness. To keep you tension free they also use the live tracker through which you would be able to track their movement.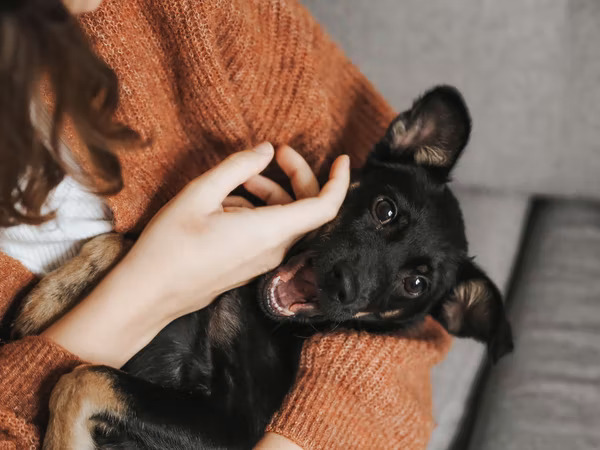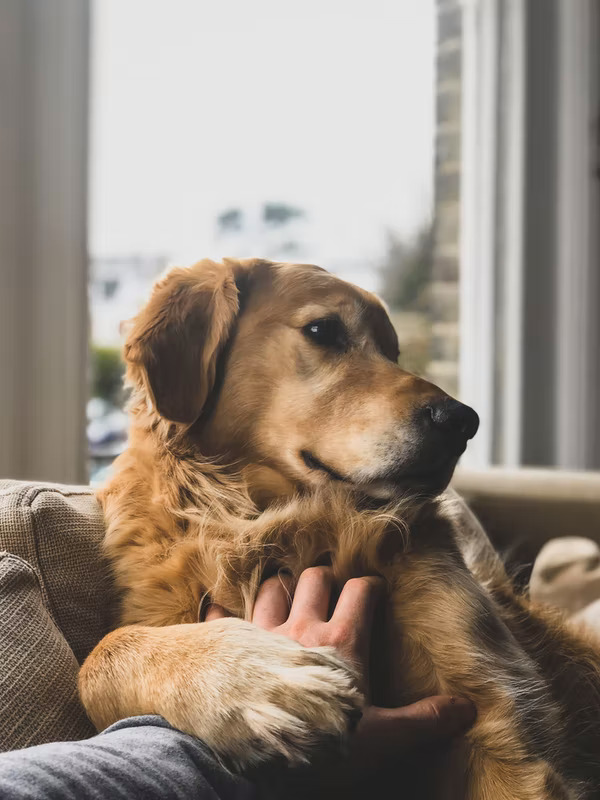 Pet CheckIn in Fayetteville,NC
The best dog day check-in center will be booked for you through our app. The sitters and the carers are all well trained and your little one would be in safe hands. You do not need to worry, just drop them in the morning and in the evening you can easily go and get your pet back home.