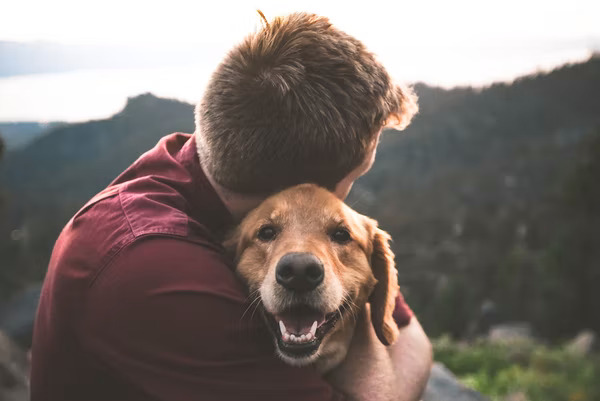 Pet Boarding
The lovely state of Connecticut, beside the beautiful river, is now having the CuddlyTails facility of pet boarding. Yes it is an unique feature, which you can avail from our app, where all the pet parents would be connected to a pet sitter in the neighborhood. They sitter would keep the pet dog or cat with them in their house with full care and needful daily routine, while you can enjoy a short vacation with your family or partner.
Dog Walking
With the CuddlyTails app now you can book for a dog walking facility, where a trained walker will reach your home and take your fur kid out for a lovely stroll, maybe to the nearby Southbury Dog park, Rocky Hill dog park or the Rowayton dog park. It would really make your dog very happy and also would keep their health fine, with the safety and care given by the walker.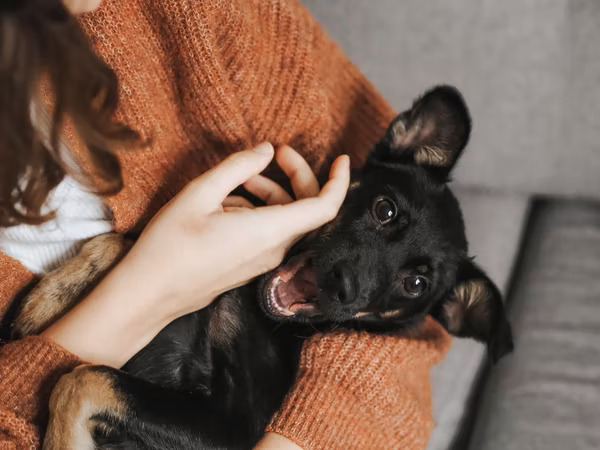 Pets Day Checkin
We also have the pet day check-in facility, near your place where you can drop your dog or cat for the day and once you finish your work can pick them up. They would be in safe hands with care and love in your absence.
Pet's DayCare
We also have the pet day care facility available on our app, where you can book a pet lover nearby and they would arrive at your place on the given time, and according to your instructions would take care of the daily routine of your pet with care and safety for the day, so that you can finish your errands.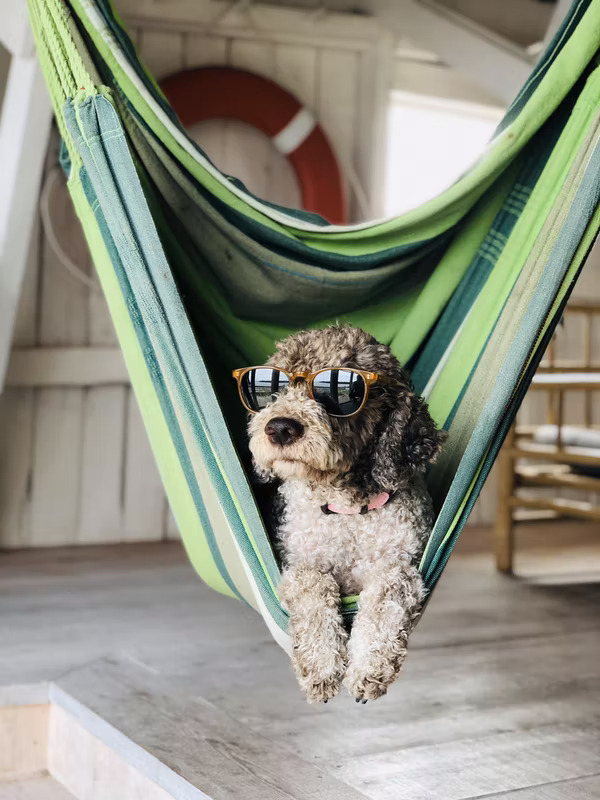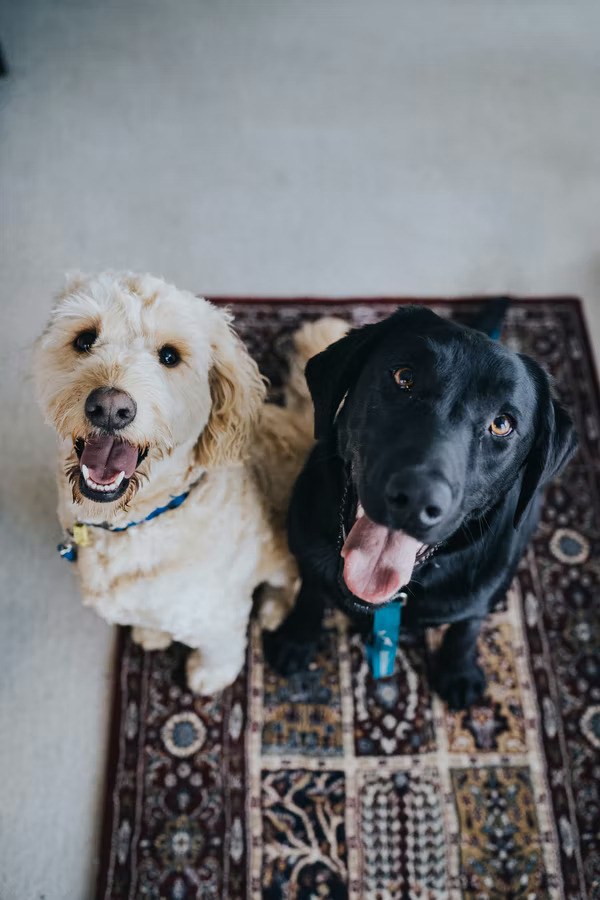 Pet Sitting
Now like the babysitters CuddlyTails presents the pet sitter. These are experienced and retained animal lovers in your vicinity, who will be reaching your home at the booked time, from our app. They will be sitting with your little pet till the time you would be busy finishing some errand or just go out for a leisure time for yourself. Safety and comfort of your pet will be maintained.