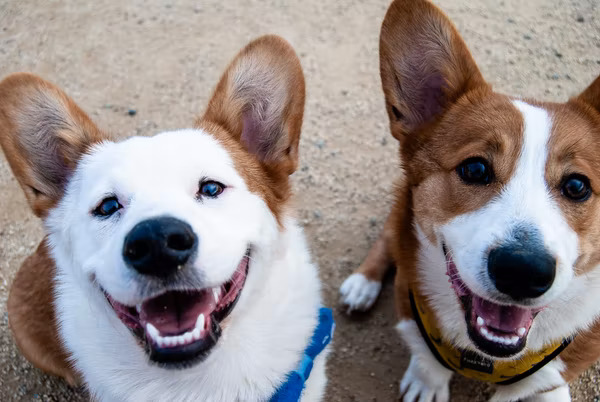 Dog Boarding in New Haven,CT
New Haven Connecticut with the online pet services app Cuddlytails the dog parents would now have a little ease as they would be able to directly connect to dog carers, sitters and walkers in the city. Also they can book a dog day care for the whole day. So why wait just to download the app. And start with the dog boarding which is most trending, as you will be able to connect to a sitter and book their home for one night of boarding your furry baby. And they would happily take care of the safety, food and comfort of them.
Pet Sitter in New Haven,CT
Book a dog sitter through our app and plan out your night with your friends to relax for sometime after work. Yes the sitter would be there with your furry baby till you return and would send you photo updates and videos to keep you informed about the well being of the pet dog.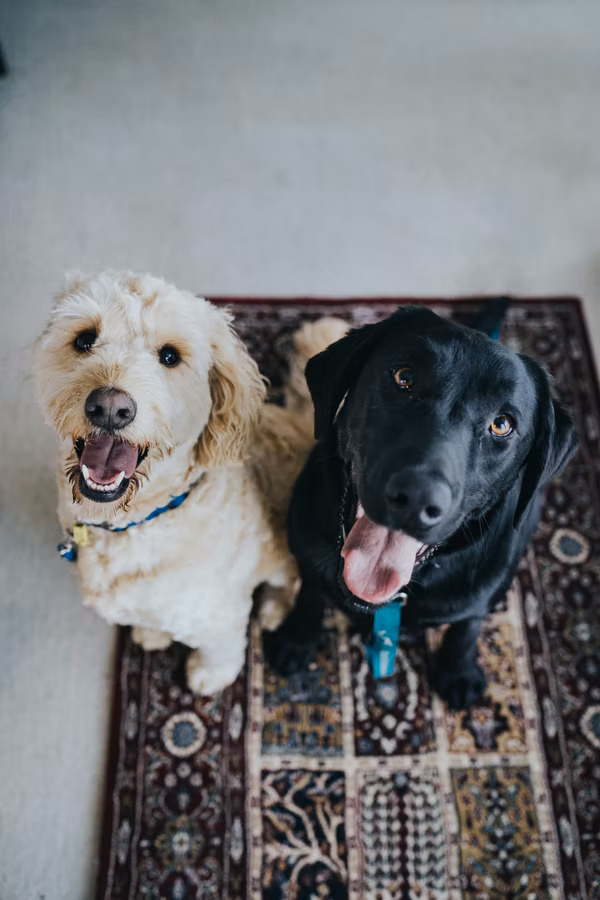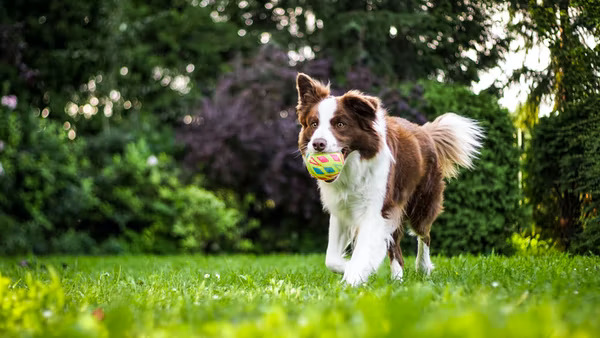 Dog Walkers in New Haven,CT
Book a dog walker for the dog walking session for your furry kid through our app today and get the best vetted and experienced one for them. Taking them to the dog parks, going for fresh air strolls would now be a regular part of life for your little one. Also the walkers would prioritize the safety of the pet and would keep the live tracker on for you to track their movement.
Dog Daycare in New Haven,CT
Dog Daycare in New Haven,CT- Cuddlytails app will now help you connect and then book an instant doggy care service during the day so that you can attend the emergency office meeting or even attend the guests if they visit you. The carers are all experienced and dog lovers and this makes them more caring and affectionate towards the dogs. Dog care will now be more fun as the carer would not only take care of the daily regime but will also play with the furry baby to keep them active.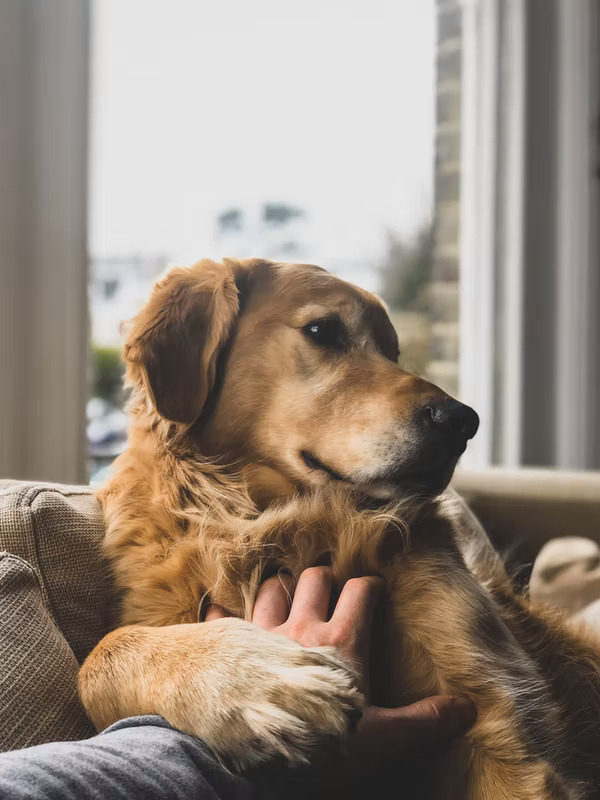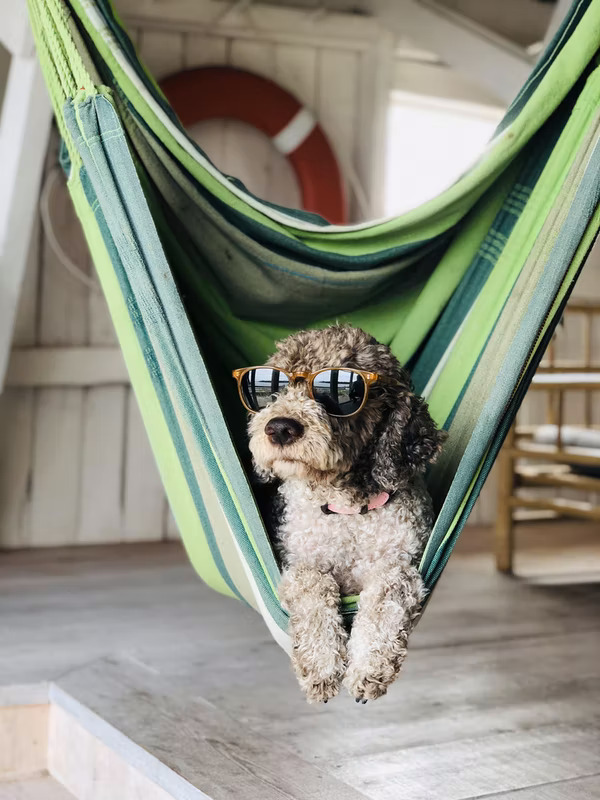 Pet Checkin in New Haven,CT
Dog day check-in is another service you can book through the app where you can drop your pet dog to a sitter just allotted for them for the whole day. And you can now have stress free work at the office, and in the evening pick them up while returning.