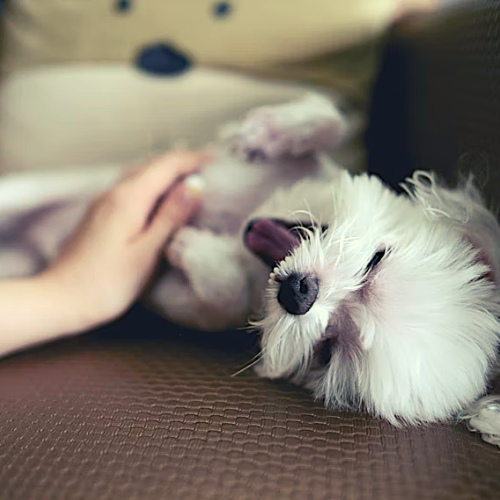 Dog Boarding in Hartford,CT
Dog boarding is now quite prevalent for the people having pet dogs and working as through the boarding service they can take small breaks in between work to relax and have some time with their families and friends outside. Through the CuddlyTails app you can directly get connected to the pet service providers in the city of Hartford Connecticut for different services like boarding. Book a sitter and for one night you can board your furry kid at their home. They would be provided food, a bed to sleep comfortably and their safety would be maintained in your absence.
Pet Sitter in Hartford,CT
Dog sitter has the most essential responsibility, to keep the furry baby happy and comfortable, maintaining their safety in the absence of their owners. So now get your furry kid their own sitter through the app and you will be relaxed and stress free to do your own things as your little one would be in safe hands. who would also keep you informed about the wellbeing of the little one through videos of their activities.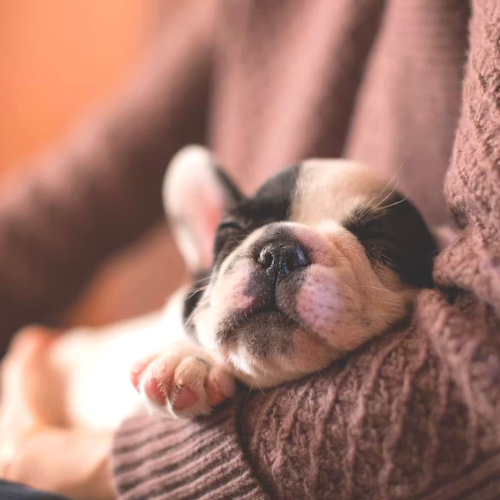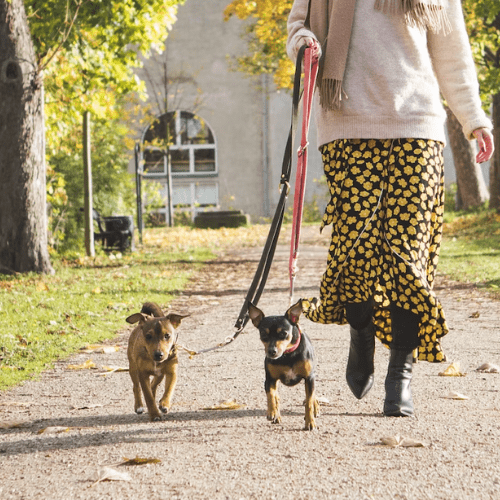 Dog Walker in Hartford,CT
Make a healthy regime for your loving furry baby with a permanent walker for them for the best dog walking session through the CuddlyTails app. The walker would be vetted and experienced and would always keep your pet's safety as their priority, so to maintain that they use the live tracker through which you can track their movement while they are out.
Dog Daycare in Hartford,CT
Dog care, yes it is the most important part of caring for a pet dog at home as this keeps their healthy regime and active lifestyle. So if you are busy and may have guests at home, you can now book a carer for your furry baby through the app and they would be coming home and taking charge of the day time daily routine of your pet. The doggy day care service is one of the most preferred one by many dog parents around the city.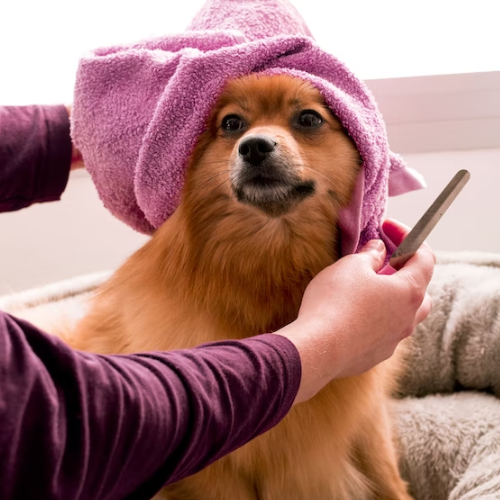 Pet Checkin in Hartford,CT
Dog day check-in is the best place to safely keep your dog in the hands of a sitter or carer for the whole day and you can work tension free, just you need to pick them up in the evening. In the check-in centers each sitter or carer is allotted to one designated pet, so your little one would be taken good care of.