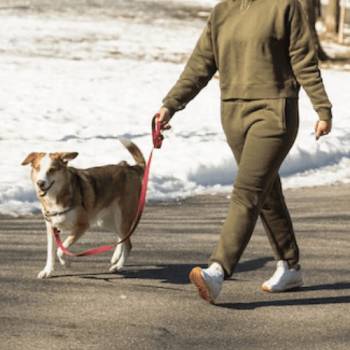 Dog Walker Job Pittsburgh, PA
Dog Walker Job Pittsburgh, PA- Salary: $15 - $20 an hour Job Type: Contract
Full Job Description
Full Job Description- Looking for Dog walker jobs, Pittsburgh? Immediate opening for Dog Walkers and Pet Sitters in the Pittsburgh area! Availability for more than one shift will assist in building that client base. Typically, assigned 4-6 visits a day; however, during holidays and vacation seasons up to 6-8 visits a day. Client schedules and needs vary and establish the schedule from day to day. .!
Pet Sitter job, Cat Sitter job
Pet Sitter job, Cat Sitter job- This position is for a self employed person who is: 1. All about animals and their well being. 2. Reliable, responsible and experienced in customer service and with dogs and cats. Comfortable with, and able to, approach, handle and be successful with all types of dogs and cats. 3. Looking for supplemental income. Income is totally dependent on the number of visits requested, scheduled and completed. Tips are dependent on the client and the level of service provided. 4. Comfortable with a changing schedule and varied hours per week. 5. Consistently available for specific time frames (time frames available: 7-11am, 10-3pm, 1-6pm, 5-9pm, Overnights 9pm-7am), or consistently available for a varying schedule in more than one time frame.
Schedule
Schedule- Day shift/ Evening shift/ Night shift · Holidays · Monday to Friday · Weekend availability