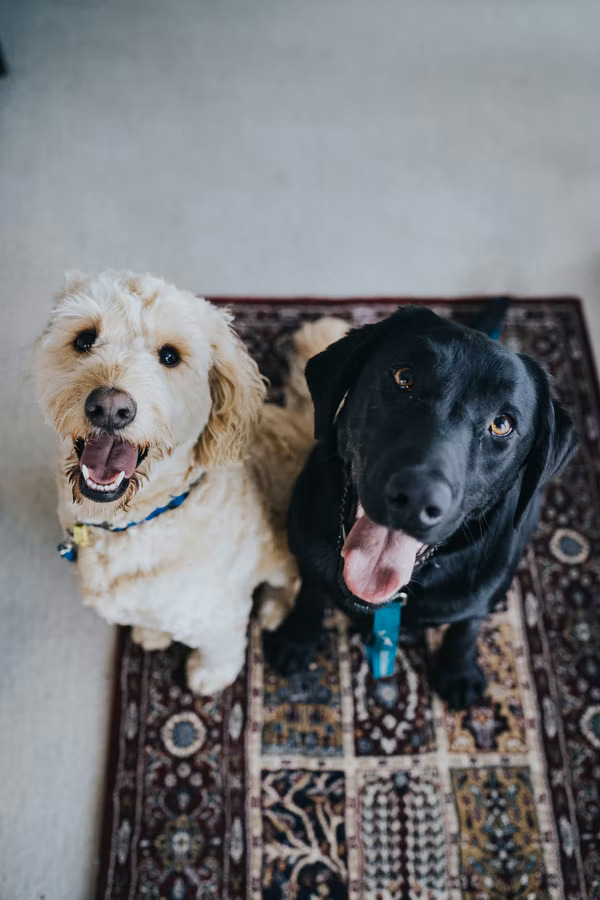 Dog Sitters New York, NY
Dog Sitters in New York, NY- Now that you have a new sitter you can trust, sitting with your dog will be a lot more fun. The Cuddlytails app allows you to book a sitter to look after your pet until you return. With video chat, you will be able to communicate with your child. We have some verified pet-sitting profiles in the New York City area. When you are not around, they play, feed and even try to get them to sleep. You simply leave your dog or cat at home during your trip. There is a small business meeting to attend, and everyone is out, leaving you to worry about the small pets in the house. So don't worry. If you need a dog sitter to spend time with the kids during your date, Cuddlytails has you covered. All nannies are experienced and licensed so there is always a sense of security.
From experienced pet owners to newbies, we've got you covered. Simply browse through our listings and find the perfect sitter for your needs. Plus, our app makes it easy to pay for your services with your credit or debit card. No need to waste time on the phone or fill out lengthy forms - everything is done online. So whether you're looking for a quick overnight stay or a full week of care, Cuddlytails has you covered!
Our app provides dog sitters in all of New York City and surrounding areas. We also have a wide variety of services available, including overnight dog sitting, walkers, feeding, and more. With Cuddlytails, you're guaranteed to find the perfect dog sitter for your needs!