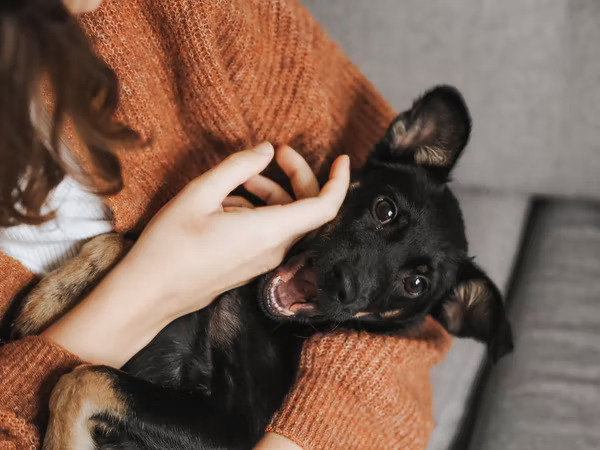 Dog Sitting
You must be a parent, meaning a pet parent, of a cute dog or a fancy cat, so why get bothered if you have to attend a party tonight. Just download our app and enjoy our pet sitting facility. An experienced sitter will be allotted for your little one, so that you can enjoy your dinner and they will be taken care of till you are back home.
Dog Boarding
Now in your neighborhood in Arizona the CuddlyTails are here with their best pet care services. You can easily book a boarding facility,connecting the pet parents to the pet sitters nearby. You can safely drop them in those pet boarding facilities where the individual sitter or carer will be taking care of your pet, while you can go and enjoy some leisure time without being worried about the little one home alone.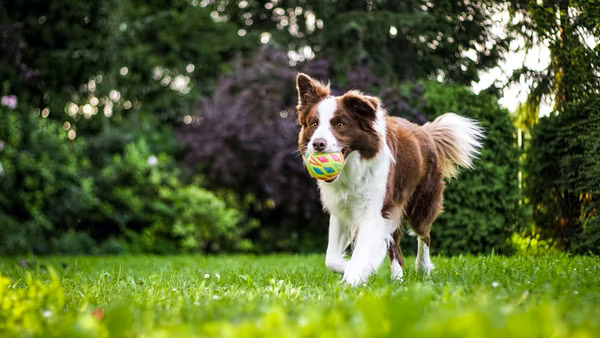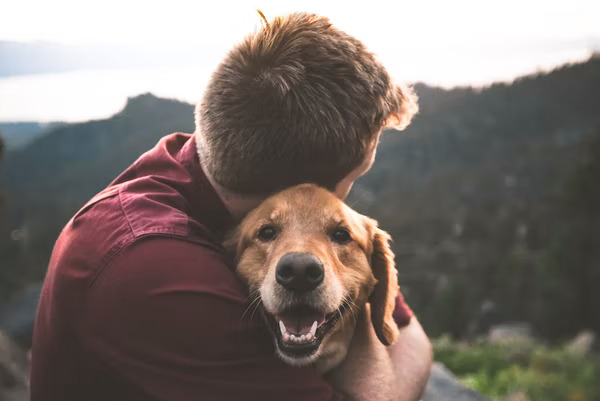 Dog Walking
Now dog walking would be fun as your dog would be in the care of the best dog walker in Arizona in your neighborhood. The trained walker will not only give the little one a good walk but will also see towards their fitness too. CuddlyTails has all the experienced and trusted dog walkers nearby your home. Few of the known places like the Cosmo Dog park or the Steele Indian School park, dog park. Your pet would be really happy and enjoy their walk, so just book from our app today.
Doggy DayCare
With the best doggy day care service we at CuddlyTails are here for all the pet parents, to help them maintain a healthy regime of their pets. Once you book from our app, an experienced carer will be allotted, that too from your neighborhood, who will visit and have a check on your pet's daily regime and health.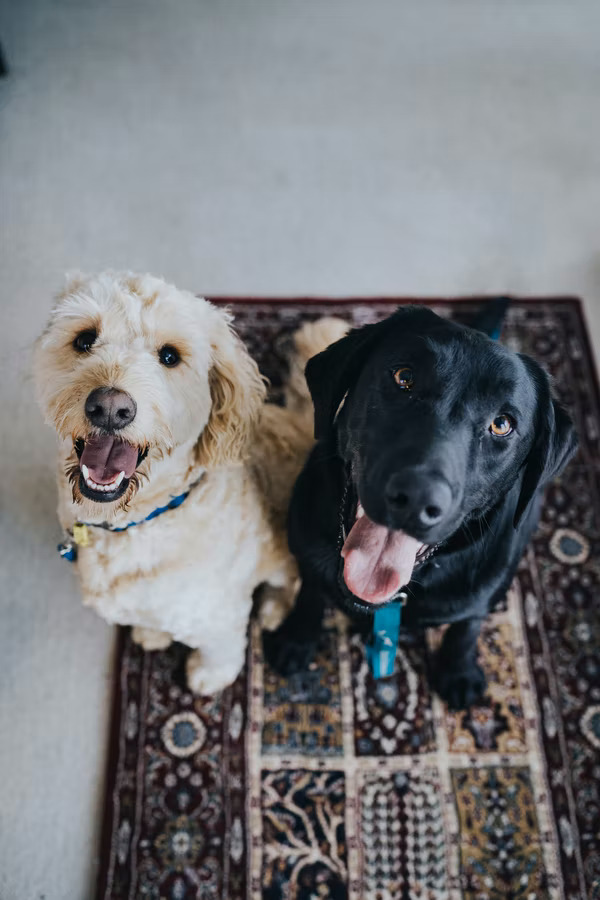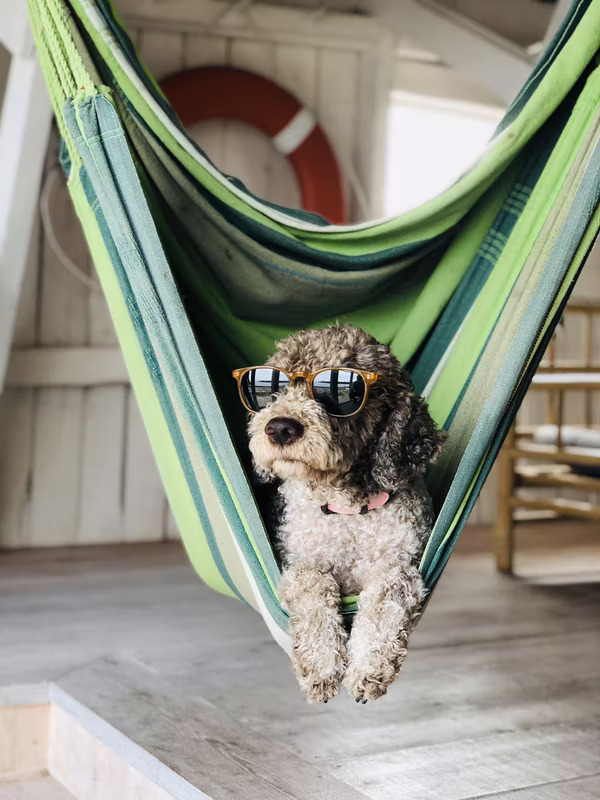 Pets Day Check in
Now with the Arizona pet day check -in with us, your pets would have a safe and relaxing day with our experienced carers at the day d=care center, nearby. You can easily drop them and in the evening pick them up while returning home. So now you can happily work without worrying about how your little one is, as they will be in safe hands.