Dog Boarding in Little Rock,AR
Make the life of the pets much fun and comfortable, with the CuddlyTails app as your assistant where you connect with different pet service providers. Start with the dog boarding, yes it sounds interesting where you get your dog or cat board for a night, with food, comfort and security. The pet sitters in Little Rock Arkansas are very caring as their love for animals makes them compassionate towards the pets.
Pet Sitter in Little Rock,AR
A little puppy or a kitten is just like a small child, who needs lots of attention, but sometimes it is tough so now to make it easy, book a pet sitter for the dog sitting service through our CuddlyTails app easily. An experienced sitter would be allotted to you who would follow all the given instructions to make your pet comfortable and feel safe in your absence.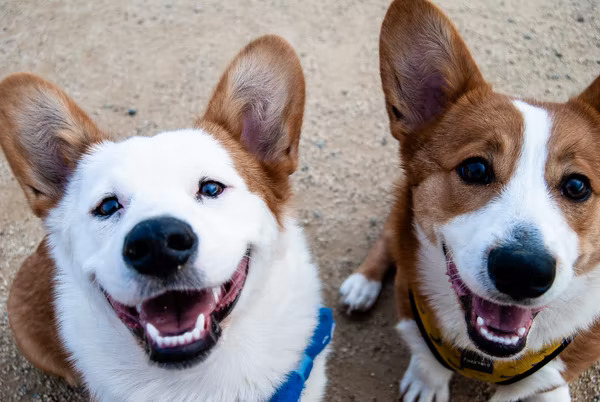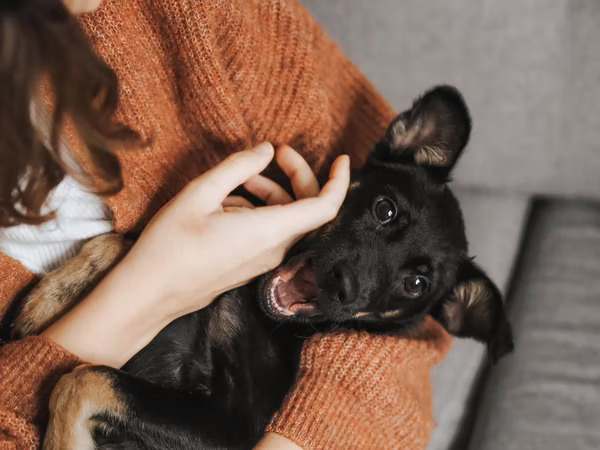 Dog DayCare in Little Rock,AR
A carer would be allotted for doggy day care once you book through our app and they will be assigned the daily regime of the dog at home, starting from feeding, bathing and making them sleep. If you are not at home during the day, the carer would even send you pictures to let you know about the ongoing activity. So now dog care would be an essential experience in the life of dogs and their owners both.
Dog Walkers in Little Rock,AR
Bark, Paws park or the MacArthur dog parks are few best dog parks in the city, so now through our CuddlyTails app you get instant connection to an experienced walker for the dog walking session and they would then regularly take care of the fitness of your furry boy. The most enhanced technology they use is the live tracker which would help you to track their movement when they will be out with your dog.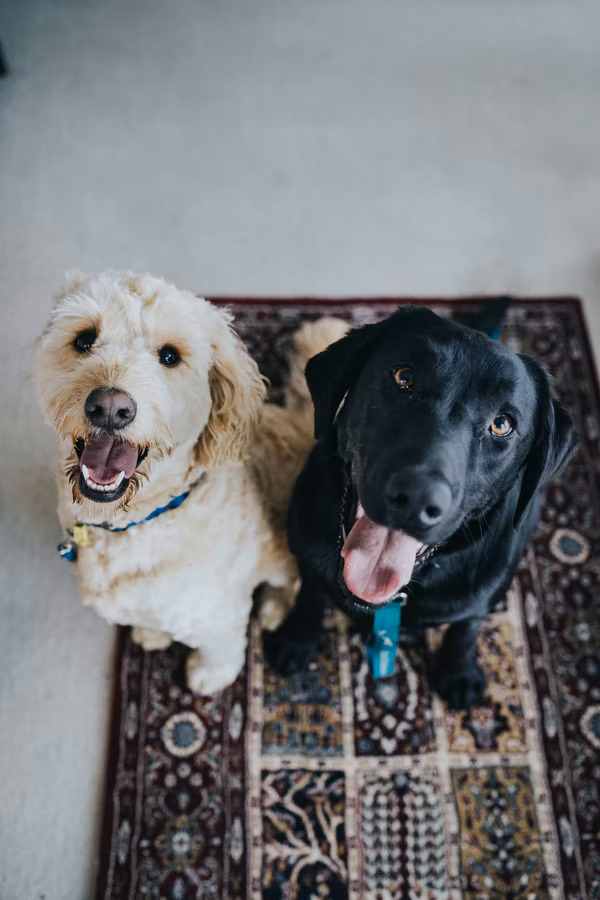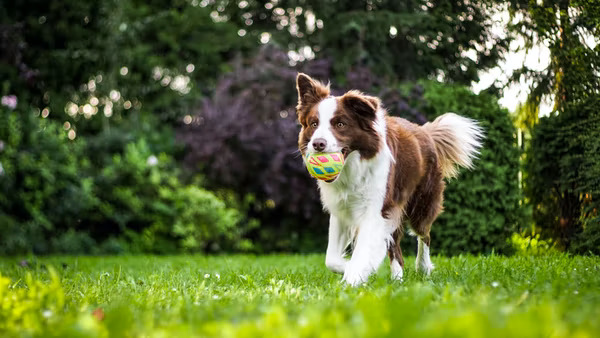 Pet CheckIn in Little Rock,AR
If you are a working woman or man and stay single, or even with family your children might have school and you both have an office, so now book a dog day check-in center near you where all the sitters are experienced and loving. Our app will get you connected to the best, you just need to drop them in the morning and pick up in the evening.