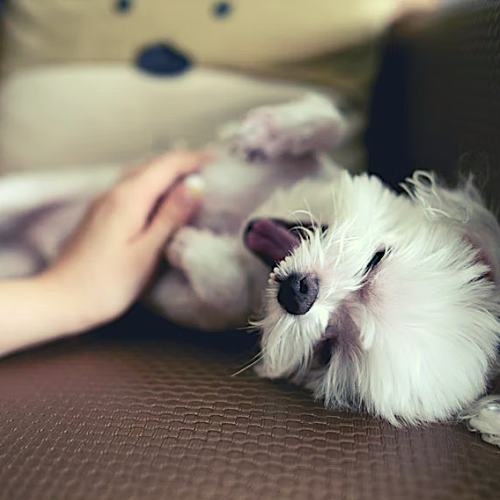 Dog Boarding in Provo,UT
Another day of declining that invitation to your office party or college alumni meeting for fear of leaving your pet home alone? But why make all these sacrifices when you have an easy way out? We at CuddlyTails offer you a way out that will allow you to fulfil your social obligation as well as offer companionship for your pet at home. CuddlyTails is a pet service app that interlinks pet parents looking for a pet boarding service and professional, dedicated pet sitters to arrive at a win-win situation. Under this pet service, you can log in to the CuddlyTails app and schedule a pet sitter for the amount of time you want them to board your pets. We source pet sitters only from the nearby areas in Provo so that your demand can be fulfilled on short notice. Once we test and satisfy our internal quality checks with the pet sitters regarding their aptitude for managing the various moods of a pet away from its owner, their understanding of pet nurturing and the friendliness of their homes for suiting your pet, we offer them to be your pet sitter for the pet boarding services.
Pet Sitter in Provo,UT
Do you leave a bit of your soul with your dogs or cats back at home when you leave for the day's work? Then we have you covered in our app at CuddlyTails in its pet sitting service. CuddlyTails, a dedicated service provider for the various needs and wants for catering to the well-being of your pets, now has a pet sitter service that, when you opt for the service, assigns you a pet sitter who is well groomed in the world of pets and their various needs. The pet sitter will arrive at the scheduled time at your home, understand the daily routine and the knick-knacks of the day for your pets and take your responsibilities of providing for and entertaining your pets for you for the time you plan to be away. You can share all the advice and even have a friendly chat discussing the well-being of your pet with your pet sitter. Isn't it better if there are two of you?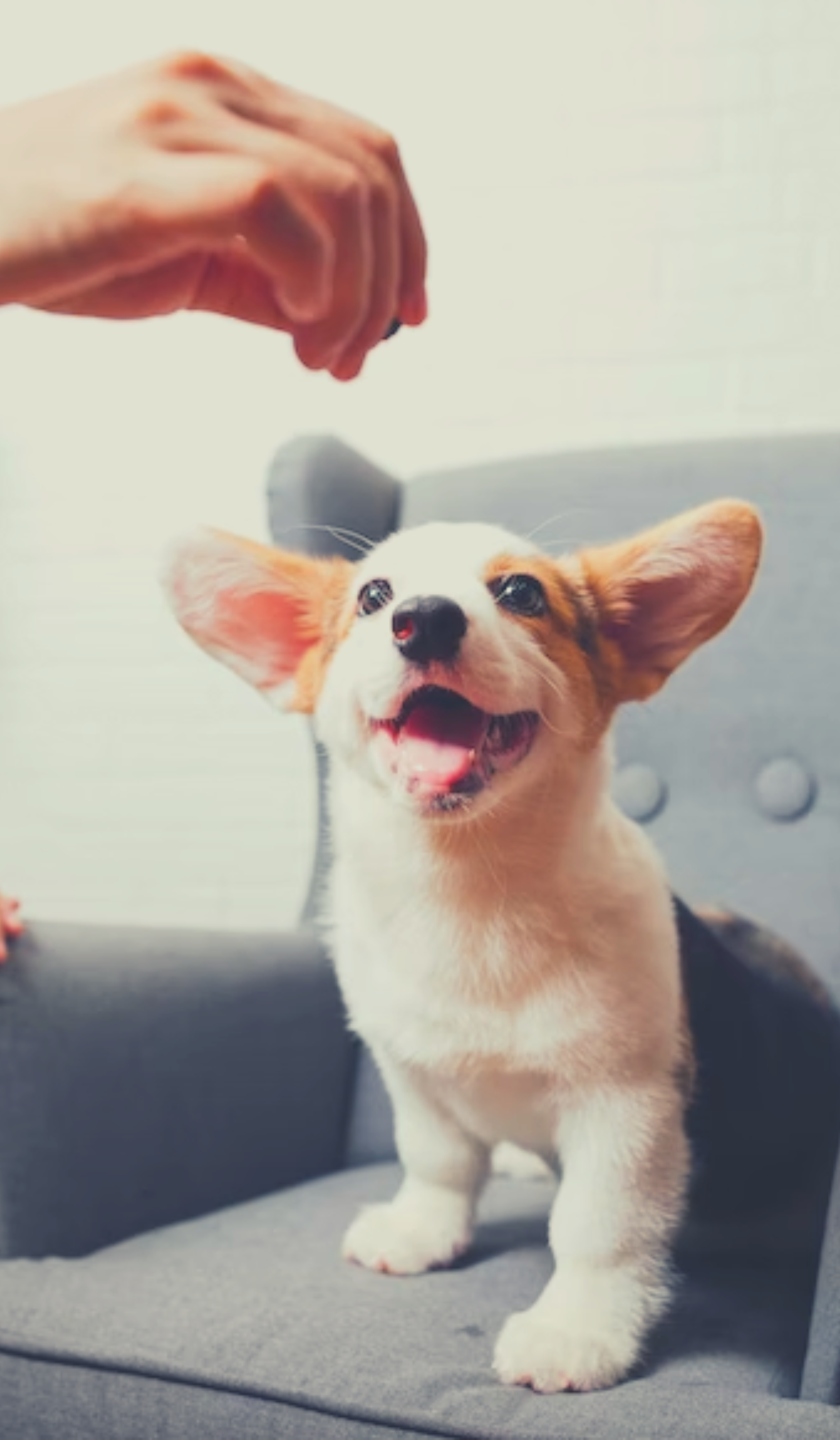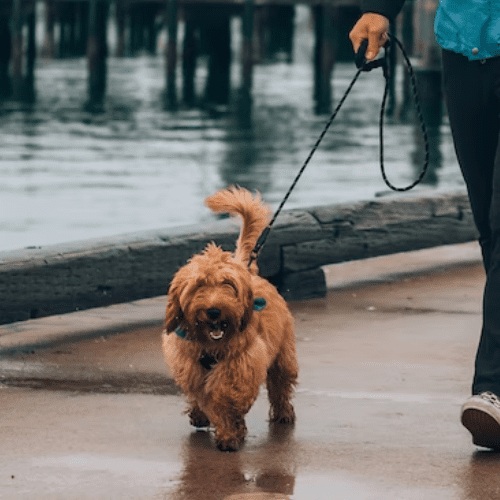 Dog Walker in Provo,UT
Does your dog get all excited and starts wagging that furry tail in anticipation of their walk time? It is because when a dog walks, they are following its natural instinct. The instincts that nature has imbibed in them – that of a hunter, that of a wanderer, a guide dog on a journey. This is why, irrespective of the breed and size, all dogs look forward to the walk time and cherish them the most. Considering its importance, we at CuddlyTails have developed a fail-safe way so that your dog does not miss a single day of walking, even if you are indisposed because of any reason. Now with the help of CuddlyTails, you can book a dog walker or a professional dog handler who would take your dog on those walks to the Bicentennial Dog Park in Provo. A few additional benefits of a professional dog walker are that your dog can use the time for a few other exercises that will be beneficial for building muscle structures, learning several self-restraint tricks on the open roads and learning to navigate public spaces in a friendly and amicable manner.
Dog Daycare in Provo,UT
You got this tiny ball of joy when it was only a few months old. As it grows up, it forms an indescribable bond with you and your family. And it makes you the centre of its world. But what happens when you are not there and it has to face others? Does it know from friends to foe? Not likely. In our endeavour to offer a safe space for our dogs, we often tend to shelter them too much and don't offer adequate socialization for them to form an instinct for the other dogs and other dog lovers. Now you can do something about it. With CuddlyTails, at your side, you can actually arrange a structured and planned dog daycare service for your precious pets. These dogs' daycare services would allow them to blend in with other dogs, navigate in social settings and gain mental maturity to manage various situations. Additionally, the manic exercise regimen offered at these daycare services also keeps your dogs in the best of health.