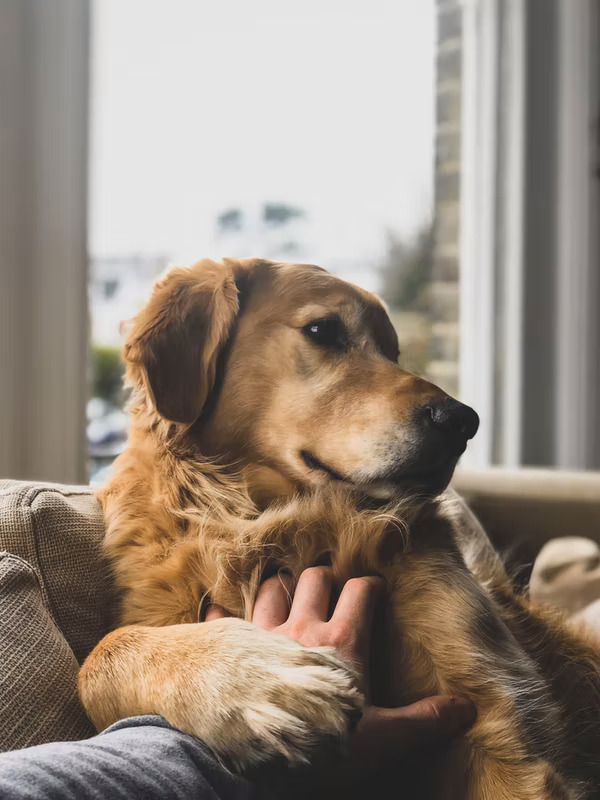 Dog Boarding in Salt Lake City,UT
Dog Boarding in Salt Lake City,UT- Being the capital city Salt lake City Utah is a commercial and busy city. Everyone is on the run for making their livelihoods, so midst this business a little caring time is with the pets. The pet parents must be struggling to take care of their little ones. Why not Cuddlytails, an online app for pet solutions help them in that. Yes we will get you connected to the best walkers, sitters and carers around you. Start with dog boarding where for one night you can board your dog or cat with a pet sitter nearby in their home. They would willingly take charge of the food and security of your pet.
Pet Sitter in Salt Lake City,UT
Yes our app also gives the pet sitting facility where you get to book a sitter for an evening or night or even for a day. They would always reach on time and with your full instructions take care of the pet in your absence. You will be posted of their activity through picture updates from time to time, be rest assured of the security of your pet.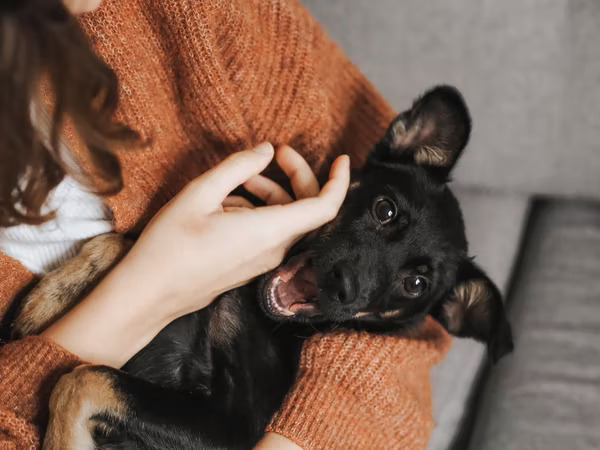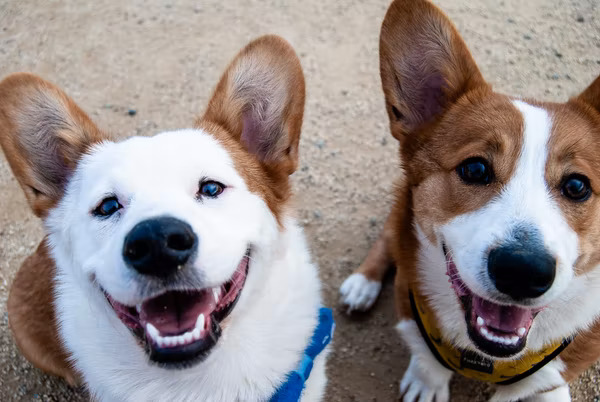 Dog DayCare in Salt Lake City,UT
We will also help you in connecting to a pet carer very near you so that they can have doggy day care for your pet in your home. The daily regime will be covered by them and they would also make a friendly connection with your pet making them relaxed and safe. The dog care is a very essential part of taking care of the little one back home, and due to hectic work schedule sometimes on weekends the owners feel tired to do the same. Here the carers take charge through this service.
Dog Walkers in Salt Lake City,UT
Cottonwood, Rotary Glen and Herman Franks are the few good dog parks in the city, so why not book a dog walker through our Cuddlytails app and get the dog walking facility instantly. This way you would be free from the regular regime and yet your furry boy would be happy on his strolls with the walker and his live tracker on for you to track the movement.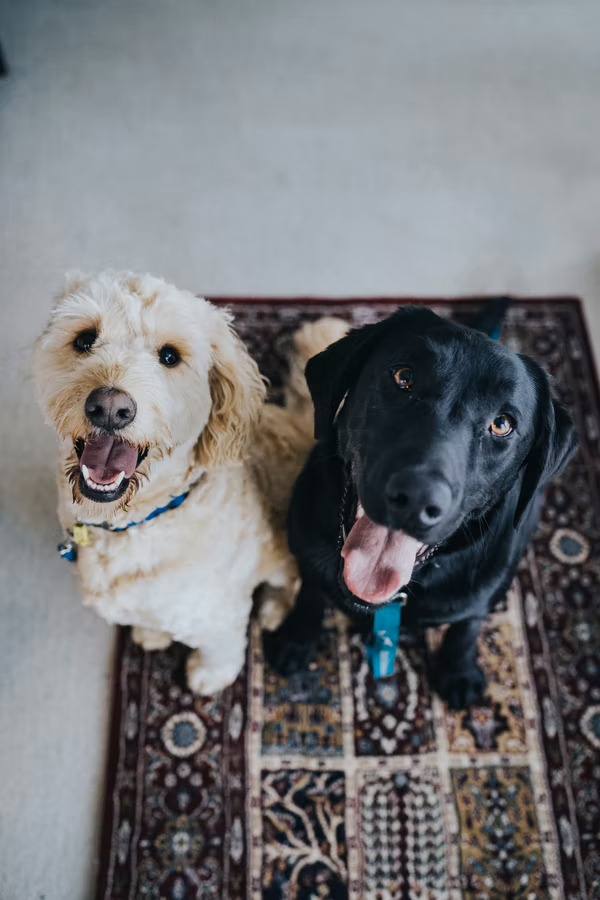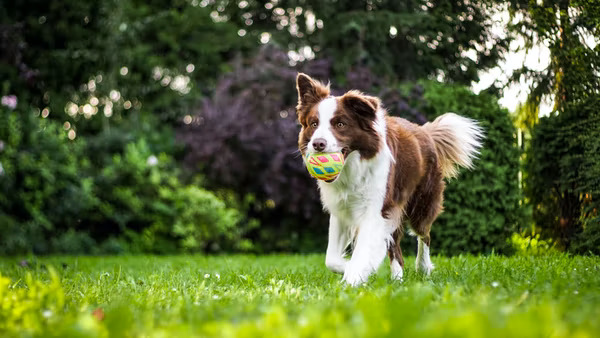 Pet CheckIn in Salt Lake City,UT
Cuddlytails app also has access to the best dog day check-in services in the town, so now just book through our app and get the best service. You need to just drop your dog or cat in the center and a carer will be allotted there for the pet for the whole day. In the evening you just need to pick them up.