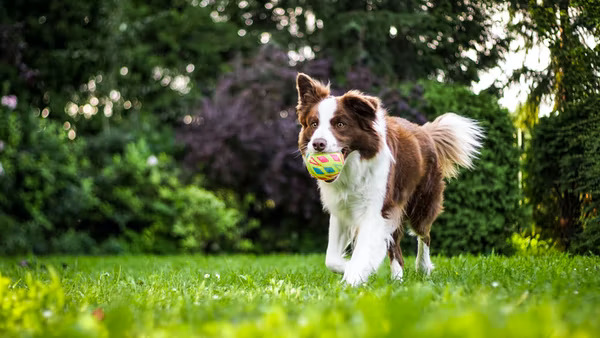 Dog Boarding
The nature-friendly Arkansas now has the Cuddlytails facility for pet boarding. Through our app now all the pet mothers and fathers would be connected to the nearby pet sitter in the neighborhood. You can easily drop your little one at their home, where they would be taken care of with love and safety, just like home. You can now easily enjoy a long vacation with a tension free mind as your pet will be taken care of back home at the sitter's place happily.
Dog Walking in Arkansas
Dog Walking in Arkansas- Now with Cuddlytails fully vetted and experienced dog walkers are provided in your vicinity in Arkansas. Just book from our app, and make your dog's daily health regime perfect with a lovely stroll around the paws park , in Murray or the Benton Dog park. Your little puppy or dog would really enjoy the walk with our experienced walker and have a blasting time with different play atcs.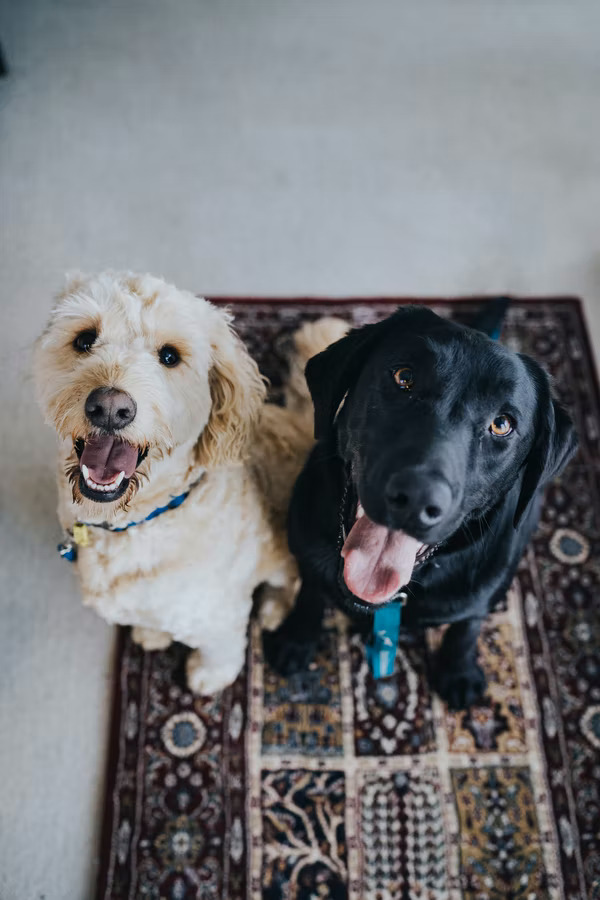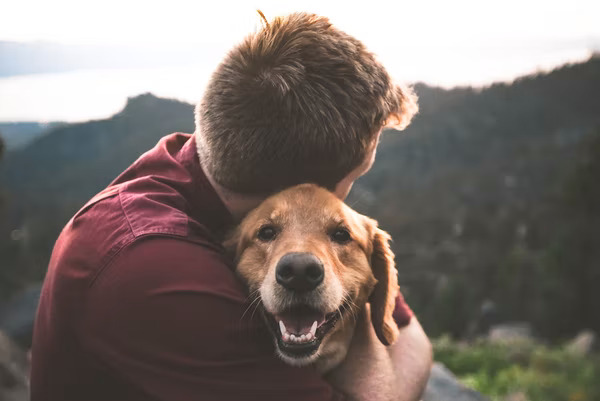 Pet DayCare
Now with us you can ensure that your pet dog or cat will be taken care of by a pet lover who will ensure that their day to day schedule is maintained and their activities are on although you may not be present. This pet day care service is one of our add on features here in Arkansas.
Pet Sitting
So you have a small business meeting to attend, and your family too is out, making you worried for the little pet at home, how can you leave them alone. So not to worry at Cuddlytails we are here with the dog sitters, who would spend time with your little one while you would be out for the meeting. All the sitters are well experienced and licensed so safety is always intact.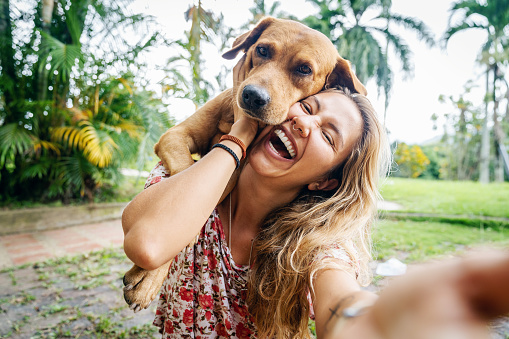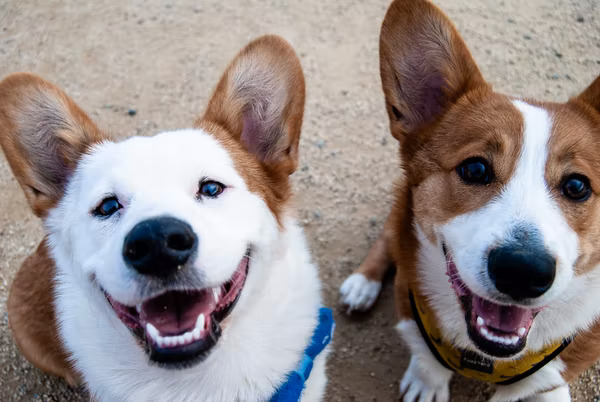 Pet's Day Check In
Have a relaxed office day, as now you can drop your pet at our pet day check-in facility in your area and while coming back home in the evening you can pick them up. All day all their needs will be fully taken care of by the experienced carers.