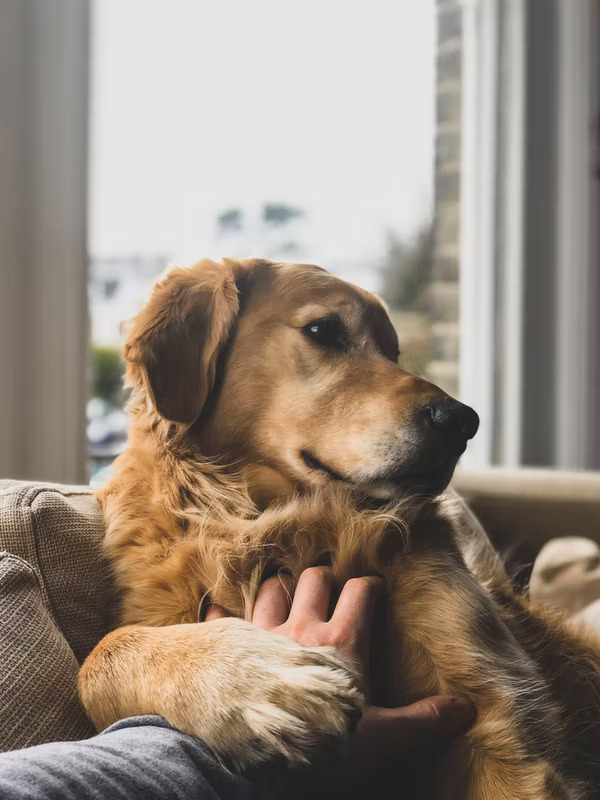 Dog Boarding
The CuddlyTails is now in the beautiful state of Florida with all the pet services for the pet parents. The first one is the pet boarding service, where from your vicinity an animal lover would be connected to the pet parent through the booking in our app. You can keep your pets with them in their home, adn all the needs of your pet would be carried on the way you do. So now the pet owners can have a little holiday with peace in their mind as their pets would be in safe hands.
Pet Sitting
The CuddlyTails also gives the pet parents the pet sitting service, which is one of the unique services for your pets. Now, like babysitting, a pet lover from nearby will be allotted to you, according to your booking in our app, and will reach your home in time. The sitter will be with your pet till the time you are back home, taking care of the food and the needful things for the pet in your absence.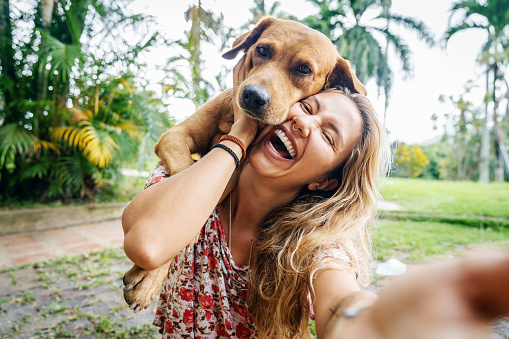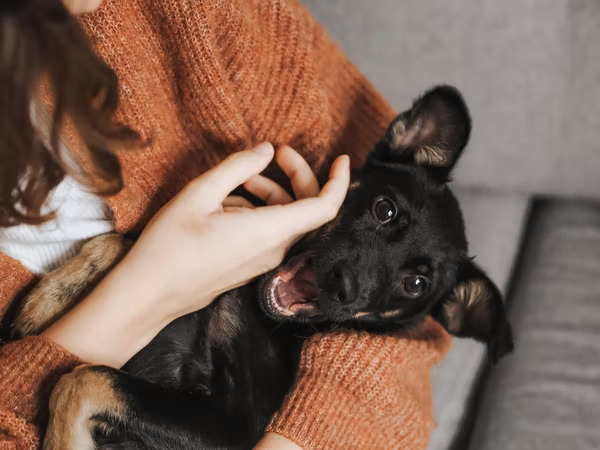 Dog Walking
Now your furry baby will have the best dog walking experience with the best dog walkers in the neighborhood. You have to just book through our CuddlyTails app and the walker will reach your home in the given time to take out your dog for a lovely stroll. They prefer taking to the dog parks or trails, like the AlaWai dog park, Hawaii Kai dog park or the Diamond Head Bark Park, whichever will be nearby.
Pet DayCare
We also connect the pet owners to the carer, in your vicinity. Once you book a pet day care service with us, the carer will reach your home and for the day follow all the instructions for your pet. Safety is always maintained so that your pet is happy in the house in your absence.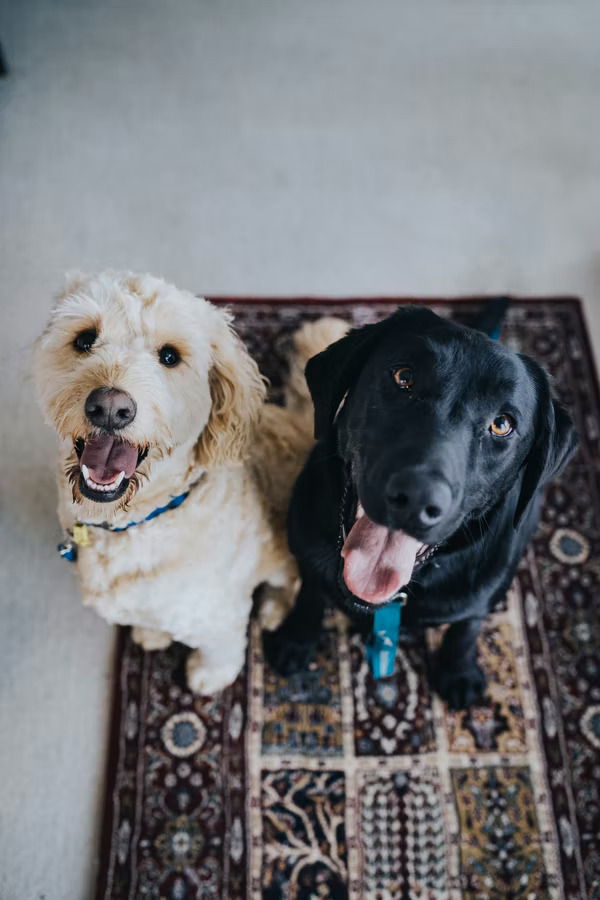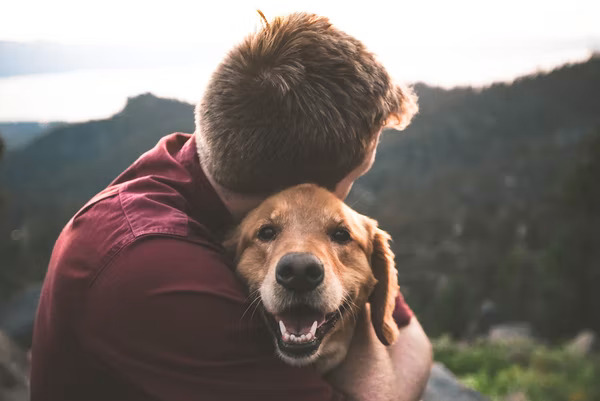 Pet Day CheckIn
You can now drop your pet at the pet day check-in, by booking through our app. They would be in safe hands and get the warmth of their homes, away from home. And while you are heading back you can pick them up.