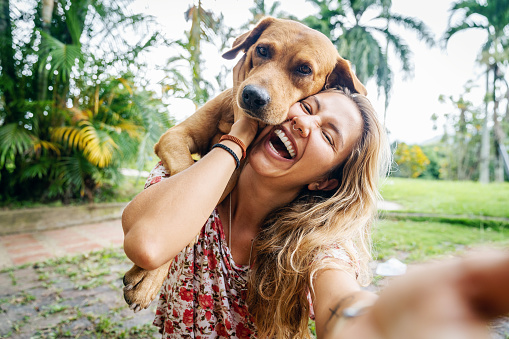 Pet Sitting Alaska
Like the babysitters, we also have the pet sitting service, in your vicinity. Just download our app, and book for your own choice of dog sitter. The experienced sitter would take care of your puppy or catty while you may have to be out for some work. Just like a small child your pet will also be taken care of at your own home.
Pet Walking Alaska
The CuddlyTails comes with an offer to take your loving pet dog for a wonderful walk nearby. So that you can relax at home and carry on with your daily chores. You do not need to worry now, as in your neighborhood in Alaska the dog walker from our service will reach you with one click on the app. And your little one would enjoy the stroll in the Connors Bog Dog park, University Lake dog park or even Far North Bicentennial park, which is one of the best.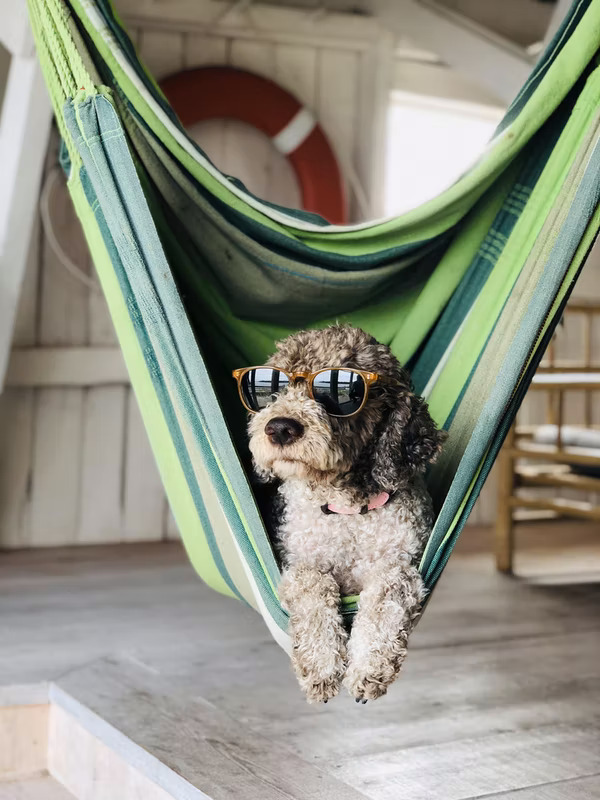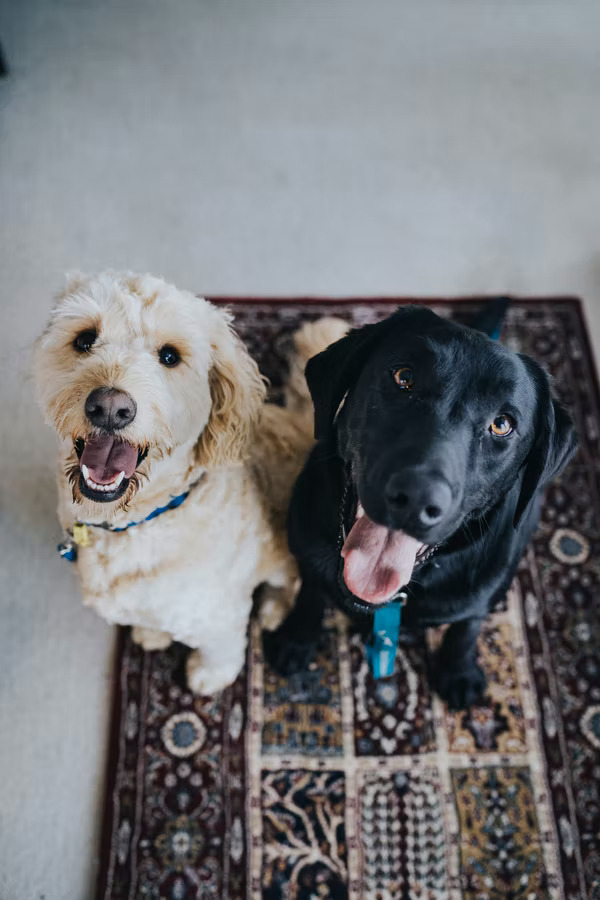 Pet DayCare Alaska
Now CuddlyTails Alaska is here to care for your little puppy or kitten. The pet day care facility with us is one of the best. Once your booking is done on the app, a pet carer will be allotted, who will visit your home and take care of your pet. Towards their good health and maintaining a proper daily routine, our pet carers are well trained, and will help you in maintaining their healthy regime.
Pet Boarding Alaska
All the dog and cat mommies and daddies of Alaska, you will be thrilled to know that now CuddlyTails is here with the best services in pet boarding. Just in your neighborhood, you little one can be safe and happy, for the time you would be out for some work or a holiday. Our pet boarding sitters are very experienced and animal lovers and each dog and cat are given attention to be fed and loved the way they would be at home.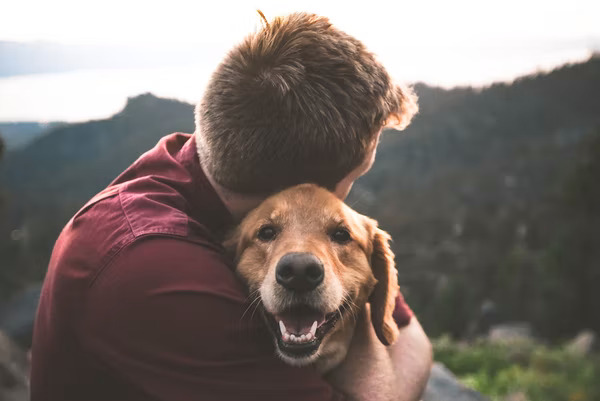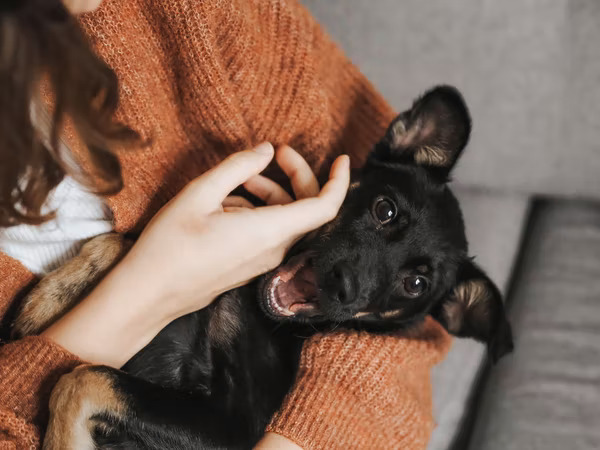 Pet Day Check in
If you are a working person and your wife too, then not to worry we also have a pet day check-in facility in Alaska, where you can drop off your little pet, a cat or a dog, for the whole day. And while coming back in the evening I can pick them up. All their daily regime will be taken care off just like home.