10 September, 2021
Posted by Admin
Dogs, Cuddly Tails, News
For every dog owner, It is impossible to spend any time apart from your furry little friend and resist his face when you are about to step outside your home. Your dog has become an inseparable part of your life, and there is no moment when you don't wish to enjoy more fun activities with him. Spending time with him can strengthen your bonds and allow you to experience immense happiness. We list below the best Dog-friendly locations in New York that welcome your dog and help you enjoy lovely meals, drinks, and playtime without feeling guilty about leaving your dog all alone at home.
1. Cookshop
Location: 156 10th Ave, New York, NY 10011
CUISINES: American and Bar
Cookshop is prevalent in NYC and is loved for delicious food items like a cinnamon bun, salads, pork and garlic sausages, fish and chips, roasted chicken, and more. You and your dog can enjoy these mouth-watering dishes while sitting at their outdoor dog-friendly tables. They are also famous for their Sunday brunch menu and cocktails kits. They give you plenty of drink options to choose from.
2. Bronx Alehouse
Location: 216 W 238th St, Bronx, NY 10463
CUISINES: American and Bar
This is a perfect spot to enjoy delicious party platters with your dog and friends. They offer party platters for 20-30 people. Here, the unique one, "Mixed Slider Platter," serves tasty cheeseburgers, pulled pork, buffalo chicken, veggie, and southwest sliders. Your dog can enjoy sausage, mac, and cheese, or buffalo wings while you and your friends watch exciting games along with drinking chilled beer.
3. Barking Dogs
Location: 1678 3rd Ave, New York, NY 10128
CUISINES: American
They are dog-friendly and the perfect place to enjoy breakfast, lunch, or dinner meals. They have a fun canine theme that includes doggy watering fountains outside. You and your dog can visit them for breakfast, and lunch served between 8 am to 4 pm and try their delicious " Famous Barking dog burgers" or " Specialities" like five-cheese macaroni, Scottish salmon, and grilled chicken sandwich. For dinner, try skirt steak, country chicken pot pie, and more.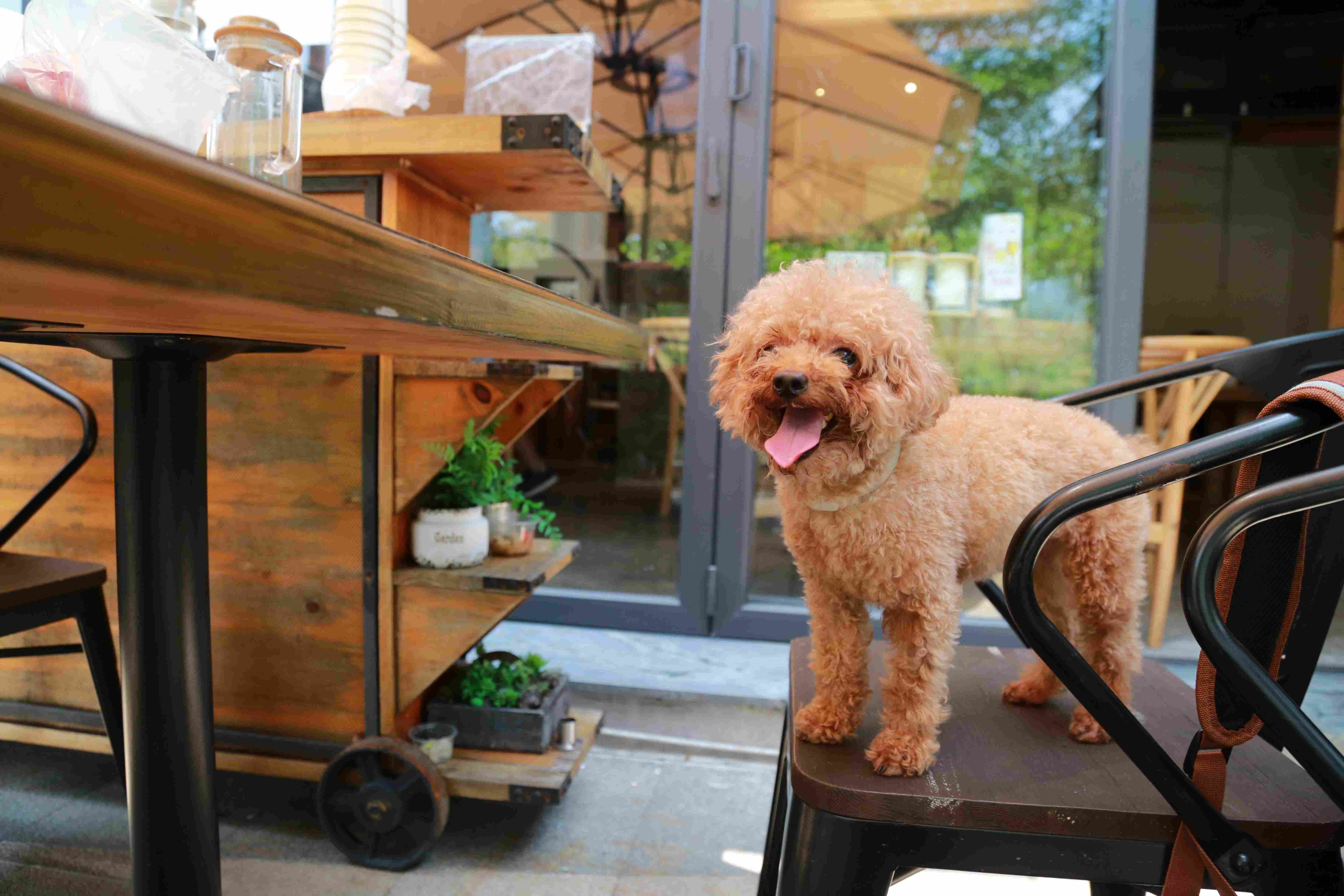 4. The Bean Café
Location: 54 2nd Avenue, New York, NY 10003
This coffee shop is dog-friendly and offers an incredible ambiance with free WIFI, vegan treats, organic Juices, and delicious coffee. You can enjoy their coffee highlights like Frozen Mona Lisa, Nutella Fitzgerald, MotherTheresa, and more while your dog can feed on bakery items like bagels, muffins, dessert bars, and more.
5. Gasoline Alley Coffee
Location: 325 Lafayette Street, New York, NY 10012
This coffee shop is dog-friendly and provides outdoor seating tables where you can enjoy their hot or cold premium house blend and premium espresso blend coffee while your dog feeds on baked goods like delicious doughnuts, fresh Croissant, and more.
6. Café Bark
Location: 833 West 181 Street, New York, NY 10033
This coffee shop is dog-friendly and allows you and your dog to sit indoors. You can enjoy hot or cold refreshing coffee and tea along with artisanal salads and sandwiches, Asian-inspired cakes, Brazilian savory and sweet treats, and more. They offer baked goods for our furry friends also.
7. Van Leeuwen Artisan Ice Cream - East Village
Location: 48 E 7th St, New York, NY, US
This ice-cream shop allows you and your dog to enjoy unique flavors like Honeycomb, Praline butter cake, Cookie dough, Sicilian pistachio, Wild blueberry shortcake, and more at dog-friendly tables outdoors. They also offer vegan ice cream options like cashew milk or oats milk ice cream.
8. District Dog
Location: 142 Driggs Ave, Greenpoint, Brooklyn
This spot is perfect for you and your dog to enjoy delicious baked treats like " Mrs. B's Flamingo," Mrs. B's cupcake cookie, PP Birthday bone bite, and more. Here, you can also shop for many things like dog cakes, cupcakes, dog treats, toys, accessories, and more.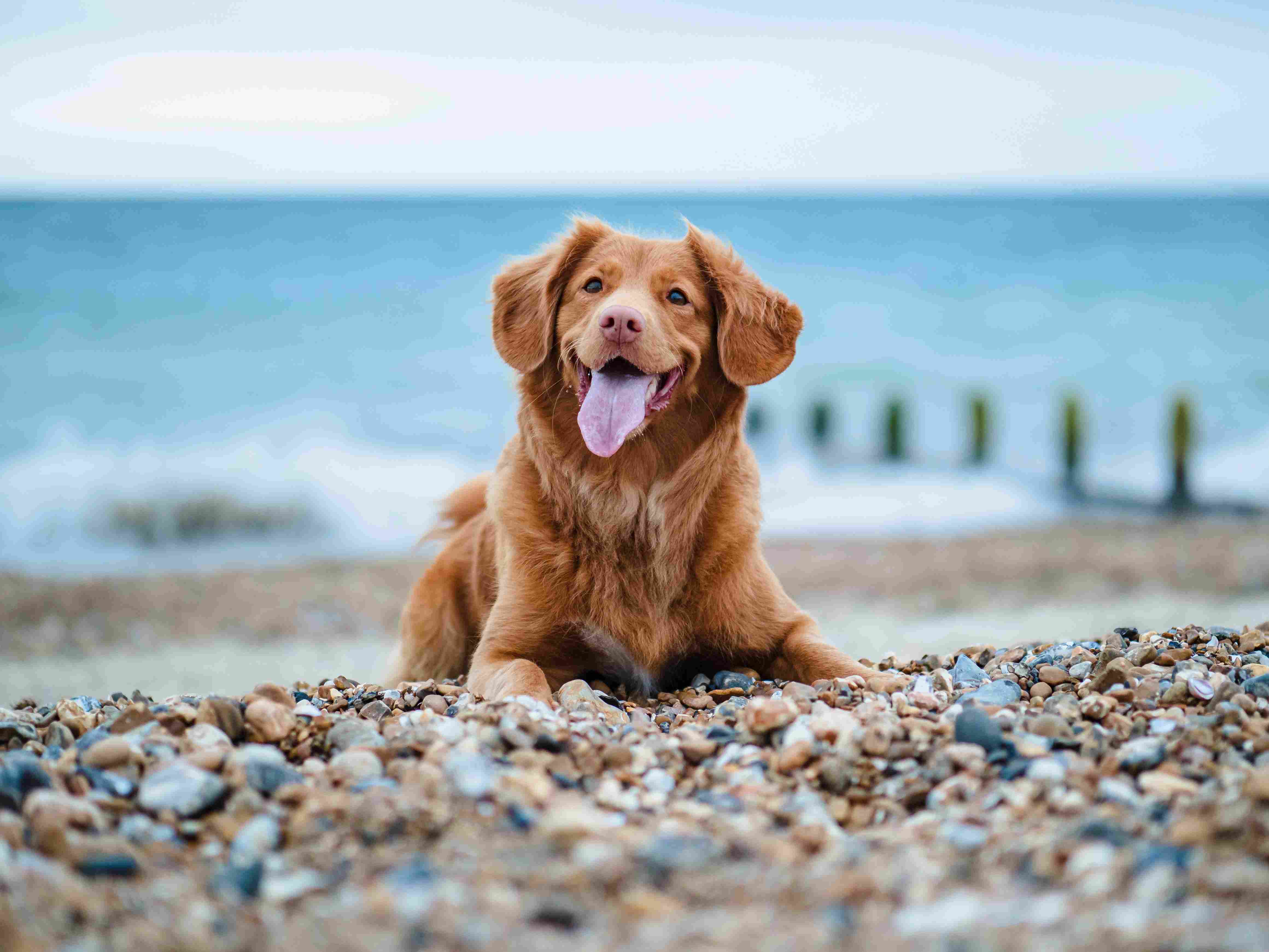 9. Brighton Beach
This dog-friendly beach lies next door to Coney Island and requires your dog to be leashed. You and your dog can enjoy the pleasant and chilly weather. Brighton Beach is famous for its exciting shops and amazing restaurants.
10. Larchmont Dog Beach
Planning a beach day at this dog-friendly beach site can make your dog happy. You can walk your dog on the beach and enjoy the nice weather. Bring your snacks and water bottle to enjoy the beach site. Here, you can relax and spend some quality time with your dog.
We love your dog as much as you do! Click here to book trusted and pre-verified pet sitters or dog walkers for your furry baby!
Thanks,
CuddlyTails team